Best 2021 Tech Accessories for iPhone
Time is running out, our 10% discount OFF with "EXTRA10" coupon code!
The future is here with the advancement we see in technology today. Going from rotary dial phones to phones that even speak to us. Cell phones have allowed people around the world to communicate with one another. They are an essential part of our daily life. Therefore, AgozTech has designed accessories that deliver protection and durability. Here are our favorite tech accessories for Apple devices!
True Wireless Stereo Headphones
Bluetooth technology makes headsets connectivity easier. We know that most new devices like iPhone support Bluetooth and provide you with extraordinary sound quality as well. Our Agoz True Wireless Headsets deliver the most advanced audio technology. Reasons to buy? Its incredible sound, sleek design, and Intuitive Touch interface make the Agoz TWS a great wireless earbuds option for your iPhone.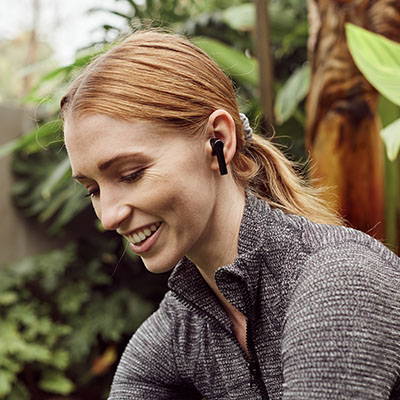 We love and enjoy our Apple devices but when they are out of charge they require safe charging. There are many options out there. However, why do lightning cables break so easily? At times lightning cables go bad fast when they are built with cheap wires and low-quality materials. AgozTech has designed a lightning cable with the original MFI chip and terminal which guarantees you will not get an "Accessory may not be supported" message when charging your phone. Another benefit of our original MFI is its 5mm braided nylon jacket which will guarantee the cable doesn't bend or break. Our Agoz MFI authentication ensures that they are safe and durable for your devices. So why not try our innovative Agoz MFi Apple Certified cables?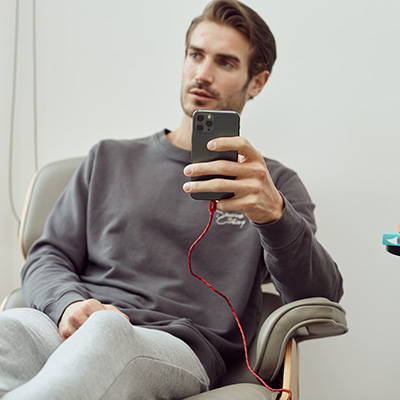 Why crossbody bags are so popular? Crossbody cases are the easiest and most reliable way to carry your iPhone. It provides the perfect space! Here are 5 reasons why you need an Agoz Crossbody Bag.
They are super stylish.

It goes well with any outfit.

It never goes out of style.

Functional and practical. Stay hands-free at all times.
This style of the bag offers you convenience and versatility. The perfect space and the perfect size at all times.
3-in-1 Wireless Apple Watch, iPhone, and Airpod Charging Station
It is important that we take advantage of the wireless charging feature that many phones now have. Untangling wires can become a bit of a hassle. Is it better to charge your Apple devices wirelessly? Definitely, as long as you get a good quality dock charger so overheating does not occur. The battery will not get damaged and your device will quickly charge. Just place your iPhone face-up on the mat, hook up your Apple Watch magnetic charger to the Apple Watch dock, and place your Airpods on the smaller wireless charging pad. The Agoz Dock Station for Apple devices will start charging immediately. That's all you have to do!
360° Windshield Car Mount Phone Holder
It is better safe than sorry. For those who are always in need of a GPS when driving, the Agoz Car Mount for iPhone is stable and resistant to any bump on the road. Where is the best place to put a phone holder in your car? The windshield is always best. The suction cup can hold your iPhone securely in place on your car's windshield. You can now enjoy listening to your favorite music playlist, recording fun car videos safely, and having easy access to your GPS on fun road trips. It the perfect car accessory for your new iPhone 12 Pro Max, iPhone 12 Mini, and iPhone 12!
Here at Agoztech, we have a variety of mobile phone accessories that will bring you convenience and comfort by propping up your phone when you need it the most.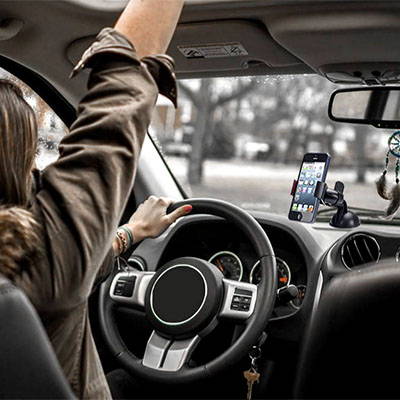 Enter your email and receive 10% off your first order.
---