Blog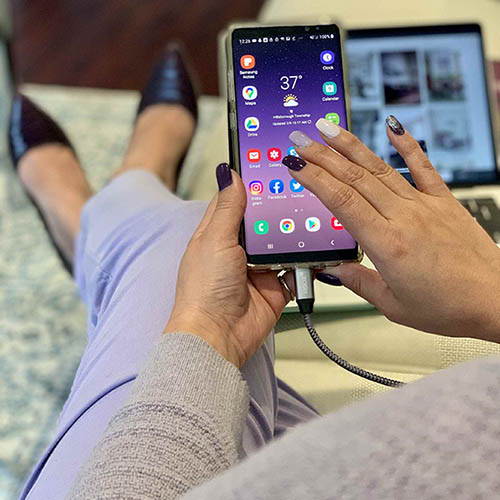 Imagine having only 2% percent on your phone and you need to make an important call. You might be going on a trip, using your GPS.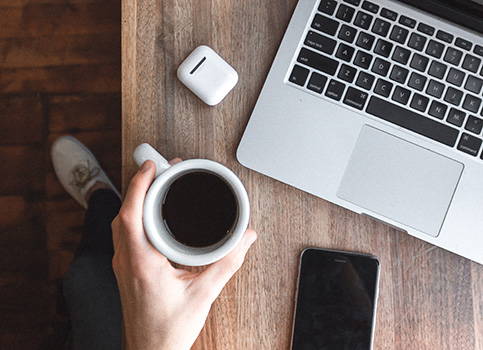 2020 has had its ups and downs, full of many unexpected surprises. Covid- 19 has made this year very different for sure.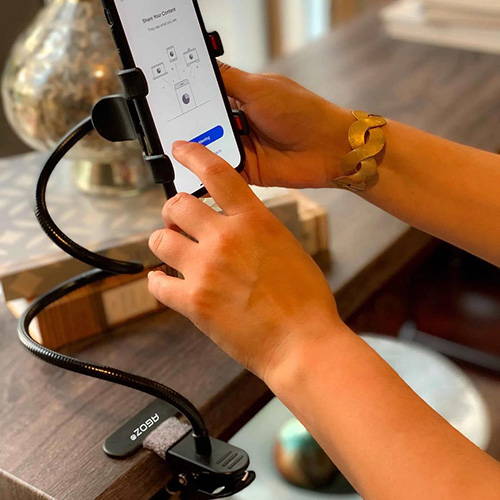 Your cell phone is always with you. Before buying a cell phone stand, you need to make sure it's able to hold your device.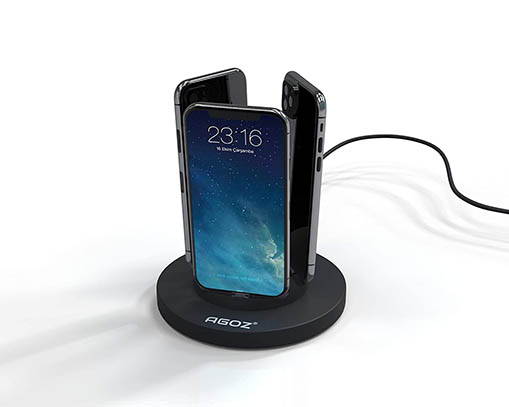 Those moments when you are running around the house looking for at least one cable to charge your device.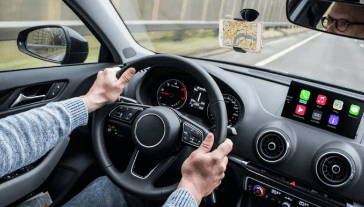 We've all been there: You're driving, you need directions, but there isn't anywhere to put your phone to see your GPS. What do you do?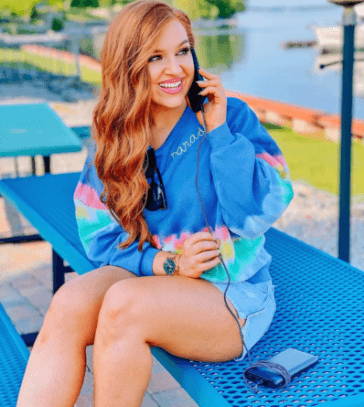 Your phone is one of the most important devices in your life. You need it to contact your family, friends, and you may even need it for work or school.


SUBSCRIBE TO OUR NEWSLETTER
Recieve our latest weekly releases, offers, guides and more.
---