Did I Hear Someone Say, "Back to School"?
Time is running out, 10% discount OFF with "OFF10" coupon code!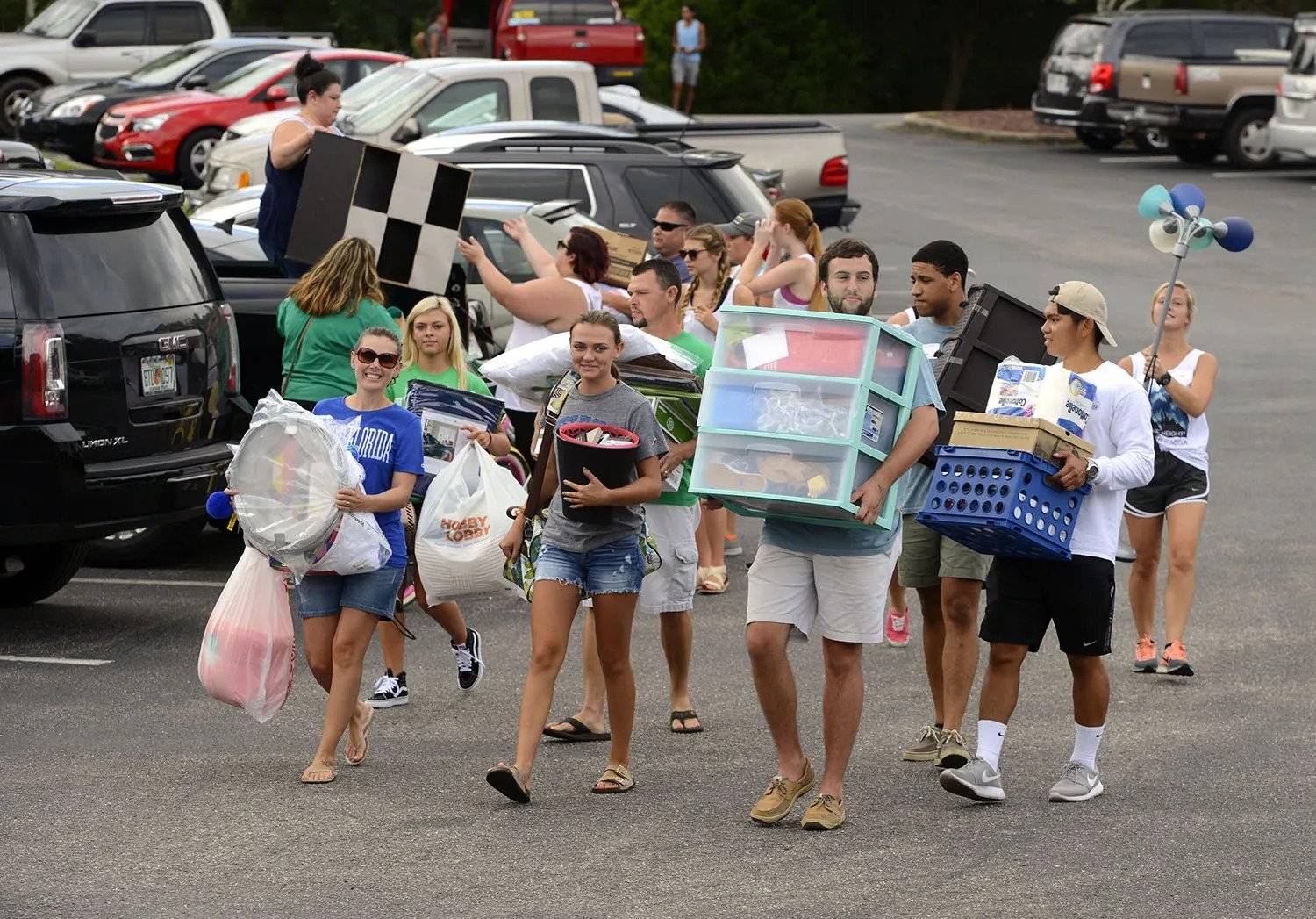 No need to sound the alarm yet. But, as the summer winds down, we know it's time to switch gears and start getting ready for back to school. In case you're a freshman or just need a little help, we came up with a college packing list just for you.
As an incoming freshman, living away from home at school can be something new and even intimidating. While it's easy to get overwhelmed, remember that you're just going to college and not a space mission to Mars. Plus, we're here to give you some pointers so please keep reading. A common pitfall of first year students is the fear that they won't be prepared. They arrive at their dorm room only to realize they have little space to accommodate and store everything. Alternatively, they forget an essential item because it's something so commonplace that it never crossed their mind.
To help alleviate your worries, we came up with a basic checklist for the big move: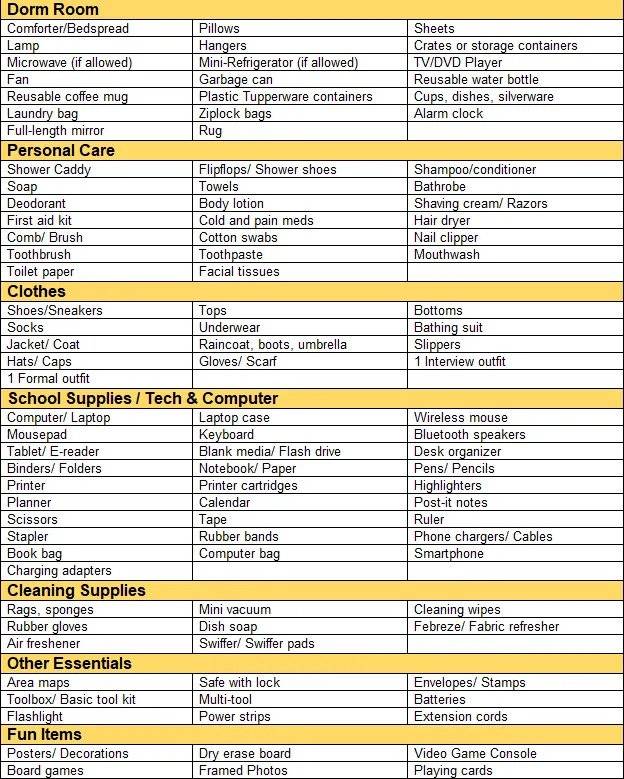 In addition, here are some of our Agoz Picks for Back to School:
Charging Cable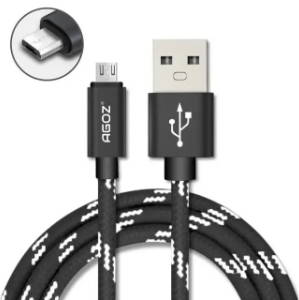 We offer Charging Cables in a variety of formats (Micro USB, USB-C), styles (L Shape 90°, Standard, Wearable Bracelet), lengths (4ft, 6ft, or 10ft), and colors (Black / White, Camo) to support your smartphone, tablet, gaming controller, wall adapter or any other compatible mobile device.
Bluetooth Headset and Earphone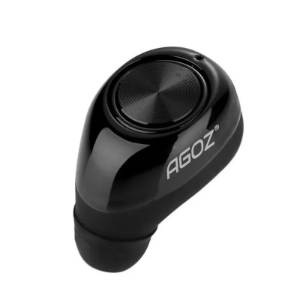 Whether you're listening to music, talking to friends on the go, gaming over the Internet, or powering through a workout, Agoz has you covered with our complete line of Hands-free Wireless Bluetooth Headsets and Earphones.
MacBook Air Covers and Apple Watch Covers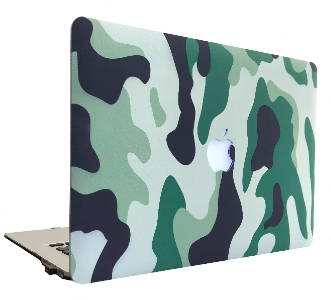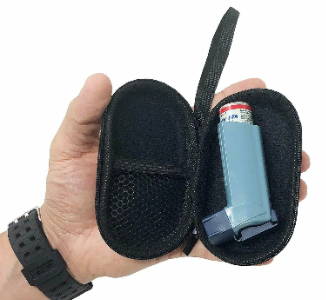 Enter your email and receive 10% off your first order.
---