Getting A Fit Belt Or Running Band For Your Phone
Time is running out, our 10% discount OFF with "EXTRA10" coupon code!
If you have been considering getting a fit belt or running band for your phone, the first thing to note is that they are not only for runners. Athletes who partake in a variety of physical exercises make use of this handy little pouch to keep themselves handsfree during rigorous activity. While some people may simply prefer to have their phones with them, others use it as a music player or steps tracker, making them essential to have on hand. In this article, we share with you some factors to consider when choosing a fit belt for your phone.
Will It Fit Me and My Phone?
The most important thing about a running band is that it should fit you and your phone. One model may come in various sizes to accommodate a range of arm circumferences as well as phone models. For instance, if you have a large phone such as the iPhone 7 Plus, you may want to ensure that measurements tally before splashing out money on a fit belt.
Even if you are working out indoors, chances are, your fit belt is going to come into contact with sweat and possibly water. Protect your phone by ensuring that your fit belt is waterproof, particularly if the area you live in is prone to sudden downpours.
Is It Headphone Friendly?
One of the main reasons athletes make use of running bands is to enable them to listen to music while working out. Therefore, you will want to ensure that the model you purchase has earphone ports to suit your preferences, whether that is wired or wireless.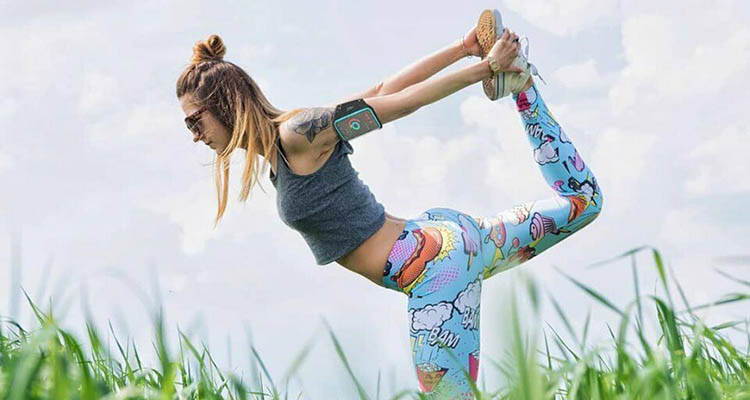 Is It Touchscreen Functional?
You may not envision needing to use your phone that often while working out, but you may be surprised at how often you are actually flipping between tracks. In addition, if a message pops up, you may want to give it a quick glance without going to the trouble of removing your phone from the running band. A touchscreen functional pouch will enable you to do all of that conveniently.
Does It Have Interior Pockets?
This may not be a must for every athlete, however it can come in handy depending on your individual needs. Do you need a slot to store items such as your ID card, gym pass or locker keys? If so, you may not want them in the same compartment as your phone because it can interfere with the touchscreen functionality or scratch it, for instance. In that case, you will benefit from an interior pocket or two.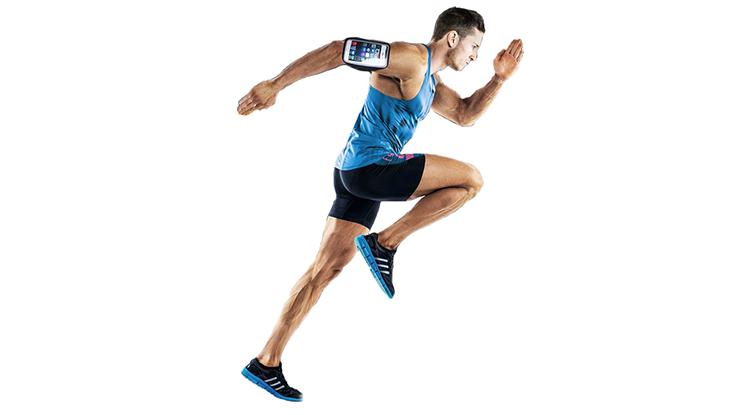 Buy Phone Armbands at AgozTech
Are you looking for armbands that will enable you to use your phone in a variety of situations, such as while cycling? If so, you have come to the right place at AgozTech. We stock a range of phone holders to suit many purposes and are committed to producing high-quality tech products you can use confidently. If you have any inquiries about our products, please do not hesitate to contact us.
Enter your email and receive 10% off your first order.
---