Holiday Gift Guide, Part 1
Time is running out, our 10% discount OFF with "EXTRA10" coupon code!
It's the most wonderful time of the year! Family and friends all over the world are excited to gather around and enjoy. Due to Covid-19 family reunions will be different this year. Even though get-togethers cannot be held, you can still put a big smile on the face of your loved ones with one of these amazing tech accessories. Send some love to your special ones with Agoz amazing cables, cases, and accessories. Here is the first of two-part series of our best holiday gift ideas for that tech-savvy person in your life.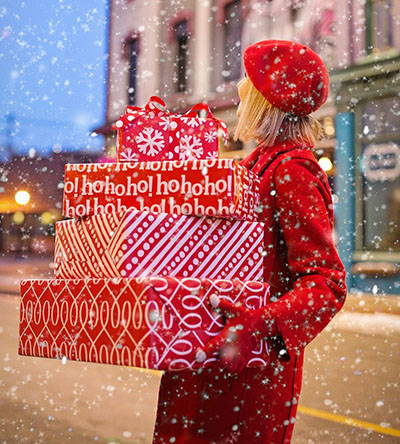 Charging Station for Apple devices
Now that the holidays have arrived, the Agoz 3 in 1 Wireless Charging Station for Apple Watch, iPhone, and AirPods is the perfect gift that every remote worker wants. It will maintain that workspace clean, organized, and wire-free! The 3-in-1 Wireless Dock Station is the ultimate accessory for the new iPhone 12, iPhone Mini, iPhone Pro Max, and more. Your home office tech surely will appreciate this charging dock station that brings the perfect solution to charge all Apple accessories in one place!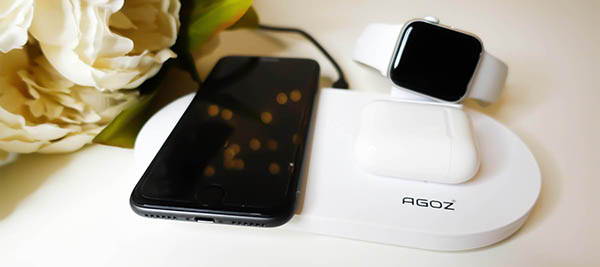 Think about all those important business calls that we have to make while multi-tasking from home. The In-Ear Wireless Bluetooth Headset is the perfect gift. You won't have to worry about being stuck on the phone to receive and answer calls. The perfect gift for this holiday season, the Agoz TWS Headsets is compatible with any Bluetooth devices such as MacBook Air Pro, Apple iPhone 11, Samsung Galaxy S20, Motorola Moto G7, G8 Plus, and more.
This holder is very rugged and is easily portable to move it to whichever room you need to use it. It is masterfully designed to be able to fit any mobile device that ranges in size from an Apple iPhone to Samsung Galaxy Note 20 Ultra. We designed it with your needs in mind. The Agoz Desk Phone holder can be used in landscape or portrait mode. It is the perfect gift solution for that telecommuter who is on business Zoom meetings all they long. This holiday season, enjoy catching up with family friends.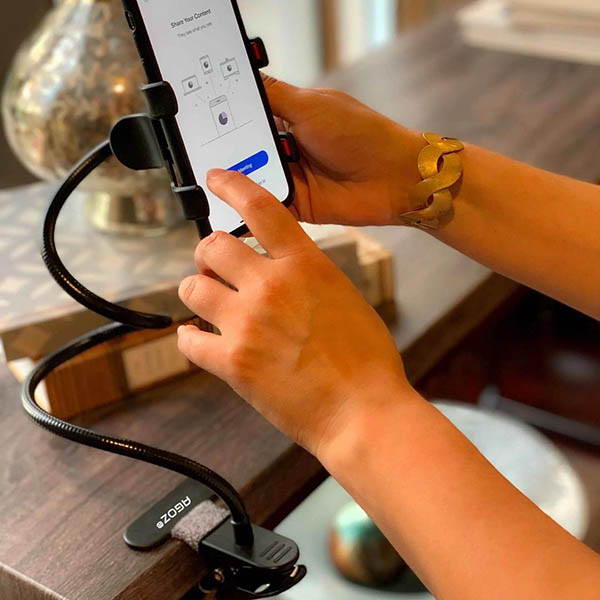 Whether it is to listen to music or use your GPS, your mobile phone is always with you while biking, and it has slowly become an essential part of your daily cycling routine. The Agoz Bike Phone holder is the perfect gadget to keep your Apple iPhone 12, Samsung Galaxy S20 Plus, or LG V60 ThinQ phone secure while having easy access to it. This is the ideal present for that sports enthusiast who loves biking/cycling.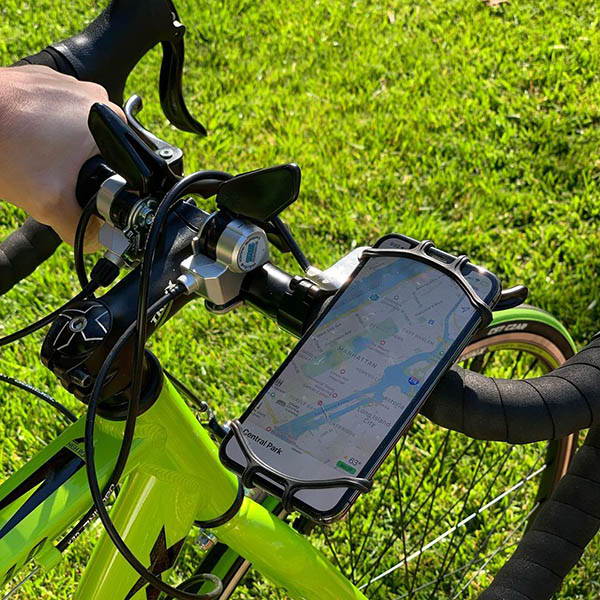 The Agoz Belt Clip Case Series are functional and stylish. The Agoz phone case allows you to access your phone quickly, and carry it with you everywhere. Whether you wear a casual outfit or a suit, our Agoz phone cases are the perfect complement to your outfit. The Vertical Rugged Cases for a more casual look are practical and keep your phone protected at all times. If you are looking for the perfect case to wear at work, the sideways leather cases have a more classic look which is the perfect accessory for your business outfit.
Bring joy with Agoz special holiday gifts, there is one tech accessory for everyone!
Enter your email and receive 10% off your first order.
---