Macbook Cases
Time is running out, 10% discount OFF with "OFF10" coupon code!
Choosing the Right Case for Your Laptop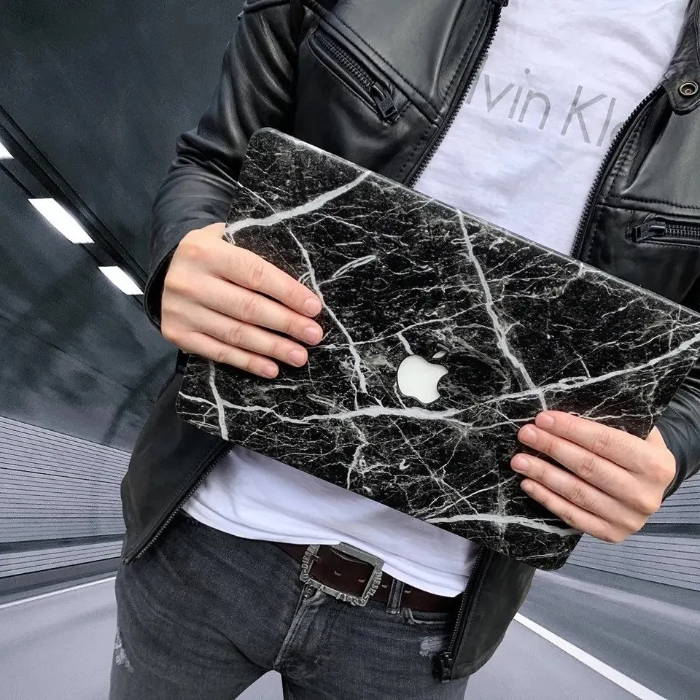 Whether you have a top-of-the-line laptop tricked out for gaming or video-editing, or a cheap, bare-bones machine for basic word-processing and internet surfing, the last thing you want is to drop or spill something on your computer and end up spending lots of time and money on fixing or worst case scenario on replacing your laptop. Here are some things you should keep in mind when choosing the right case for your laptop.
Whether you are choosing the case for stylishness or durability, you can get everything you need in the laptop case if you know the features you want. The following are some of these features.
Size
When choosing a laptop case, first ensure you are buying the right size. If the laptop is 17 inches wide, then you need a bag that will accommodate a 17 inches wide laptop. Additionally, a case of a thickness to fit your laptop is vital. Some laptops are thicker while others are slender, so you also need to consider the width of the case.
Shock Absorption
Irrespective of the material of the case, padding shock absorption is critical. While no case can safeguard a laptop from dangerous falls, your case needs at least minimal protection of the machine from falls. Look for padding along the underside and on the sides to protect the spine of the laptop where the ports are located. Additional pockets either outside or inside the case can enhance the shock-absorption. Balance the need for protection with the thickness and weight of the laptop case overall.
Room for Carrying Accessories
Look out for enough room for carrying accessories for the laptop. Super-thin cases tend to ignore the need to hold power cord, USB hub, mouse and other laptop accessories you need. Go for a case that has compartments for these items. This way they will not be shoved into the central area of the bag where they cause bulk.
Material
You also should choose a material that you favor, whether canvas, hard-molded or leather. The leather is a popular material, so if you prefer leather, there is a variety of styles from which to choose. Remember leather can be scuffed or distresses with frequent use. There are also artificial leather materials which have an authentic feel and look but wear better.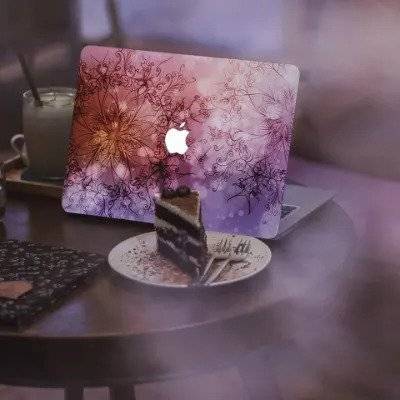 Nylon and canvas laptop cases are lightweight and more comfortable to care for than leather. These materials, however, wear out faster. Ensure that the seams and stitching are reinforced suitably to keep shoulder straps and handles from ripping through the fabric.
Design
The design is also as important as the other features. Choose a case which matches your sense of style whether expensive and sleek for the executive or the canvas for students. With both the appropriate structural elements and an appealing style, your case will be a splendid accessory and a valuable investment for your laptop.
Recommendation
If you own a 13" Macbook Air (A1466 A1369), I would highly recommend the Snap-on Soft Touch Protective Hard Shell Case by Agoz. It's super easy to snap on and literally take only a few seconds to install. The rubberized textured matte surface shields against dings, scratches, and is even offers anti-shock protection. There are many colors and patterns to choose from such as Black Marble, Blue Marble, Pink Marble, Camo, and Pink Abstract.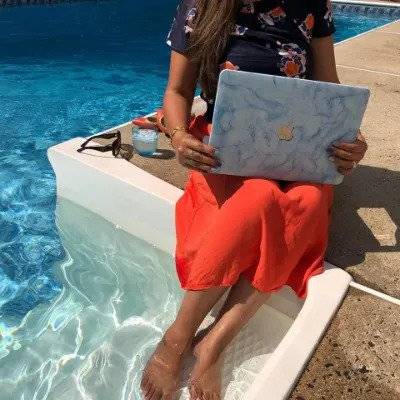 Enter your email and receive 10% off your first order.
---