Summer Blog
Time is running out, 10% discount OFF with "OFF10" coupon code!
One Last Hurrah for Summer!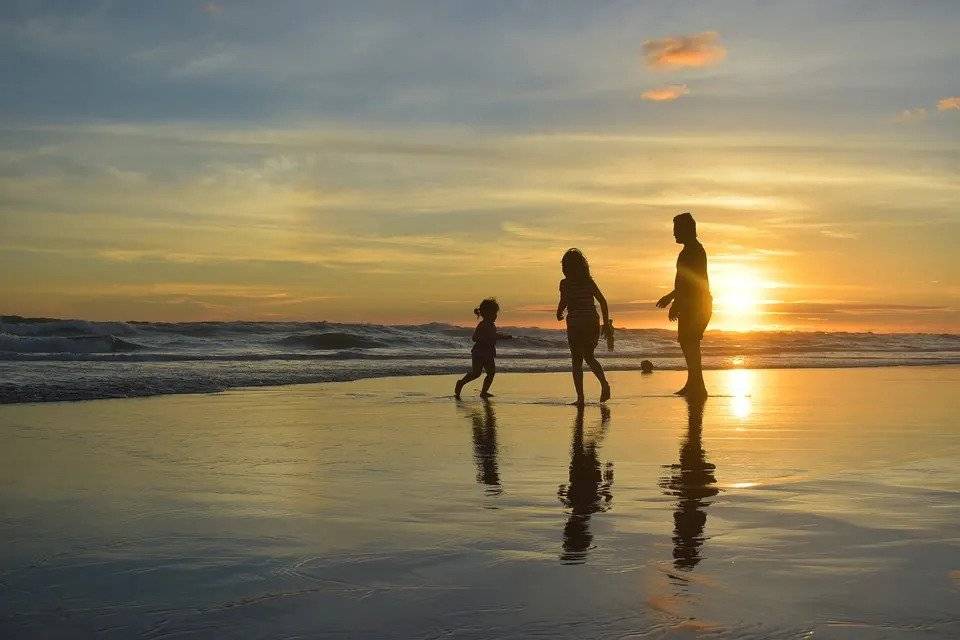 So, what if it's August and you haven't planned a summer getaway yet? It might not be as bad as you think. There are options, and if you plan smart, you might even get a bargain!.Booking a late summer vacation can be a risky proposition with possible higher costs that come with bigger crowds. But if you target the latter half of August, your chances increase considerably at scoring low rates and availability (yes, even at highly popular warm-weather locales), in large part because most family travelers are back home prepping for the start of the next school season. Here are some tips on how to score a late summer getaway.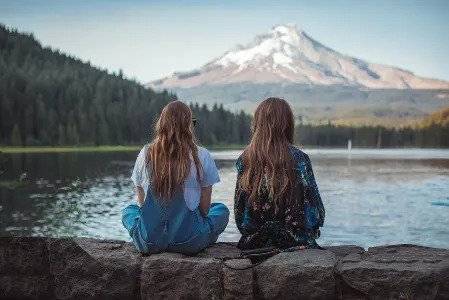 Stay Flexible

Be open with your travel dates. Pick a date range and be flexible with the airport you're are flying out of or to. Sometimes this may mean flying on an overnight flight, flying on a holiday or flying from a different airport that you are used to. The same strategy can be used on booking hotels. A hotel 20 minutes away from vacation destination may have lower rates and better accommodations available.
Flip the Script

Instead of a sweltering beach or amusement park, head to the mountains for a refreshing summer scape. Winter resort towns can offer lots of activities such as hiking, mountain biking, kayaking, boating, horseback riding in the summer. Since it's the offseason for them, you can probably get a really good deal on lodging and accommodations.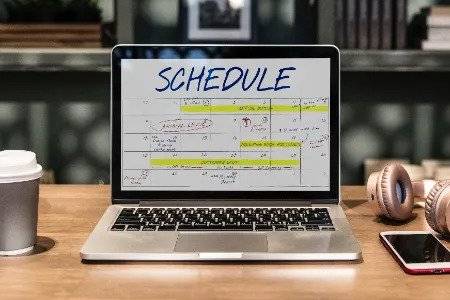 Cruise Short-notice

Cruise lines often offer steep discounts when they reposition their ships from their summer schedule ports to winter schedule ports. The cruise trips are very similar to a traditional cruise experience in many ways. You have access to the amenities and accommodations on board the ship, and experience the same on-board entertainment. Some ships stop at several ports early in the cruise, particularly cruises departing from Europe. Ships traveling on an extended repositioning trip stop in many ports and often allow passengers to book cruises of any length between two spots along the way. However, during a trans-Atlantic or Alaska to Hawaii repositioning cruise, you may spend the vast majority of the trip at sea.

Go Caribbean?

During the summer, many people avoid visiting Caribbean islands like Jamaica, Puerto Rico, Aruba, the Virgin Islands and the Cayman Islands, fearing high temperatures and hurricanes. But summer can actually be a great time for a tropical trip, especially if you're a last-minute planner.
Caribbean temperatures are typically only a few degrees higher in the summer than during the peak travel season. And though hurricane season runs June through November, the highest risk is during September and October. Many places, especially the southern islands, are rarely affected.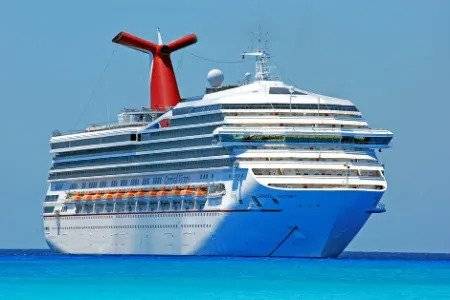 Pro tip:

These days, savvy travelers take much more than sunscreen and a passport when traveling. To stay connected while you are away, cell phones, tablets, and even laptops are becoming must-have accessories for travelers. Keeping your electronics safe and organized makes it much easier to carry these items with you, and for this reason, a well-designed organizer is worth its weight in gold.

Enter your email and receive 10% off your first order.
---