The Best USB Cables for your Mobile Devices
Time is running out, 10% discount OFF with "OFF10" coupon code!
Your phone is one of the most important devices in your life. You need it to contact your family, friends, and you may even need it for work or school. Either way, we guarantee your phone is within arm's reach of you at all times.
When buying a charger cable, you may be hesitant to buy a cable that's not directly from your phone carrier's website. You'll probably pay upwards of $30 just for the cable and the wall adapter. There's really no need for you to spend that much money, especially when there are other brands that sell the same quality cables like AgozTech.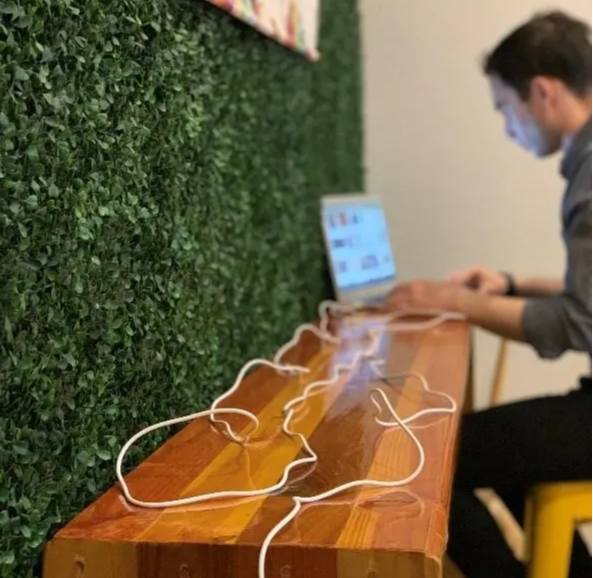 We offer numerous cables, but all of them have one thing in common: they are safe for your device. Our Lightning, Type-C, and Micro USB fast charger cables are equipped with a 56K built-in pull-up resistor, making sure your device doesn't short circuit. The pull-up resistor also protects your device from overcharging and "frying." Agoz charging cables are equipped with smart IC control technology as well. In other words, the cable will charge your phone at the safest maximum speed. You may be sprinting to get your charger when your phone is on 1%, but rest assured, any Agoz Fast Charging Cable will charge your phone as fast as it can without causing damage.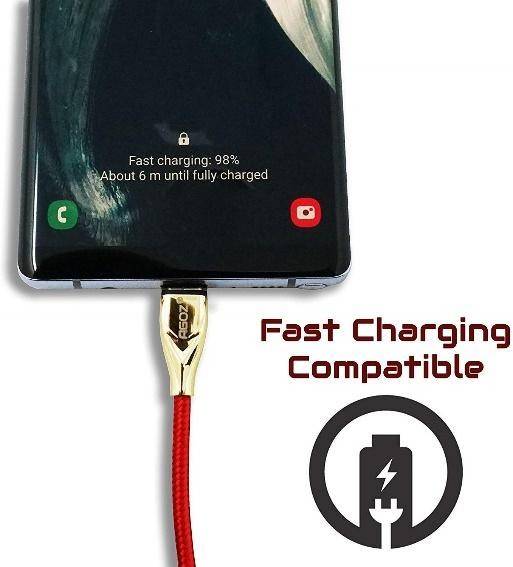 You may be wondering what cable your phone is compatible with. Most new Samsung phones and Google Pixel phones are compatible with Type-C. Selected Samsung phones, Motorola phones, LG phones, and others are compatible with Micro-USB. Please contact us if you're not sure what charging port your phone is– we will be able to help you.
Agoz cables come in different varieties, lengths, and colors. Cables are available in 4ft, 6ft, and 10ft. No matter where you are in the room, you'll be able to charge your phone no matter what model you have. Our cables are built with a 5mm braided nylon jacket to protect the inside wires charging your phone. Agoz charging cables are built to last and can be bent over 4,000+ times.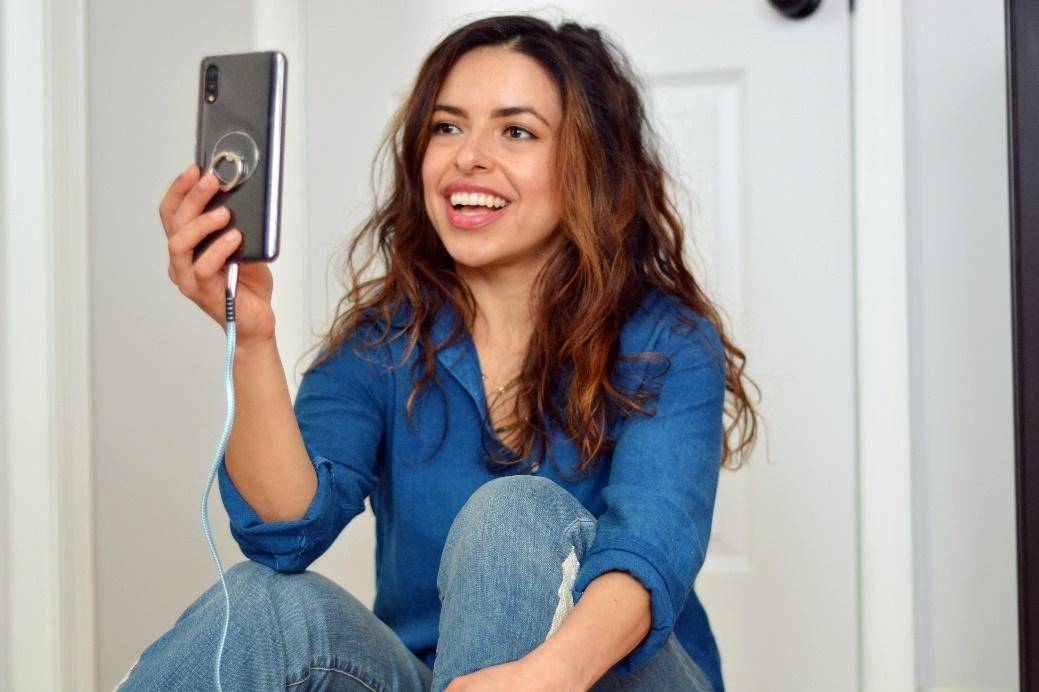 Some of our cables feature an L-Shape Connector which allows you to play games or watch videos on your phone with ease. If you are using a regular cable and try to turn your phone sideways, it can be frustrating to get your device to stay sideways. The Right Angle Connector Cable is available for both Micro USB and Type-C phones.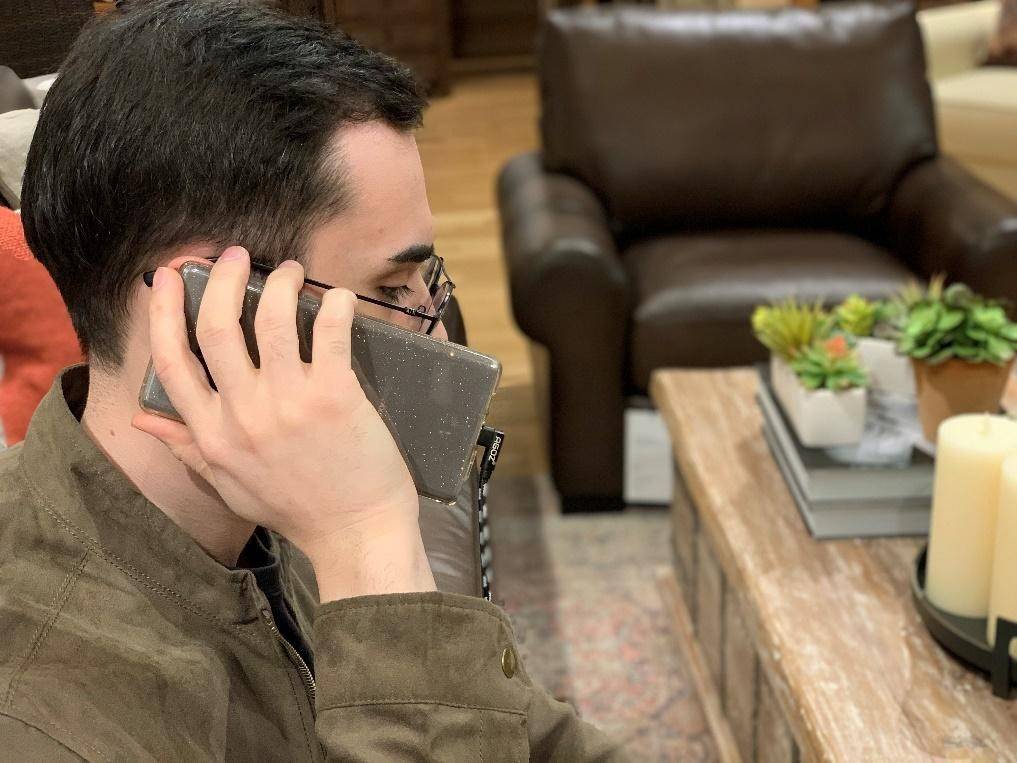 Do you have an iPhone? Here's the section for you. The Agoz Apple Certified MFI Cable is available in red and black and is a fast-charging cord for iOS devices. The Fast Charger MFI Cable is equipped with an official MFI chip and terminal, which means it's 100% compatible with your iOS device. You will NOT see a "This Accessory is Not Supported" notification. Like other Agoz cables, the MFI Apple Certified Cable is made with a 5mm nylon braided jacket that protects the inside wires. If an iOS cable is not MFI certified, your device risks damage and overcharge.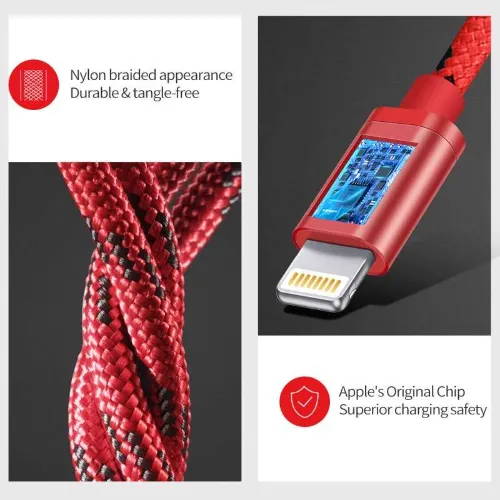 Agoz cables are safe for all devices. Just be sure you know which cable your phone is compatible with!
Enter your email and receive 10% off your first order.
---