The Most Reliable Apple Certified iPhone Charger
Time is running out, 10% discount OFF with "OFF10" coupon code!
If you have ever bought an iPhone cable on a whim from a gas station or a convenience store, I'm sure you're familiar with the message "This Accessory May Not Be Supported." No matter how much you jiggle the connector, the cable will only charge your phone for about 3 seconds. What a waste of time and money!
You don't need to splurge on an expensive cable to get a high-quality cable, though. As long as an iPhone cable is Apple Certified, it's safe to use to charge your device!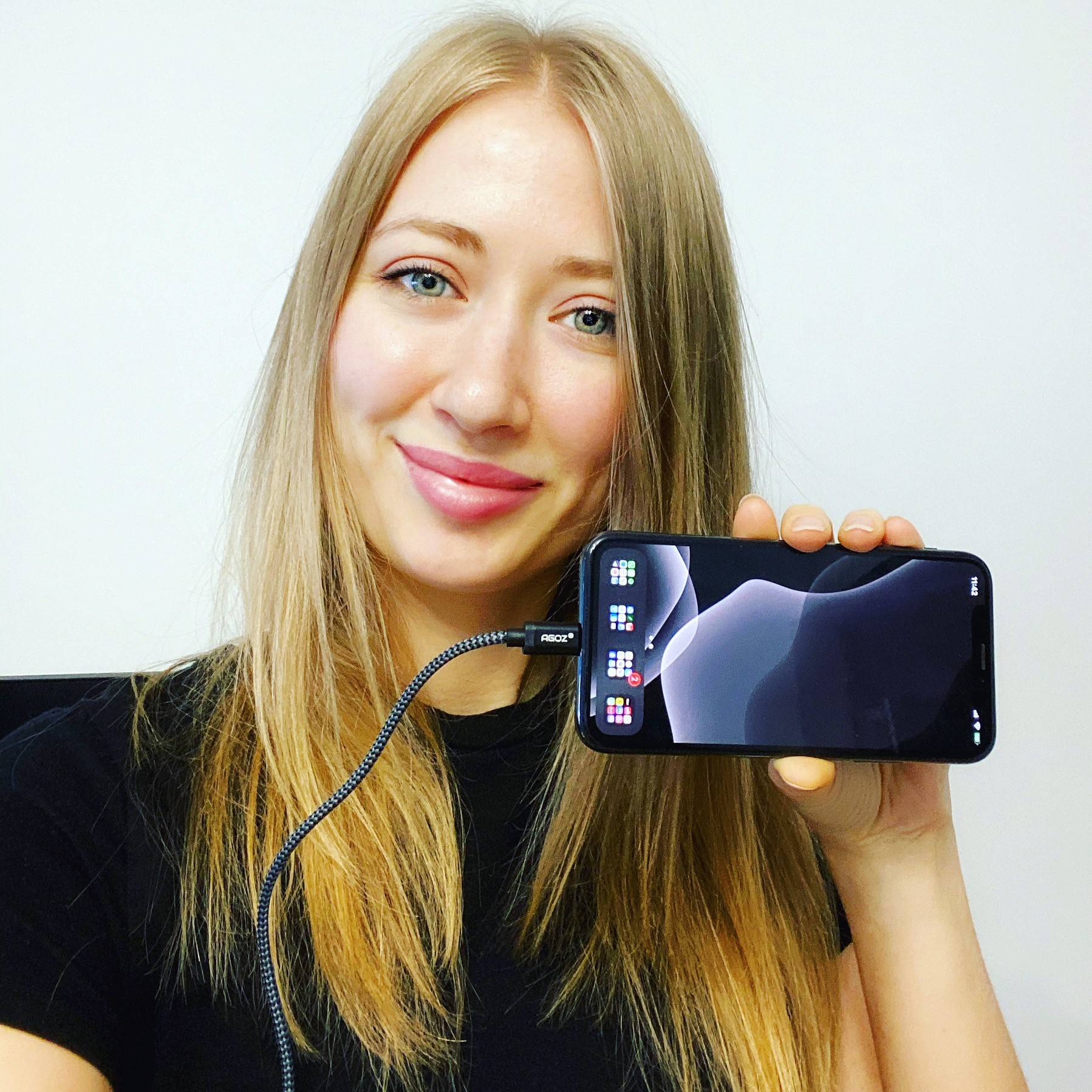 What is "Apple Certified"?
What does it mean when a cable is Apple Certified? If an iPhone cable is Apple Certified, it means that Apple approved the cable for charging use on iOS devices. Each cable that is Apple Certified has a small authentication chip inside of the cable that tells your phone that the cable is safe to use. Apple has approved all cables that are MFI Apple Certified.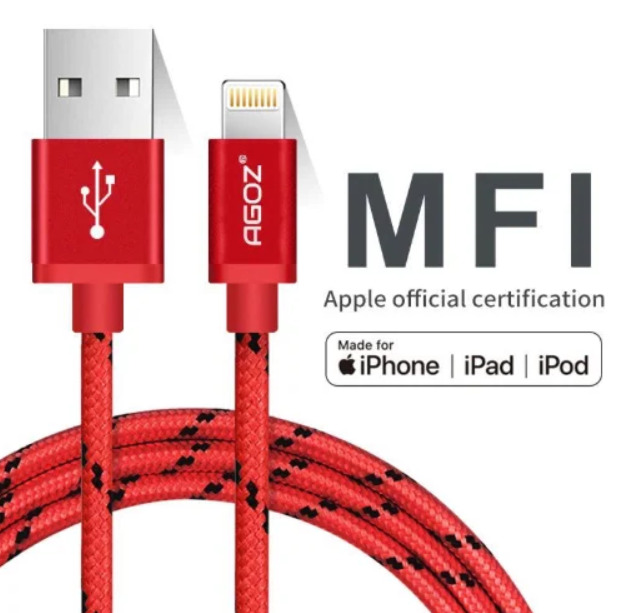 Do I really need an Apple Certified Cable?
YES!! Non-certified cables may be cheap, but they can be detrimental to your device. Non-certified cables are known for overheating and potentially "frying" your iPhone. The cable itself is not good quality, either. The charging connector may fall off completely, or the cable will fall apart. Cables that are not certified may give you a hard time when syncing data or charging your phone.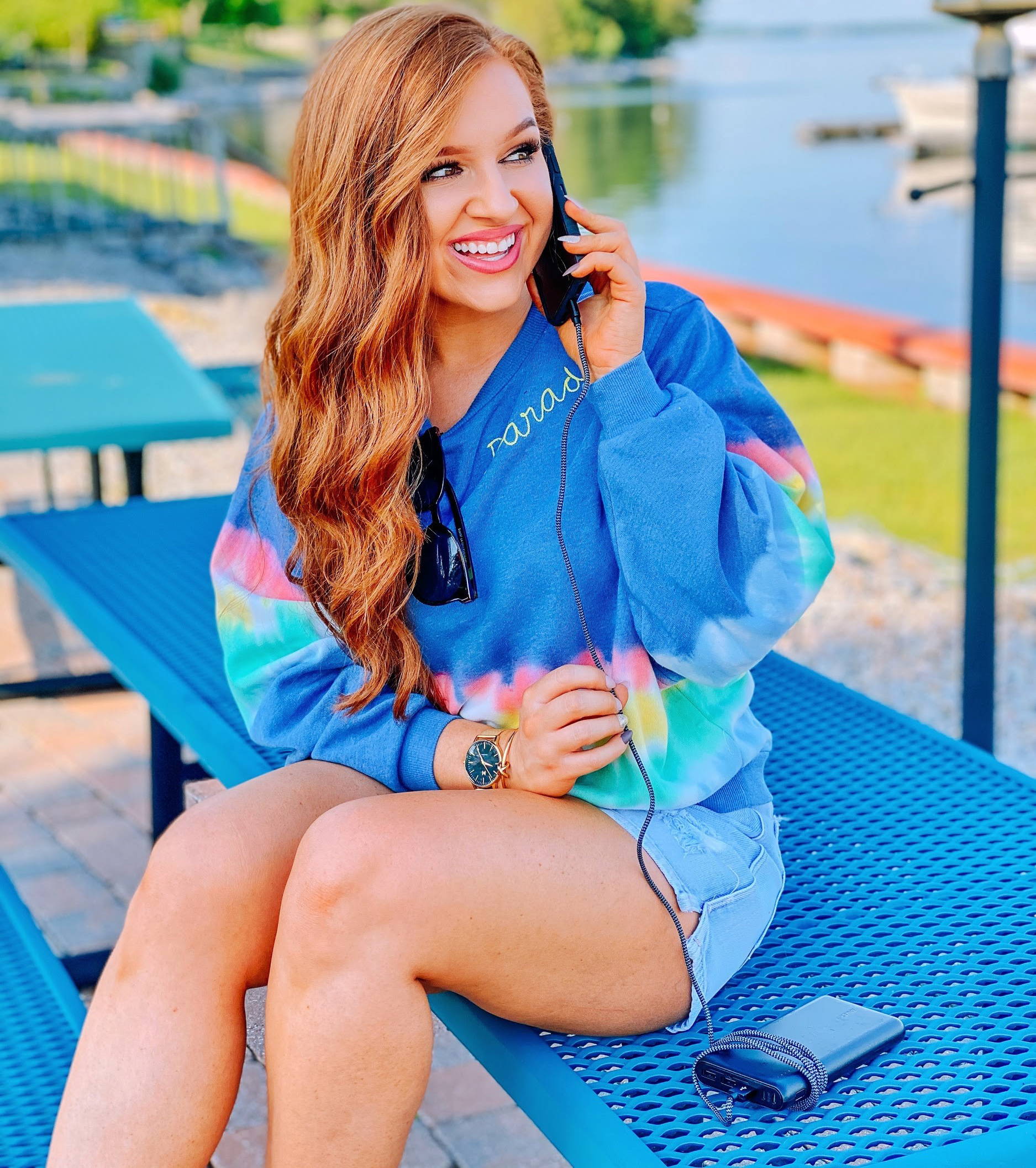 How do I know if a cable is Apple Certified?
Apple Certified cables have an official Certification sticker/logo on its packaging. Look for these labels for an iPhone cable that's guaranteed to work with your iPhone. Otherwise, you can visit this website and search for the brand of cables you are thinking of buying. Search "Agoz" to find our cables:

What's special about Agoz Apple Certified MFI Cables?
Agoz Apple Certified MFI Cables are built with a heavy-duty nylon braided jacket. The jacket protects the inside galvanized wires that actually charge your device and helps extend the life of the cable. The Agoz iPhone Charger is built with the original MFI Authentication Chip, so you will never see the message "This cable or accessory may not be supported."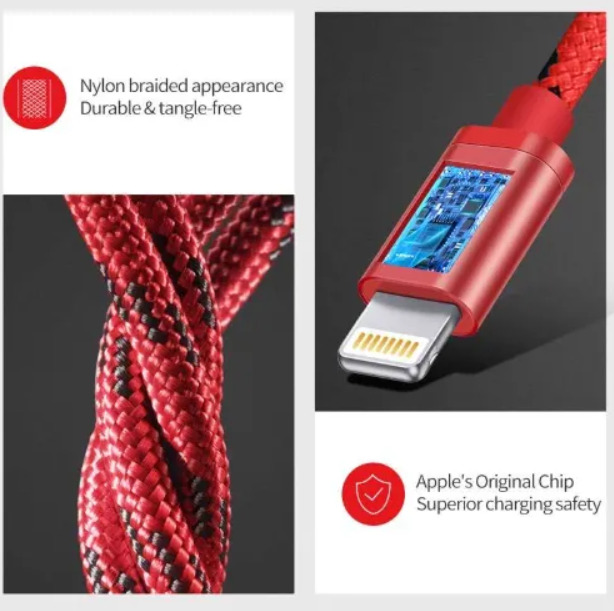 The Agoz Apple Certified MFI Cable is available in red or black and comes in 4ft, 6ft, and 10ft. Keep a cable in your car, by your bed, and at your desk to make sure your phone is always charged. The cable will work on future iOS devices and even has a 10,000+ bend lifespan.
If you're in need of a high-quality, reliable, and affordable iPhone fast charging cable, then the Agoz Apple Certified MFI cable is the way to go.
Enter your email and receive 10% off your first order.
---