Did I Hear Someone Say, "Back to School"?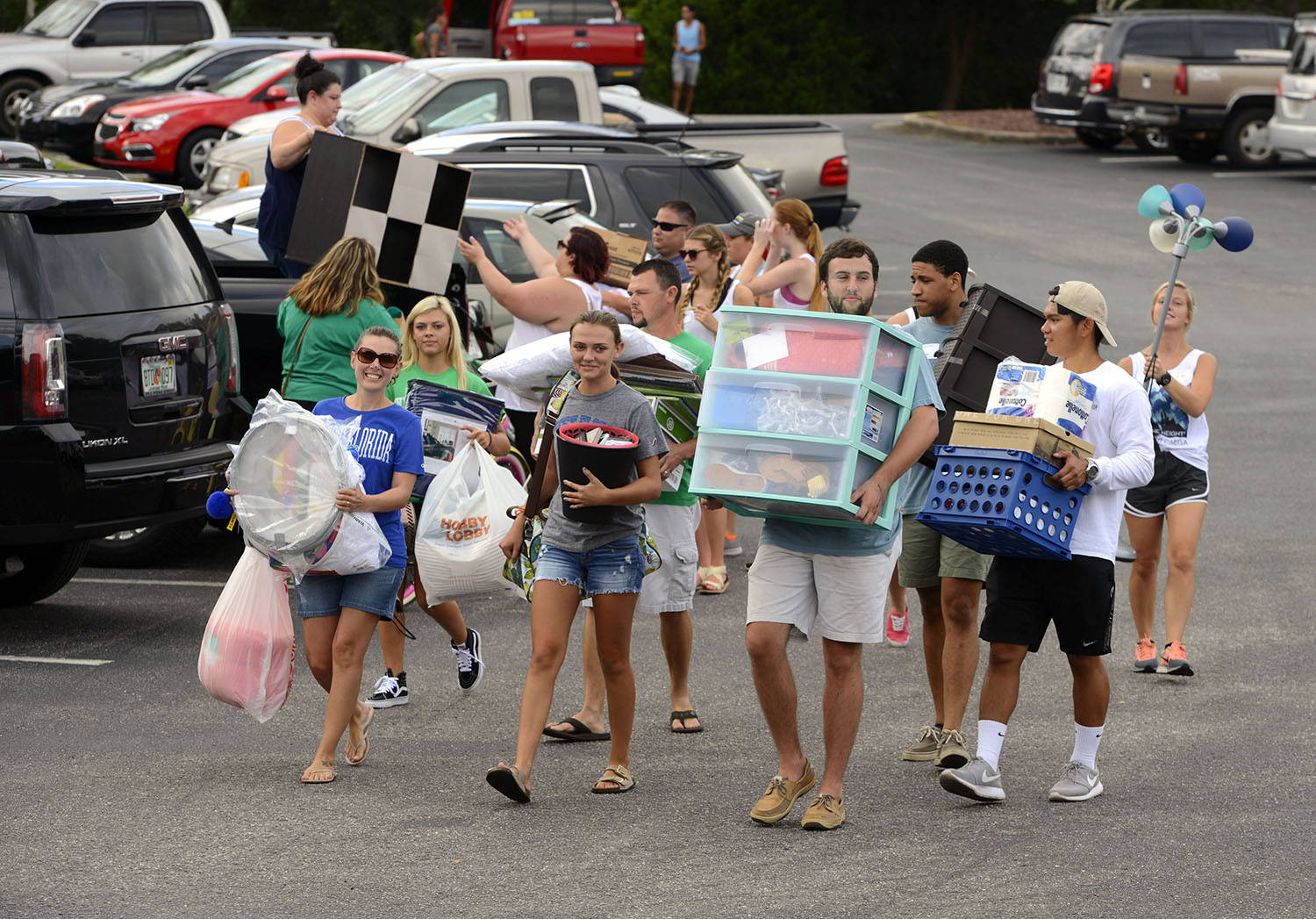 "No need to sound the alarm yet. But, as the summer winds down, we know it's time to switch gears and start getting ready for back to school. In case you're a freshman or just need a little help, we came up with a college packing list just for you."
As an incoming freshman, living away from home at school can be something new and even intimidating. While it's easy to get overwhelmed, remember that you're just going to college and not a space mission to Mars. Plus, we're here to give you some pointers so please keep reading.
A common pitfall of first year students is the fear that they won't be prepared. They arrive at their dorm room only to realize they have little space to accommodate and store everything. Alternatively, they forget an essential item because it's something so commonplace that it never crossed their mind.
To help alleviate your worries, we came up with a basic checklist for the big move: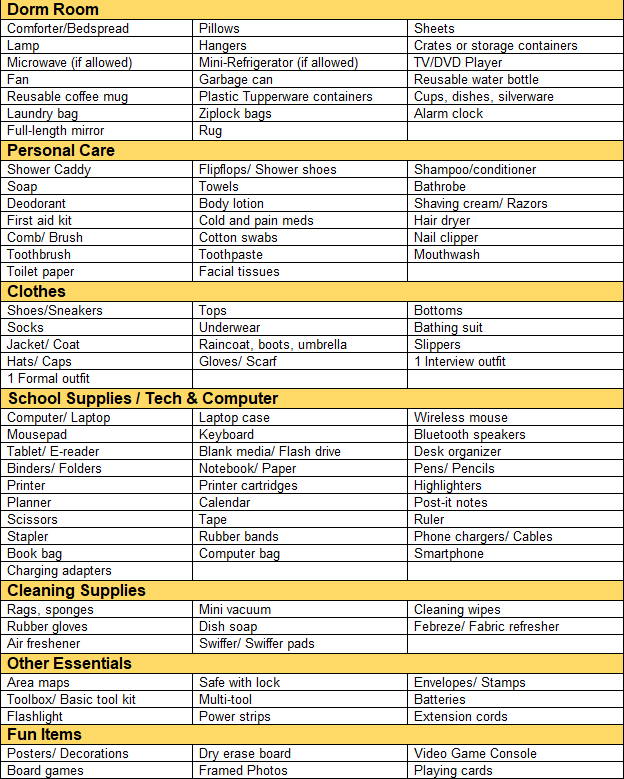 In addition, here are some of our Agoz Picks for Back to School:
        Charging Cables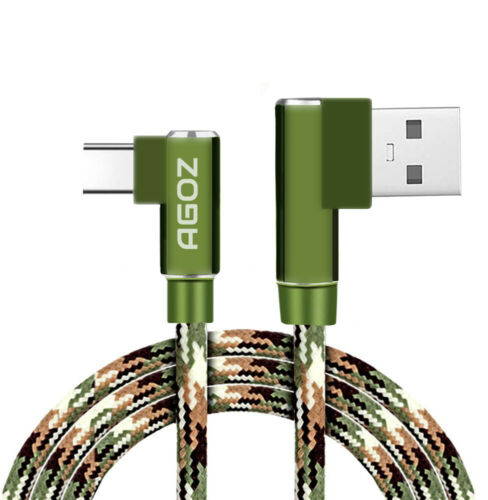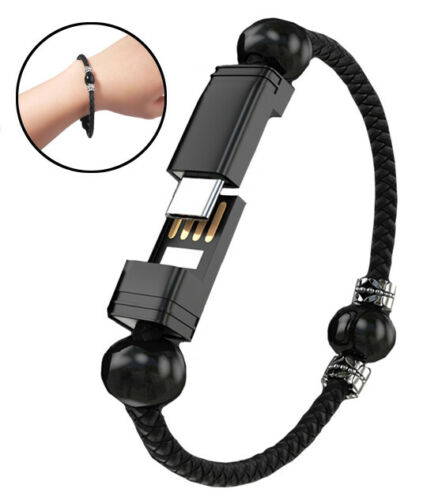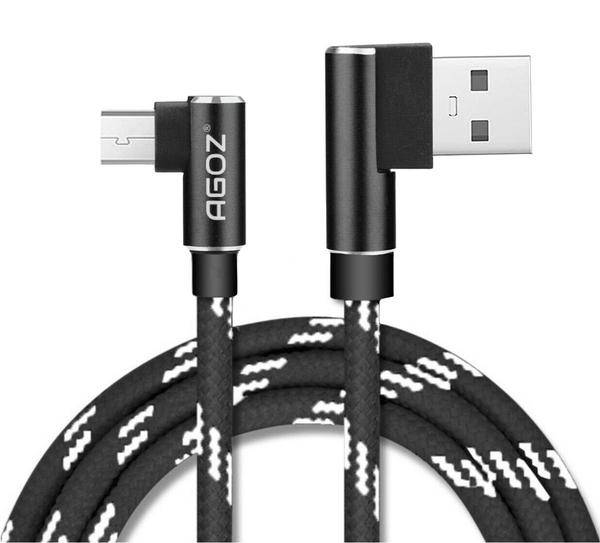 We offer Charging Cables in a variety of formats (Micro USB, USB-C), styles (L Shape 90°, Standard, Wearable Bracelet), lengths (4ft, 6ft, or 10ft), and colors
        (Black / White, Camo) to support your smartphone, tablet, gaming controller, wall adapter or any other compatible mobile device.
        Bluetooth Headsets and Earphones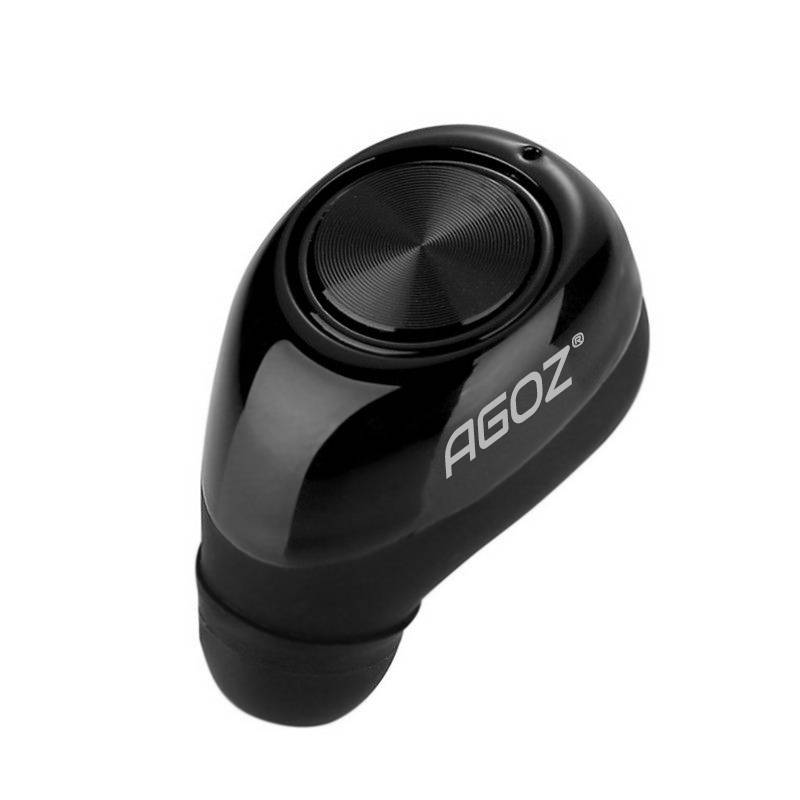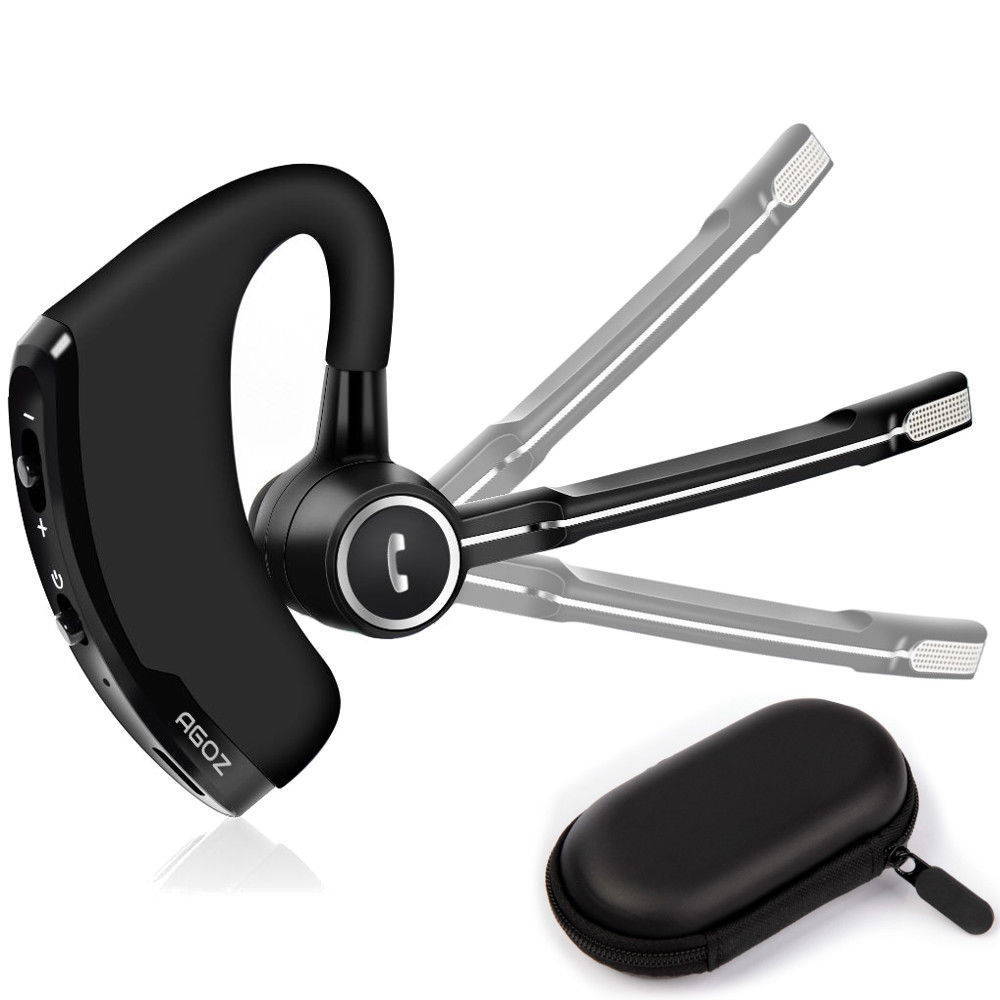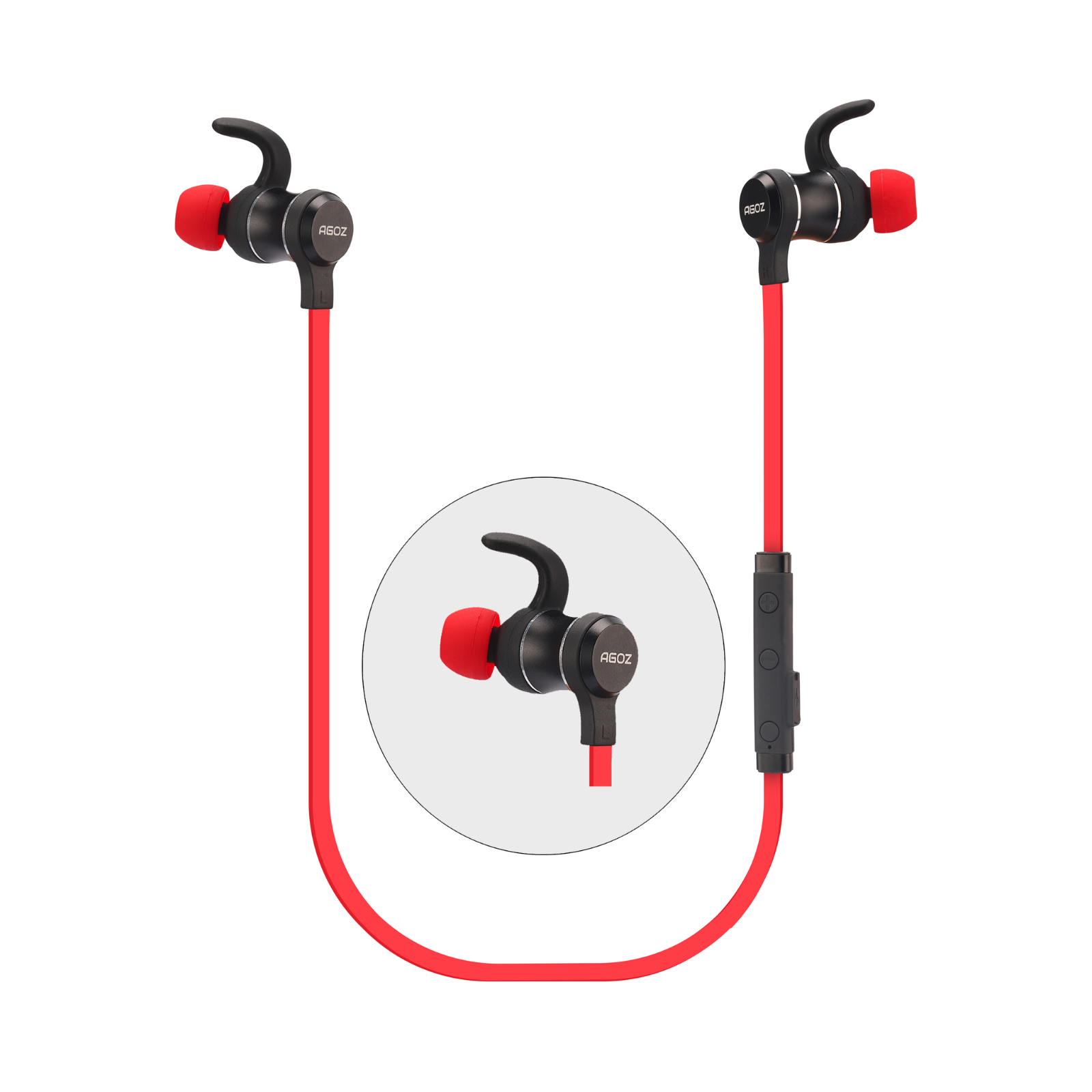 Whether you're listening to music, talking to friends on the go, gaming over the Internet, or powering through a workout, Agoz has you covered with our
        complete line of Hands-free Wireless Bluetooth Headsets and Earphones.
        MacBook Air Covers and Apple Watch Covers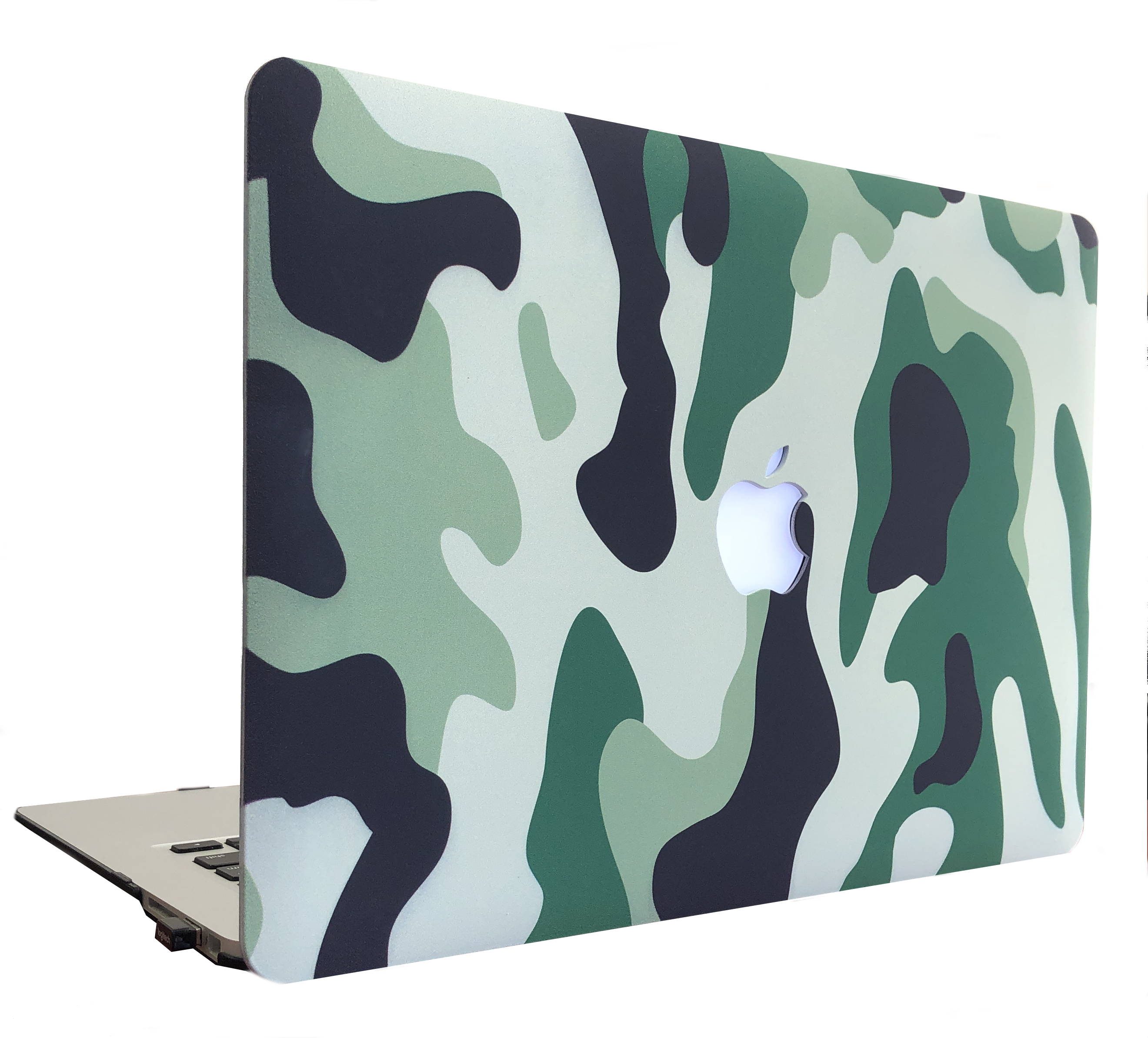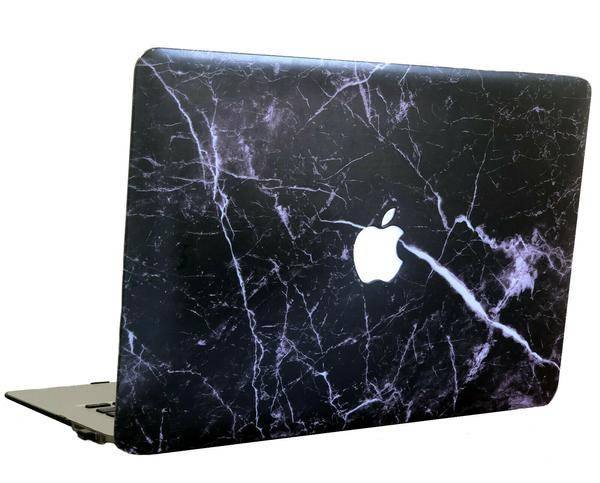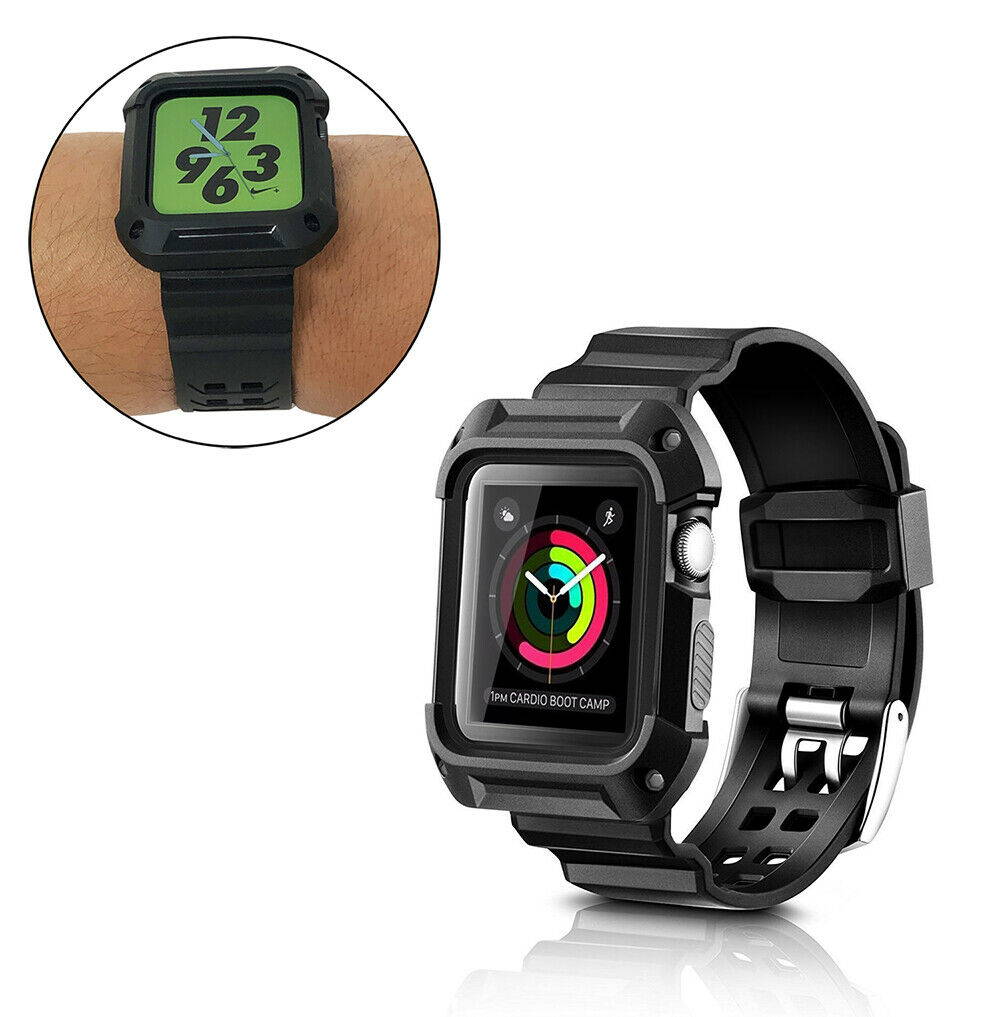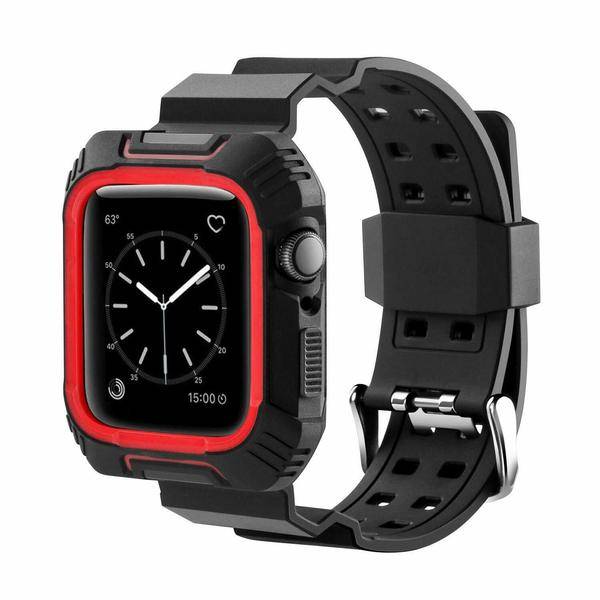 Protect your beloved MacBook Air and Apple Watch from dings and scratches with our stylish line of Agoz MacBook Air Covers and Agoz Apple Watch Covers
        with Strap Band.
        Mini Organizer Case for Mobile Accessories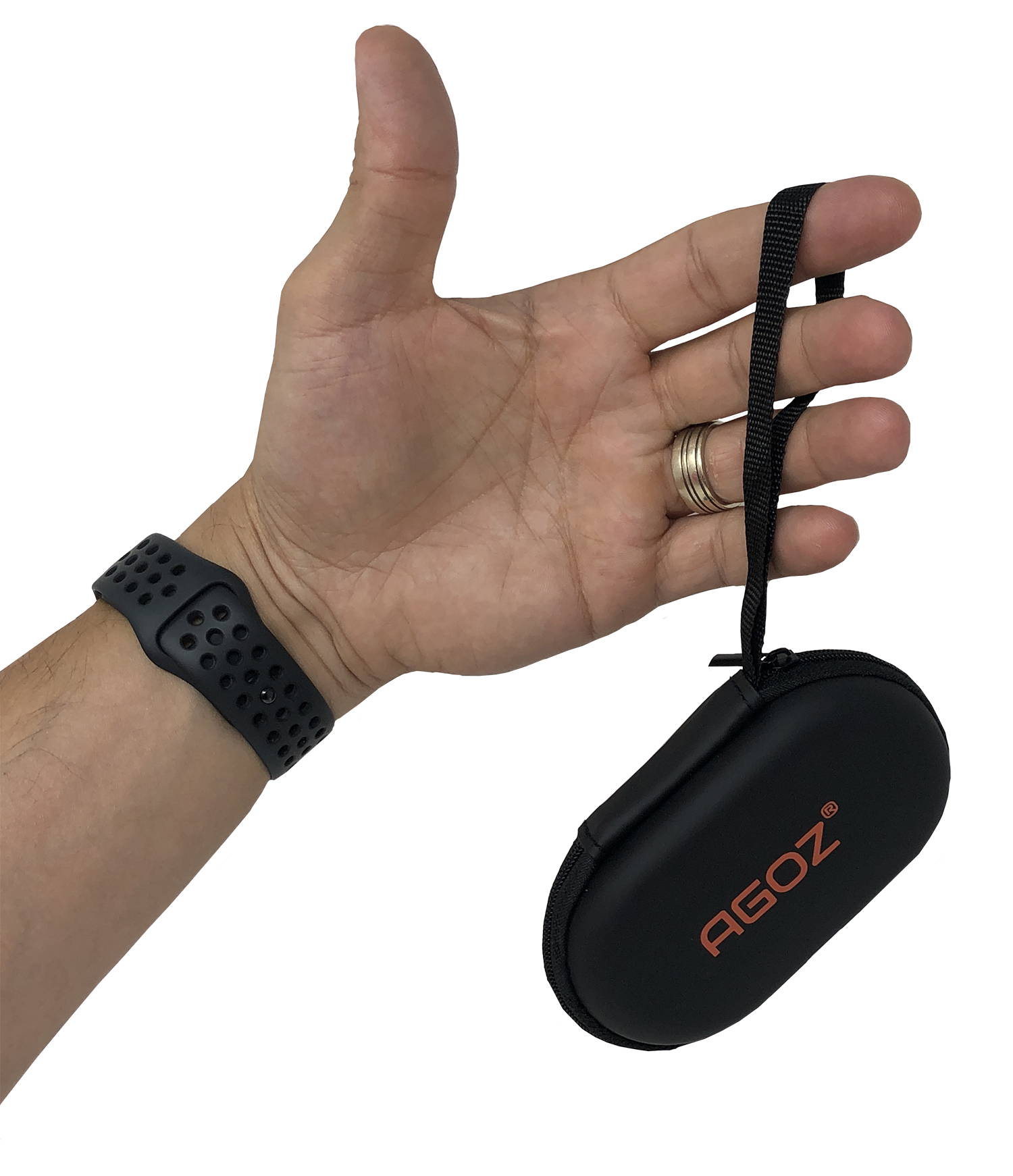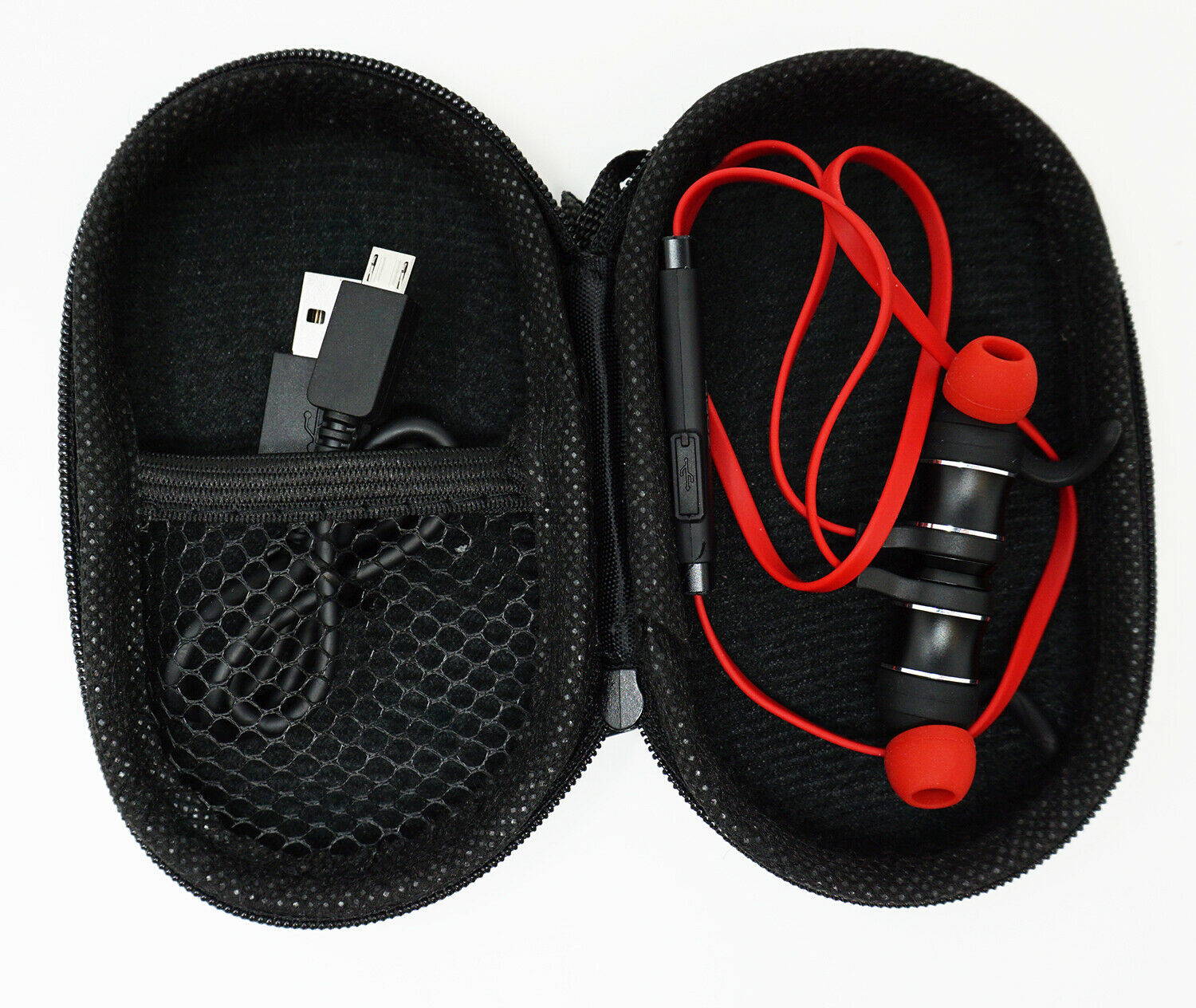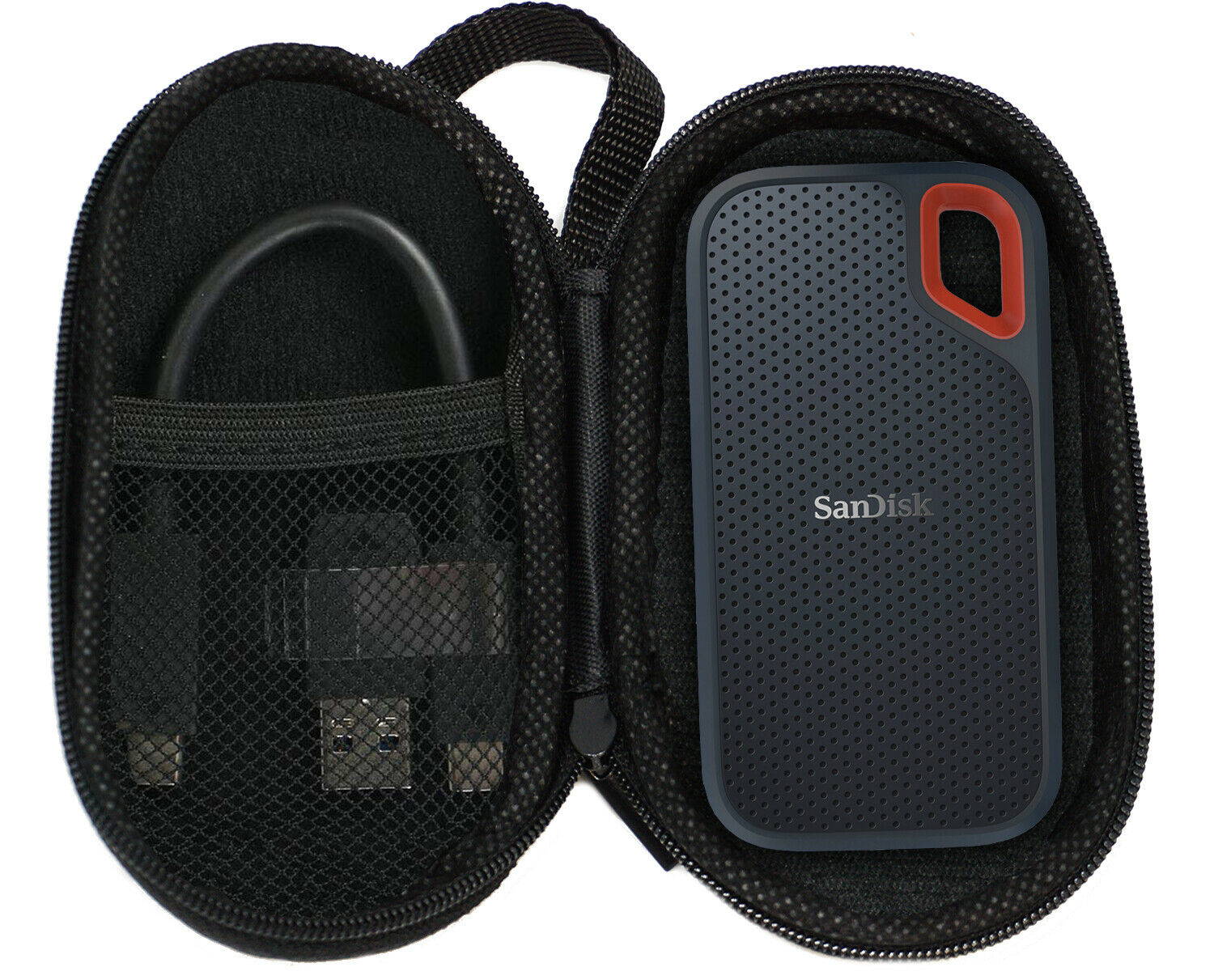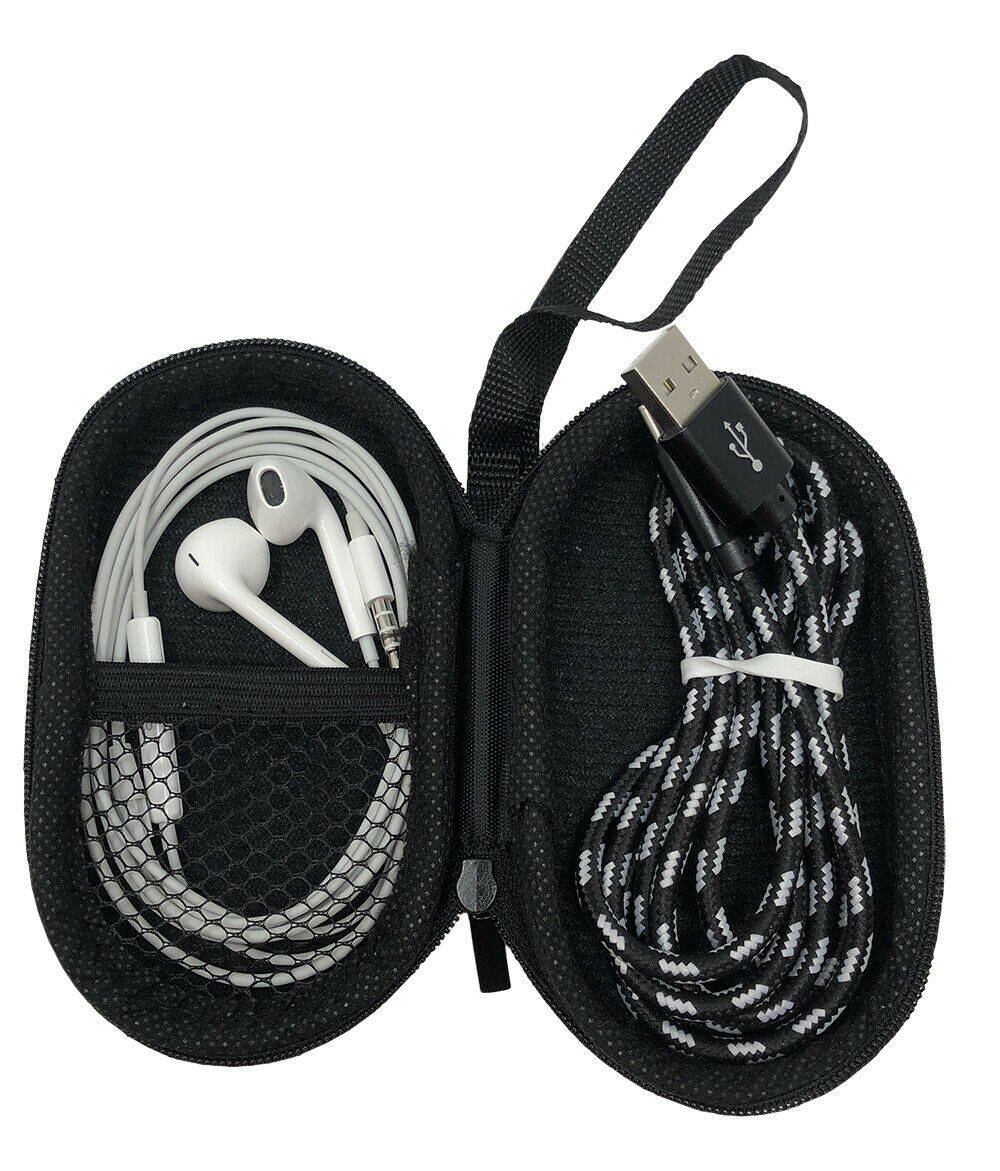 Prevent tangles and keep all your small electronics and mobile accessories organized with the Agoz Mini Organizer. The compact design will allow you to keep
        your mobile gadgets with reach. Throw it in your bag, pocket or even wear it around your wrist.
        Wow! That's a lot of information to digest. Did you remember to take notes? Just kidding. If you've gotten this far, then you're on the right track for back to
        school. We wish you lots of luck on your big move and hope you make tons of new friends this fall!
Don't Call it a Come Back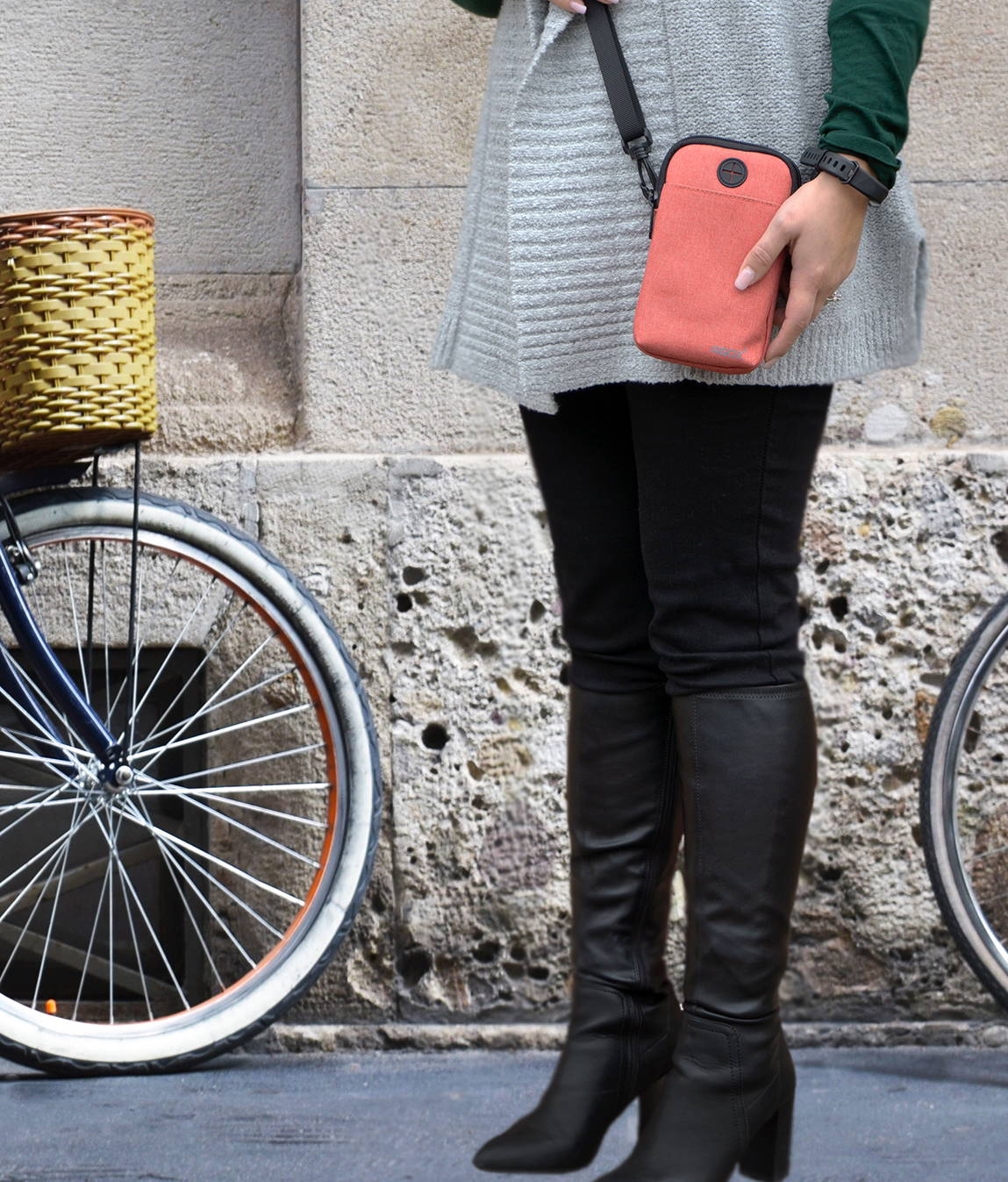 "We all remember the fanny pack craze of the late 80s & early 90s. Right? Well, it's making a comeback and here's why."
Once the laughingstock of 80s & 90s fashion, the fanny pack AKA the sling bag AKA the waist pack AKA the crossbody bag is making a comeback. In the social media driven mobile society we live in people are realizing that hands-free bags or packs are no longer an option but a virtual necessity. These bags allow you to wear them comfortably around your waist or sling it over your shoulder when you are on the go. They keep all your belonging organized and easy to access in traffic. Whether you need to carry your phone, headset, wallet and keys to the gym or passport, boarding pass and medications for your flight, crossbody bags have you covered.
High school students, corporate professionals, vacationing families, and retired seniors… anyone can wear a fanny pack. The style itself is universal There are lots of styles to choose from and it's available in different colors and sizes to suit every fanny pack fan.

The Agoz Crossbody is designed to be spacious without being bulky. With several different compartments, you can easily keep your keys, wallet, phone, headset, charging cable, and other small accessories on you without weighing yourself down.

Another option is the Agoz 091MOLLE Utility Pouch. Using a MOLLE (modular lightweight load-carrying equipment) system, you can attach these belts, backpacks, vests, and other gear. These bags are lightweight and extremely durable. Because of this, they are perfect for any outdoor activities, extreme sports, and any other adventures where you don't want your travel bag to hold you back.

Don't fight the fanny pack. Give in to your temptation and join the team. The fanny pack AKA waist bag AKA crossbody bag is back!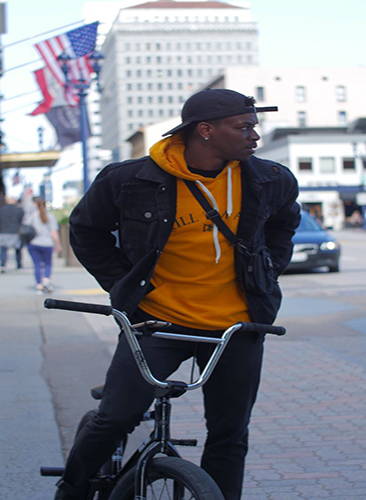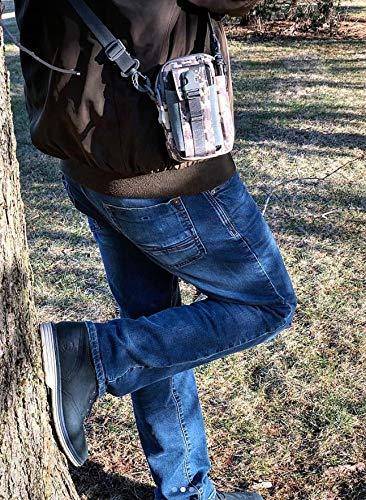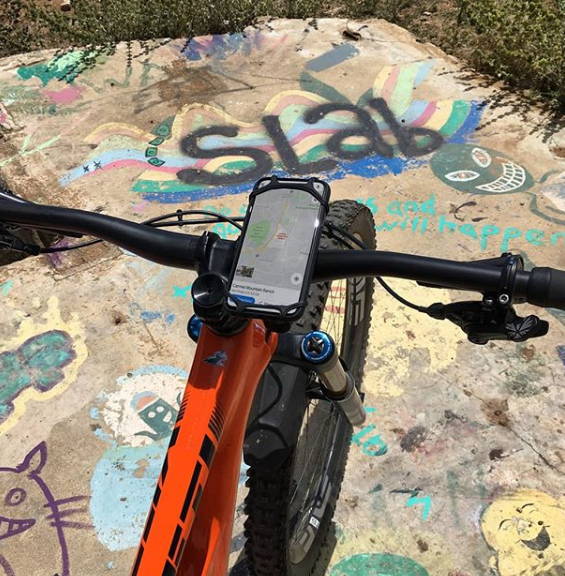 "Nothing beats riding down your favorite trail with the warm summer wind in your hair. But, is it safe to bring your smartphone with you on your ride? Here's a great idea on how to keep your phone safe during your rides."
As temperatures soar into the high 80s and 90s, we all know that summer is here. Time to clear the junk that accumulated around your bike this winter and take it for a ride. Whether you are just biking around the neighborhood or going on a long ride along a trail, nothing compares to the feeling of your legs pumping and the wind blowing through your hair.
Most people take their smartphones with them while they ride, and many cyclists like to use them to navigate on long trips. But how do you keep these devices safe during your ride? You should look into getting a bike phone holder specifically designed for biking.
The Agoz Bike Phone Holder is the perfect solution for keeping your phone securely mounted on your handle bar when you go on a ride. The single molded elastic silicone adjusts to fit any smartphone with screen sizes between 4-6.25 inches. Simply adjust the mounting strap around the handlebar to lock the phone holder in place. Installation time takes 60-90 secs, tops!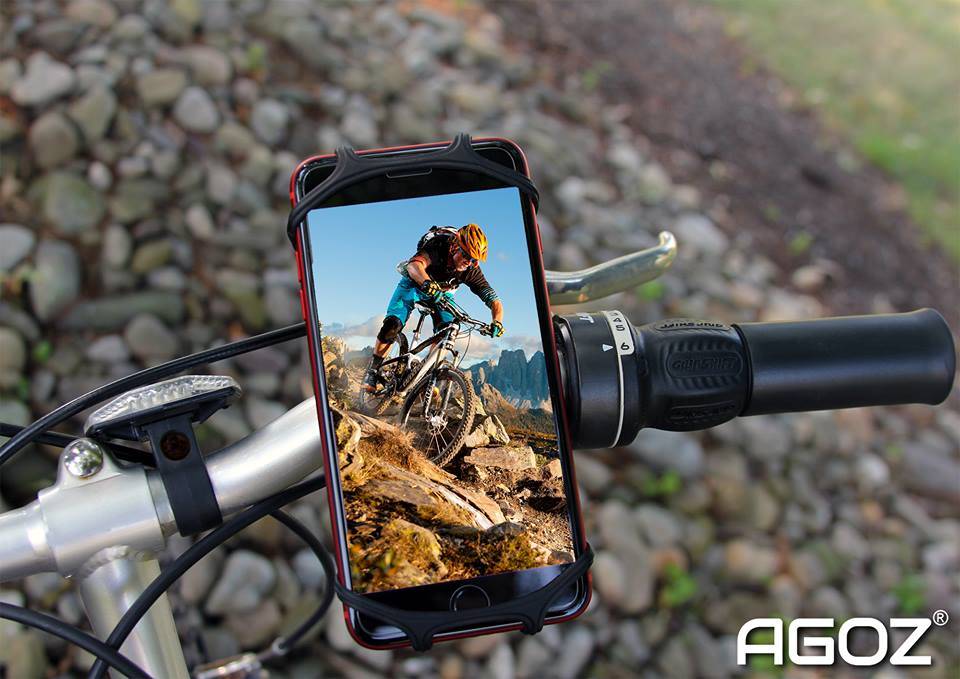 Using a smartphone bike mount is the safe and easy way to have access to your mobile device during rides. There's no need to leave your phone behind. Now, let's kick up your kickstand and go for a ride!
Don't Sweat it this Summer!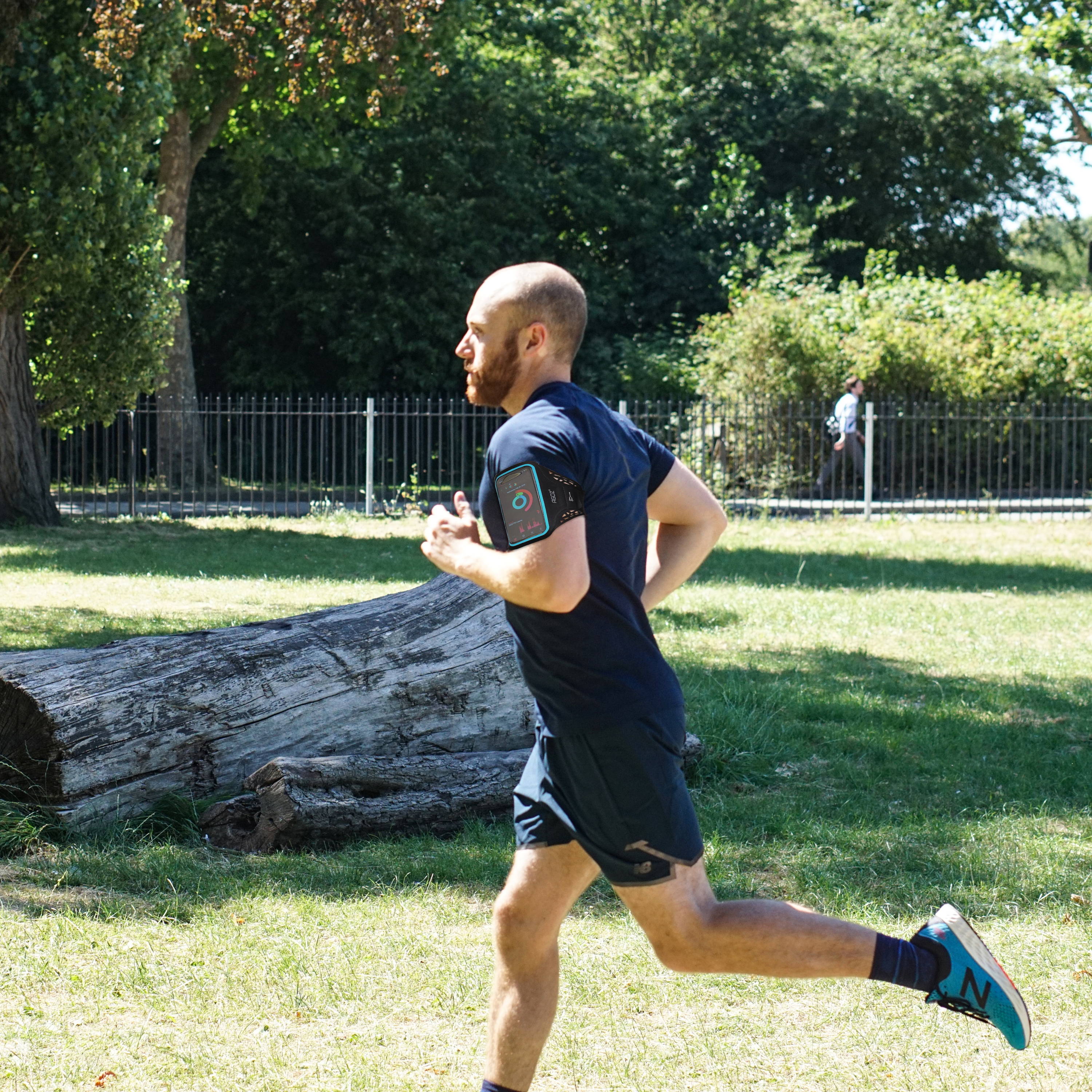 "Whether you are a novice or advanced runner, summertime can be a challenge, especially when you want to bring your phone with you on a run. Here's a tip to keeping you in stride all summer long."
Spring has sprung. The grass and leaves are green now. As the daylight grow longer and the mercury rises, we know that summer is around the corner. There is no better season than summer to enjoy being outdoors.
However, if you are a runner, summer can present a major challenge. If you run with a phone during the summer, you know the struggle. Holding your smartphone with sweaty palms from a long run can be a real headache when beads of sweat building up on the screen, making the touchscreen unusable. Or how about when wires from your headphones get tangled and pull out of your ear just as you are getting ready to pick up the pace. Plus, there's always the risk of dropping your phone on the road or any hard surface.

Luckily, the armband has been around ever since runners needed an ergonomic and safe way to run with their phones. By bringing your smartphone along, you can listen to music, podcasts, and have the ability to share an Instagram-worthy shot when the moment arises. If you're looking for a way to run with your phone hands-free, and still want easy access to all of your favorite apps, a running armband is ideal.

The Agoz Armband Cell Phone Holder offers all the benefits of being able to bring your phone on a run at a price point that'll have your wallet dancing for joy. For under $10, you can now enjoy running all summer long with your phone safely secured in an Agoz Armband Cell Phone Holder. Made from lightweight, sweat resistant Neoprene material, the armband phone holder is adjustable and fits comfortably on your arm as you engage with the terrain.
Remember to stay hydrated and be aware of the heat when you go for a run this summer. And don't forget to bring along your armband smartphone holder for those hills or long stretches of pavement that require a little extra motivation. Stay safe and happy trails!