Choosing the Right Case for Your Laptop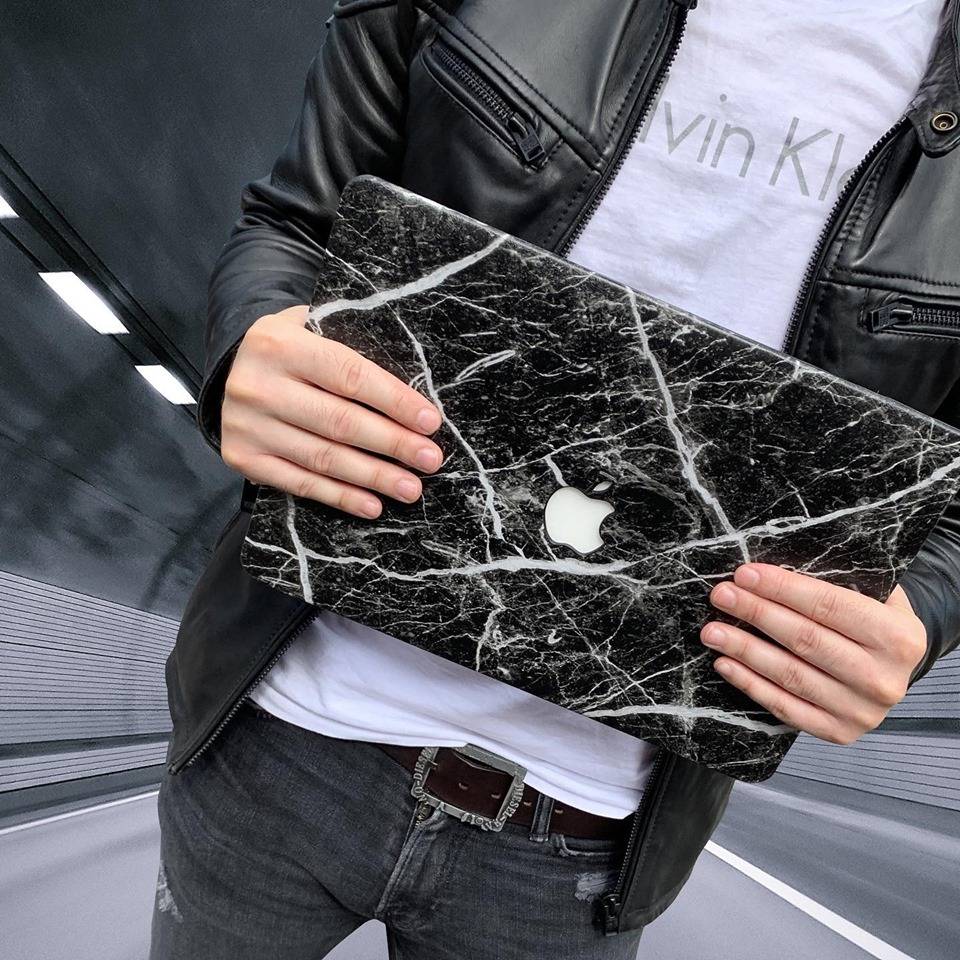 "Whether you have a top-of-the-line laptop tricked out for gaming or video-editing, or a cheap, bare-bones machine for basic word-processing and internet surfing, the last thing you want is to drop or spill something on your computer and end up spending lots of time and money on fixing or worst case scenario on replacing your laptop. Here are some things you should keep in mind when choosing the right case for your laptop.
"
Whether you are choosing the case for stylishness or durability, you can get everything you need in the laptop case if you know the features you want. The following are some of these features.
Size
When choosing a laptop case, first ensure you are buying the right size. If the laptop is 17 inches wide, then you need a bag that will accommodate a 17 inches wide laptop. Additionally, a case of a thickness to fit your laptop is vital. Some laptops are thicker while others are slender, so you also need to consider the width of the case.
Shock Absorption
Irrespective of the material of the case, padding shock absorption is critical. While no case can safeguard a laptop from dangerous falls, your case needs at least minimal protection of the machine from falls. Look for padding along the underside and on the sides to protect the spine of the laptop where the ports are located. Additional pockets either outside or inside the case can enhance the shock-absorption. Balance the need for protection with the thickness and weight of the laptop case overall.
Room for Carrying Accessories
Look out for enough room for carrying accessories for the laptop. Super-thin cases tend to ignore the need to hold power cord, USB hub, mouse and other laptop accessories you need. Go for a case that has compartments for these items. This way they will not be shoved into the central area of the bag where they cause bulk.
Material
You also should choose a material that you favor, whether canvas, hard-molded or leather. The leather is a popular material, so if you prefer leather, there is a variety of styles from which to choose. Remember leather can be scuffed or distresses with frequent use. There are also artificial leather materials which have an authentic feel and look but wear better.
Nylon and canvas laptop cases are lightweight and more comfortable to care for than leather. These materials, however, wear out faster. Ensure that the seams and stitching are reinforced suitably to keep shoulder straps and handles from ripping through the fabric.
Design
The design is also as important as the other features. Choose a case which matches your sense of style whether expensive and sleek for the executive or the canvas for students. With both the appropriate structural elements and an appealing style, your case will be a splendid accessory and a valuable investment for your laptop.
Recommendation
If you own a 13" Macbook Air (A1466 A1369), I would highly recommend the Snap-on Soft Touch Protective Hard Shell Case by Agoz. It's super easy to snap on and literally take only a few seconds to install. The rubberized textured matte surface shields against dings, scratches, and is even offers anti-shock protection. There are many colors and patterns to choose from such as Black Marble, Blue Marble, Pink Marble, Camo, and Pink Abstract.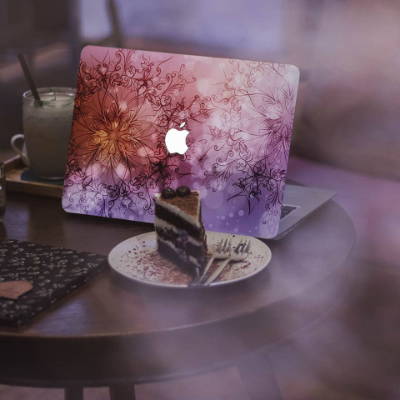 Now that you are familiar with some of the features and considerations, I'm confident that you will be able to choose the best case for your laptop. With the right protective case, you can feel assured that your valuable equipment stays safe while on the go.
One Last Hurrah for Summer!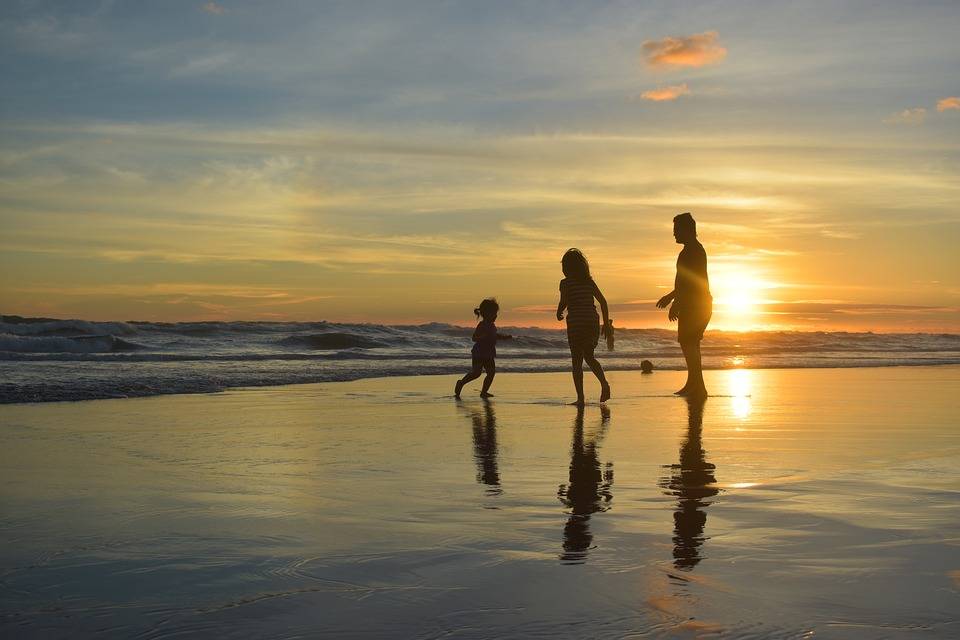 "So, what if it's August and you haven't planned a summer getaway yet? It might not be as bad as you think. There are options, and if you plan smart, you might even get a bargain!."
Booking a late summer vacation can be a risky proposition with possible higher costs that come with bigger crowds. But if you target the latter half of August, your chances increase considerably at scoring low rates and availability (yes, even at highly popular warm-weather locales), in large part because most family travelers are back home prepping for the start of the next school season. Here are some tips on how to score a late summer getaway.

Stay Flexible

Be open with your travel dates. Pick a date range and be flexible with the airport you're are flying out of or to. Sometimes this may mean flying on an overnight flight, flying on a holiday or flying from a different airport that you are used to. The same strategy can be used on booking hotels. A hotel 20 minutes away from vacation destination may have lower rates and better accommodations available.
Flip the Script

Instead of a sweltering beach or amusement park, head to the mountains for a refreshing summer scape. Winter resort towns can offer lots of activities such as hiking, mountain biking, kayaking, boating, horseback riding in the summer. Since it's the offseason for them, you can probably get a really good deal on lodging and accommodations.
Cruise Short-notice

Cruise lines often offer steep discounts when they reposition their ships from their summer schedule ports to winter schedule ports. The cruise trips are very similar to a traditional cruise experience in many ways. You have access to the amenities and accommodations on board the ship, and experience the same on-board entertainment. Some ships stop at several ports early in the cruise, particularly cruises departing from Europe. Ships traveling on an extended repositioning trip stop in many ports and often allow passengers to book cruises of any length between two spots along the way. However, during a trans-Atlantic or Alaska to Hawaii repositioning cruise, you may spend the vast majority of the trip at sea.

Go Caribbean?

During the summer, many people avoid visiting Caribbean islands like Jamaica, Puerto Rico, Aruba, the Virgin Islands and the Cayman Islands, fearing high temperatures and hurricanes. But summer can actually be a great time for a tropical trip, especially if you're a last-minute planner.
Caribbean temperatures are typically only a few degrees higher in the summer than during the peak travel season. And though hurricane season runs June through November, the highest risk is during September and October. Many places, especially the southern islands, are rarely affected.
Pro tip:

These days, savvy travelers take much more than sunscreen and a passport when traveling. To stay connected while you are away, cell phones, tablets, and even laptops are becoming must-have accessories for travelers. Keeping your electronics safe and organized makes it much easier to carry these items with you, and for this reason, a well-designed organizer is worth its weight in gold.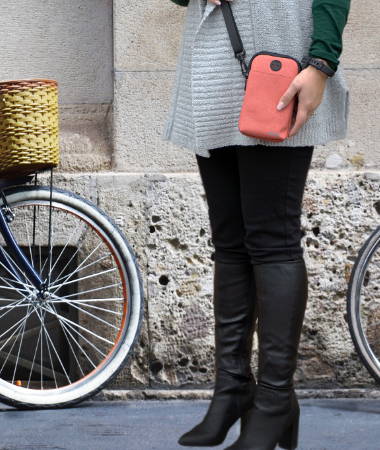 The Agoz Crossbody is designed to be spacious without being bulky. With several different compartments, you can easily keep your smartphone, headset, charging cable, power bank and other small electronics on you without weighing yourself down.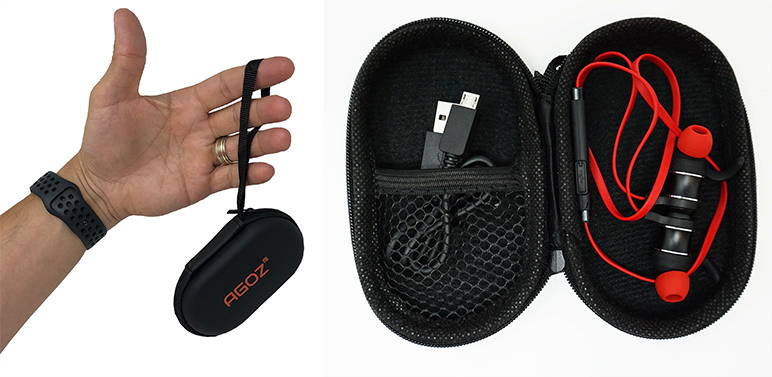 In addition, the Agoz Mini Organizer Mobile Accessories Case is perfect for preventing tangles and keeping all your small electronics, cables, and mobile accessories organized. You can either throw it in your bag, put it in your pocket or even wear it around your wrist.

Whew! Hopefully, this has helped you nail down everything you need to know before planning an awesome last-minute getaway for you and the family (or if you're traveling with a partner or solo). Last-minute travel plans shouldn't be stressful. It does require some flexibility and compromise, but the thrill of taking risks and winging is part of the adventure!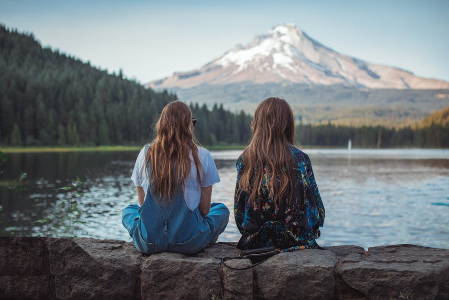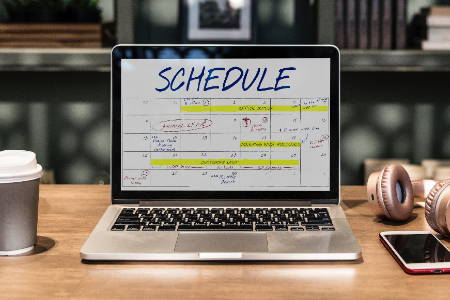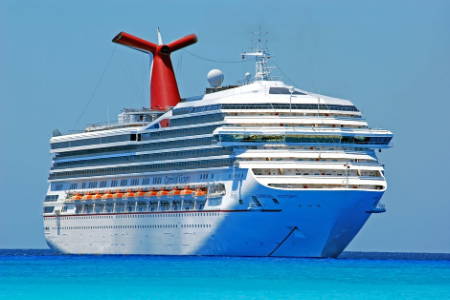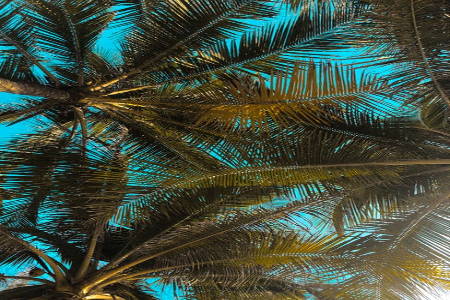 Did I Hear Someone Say, "Back to School"?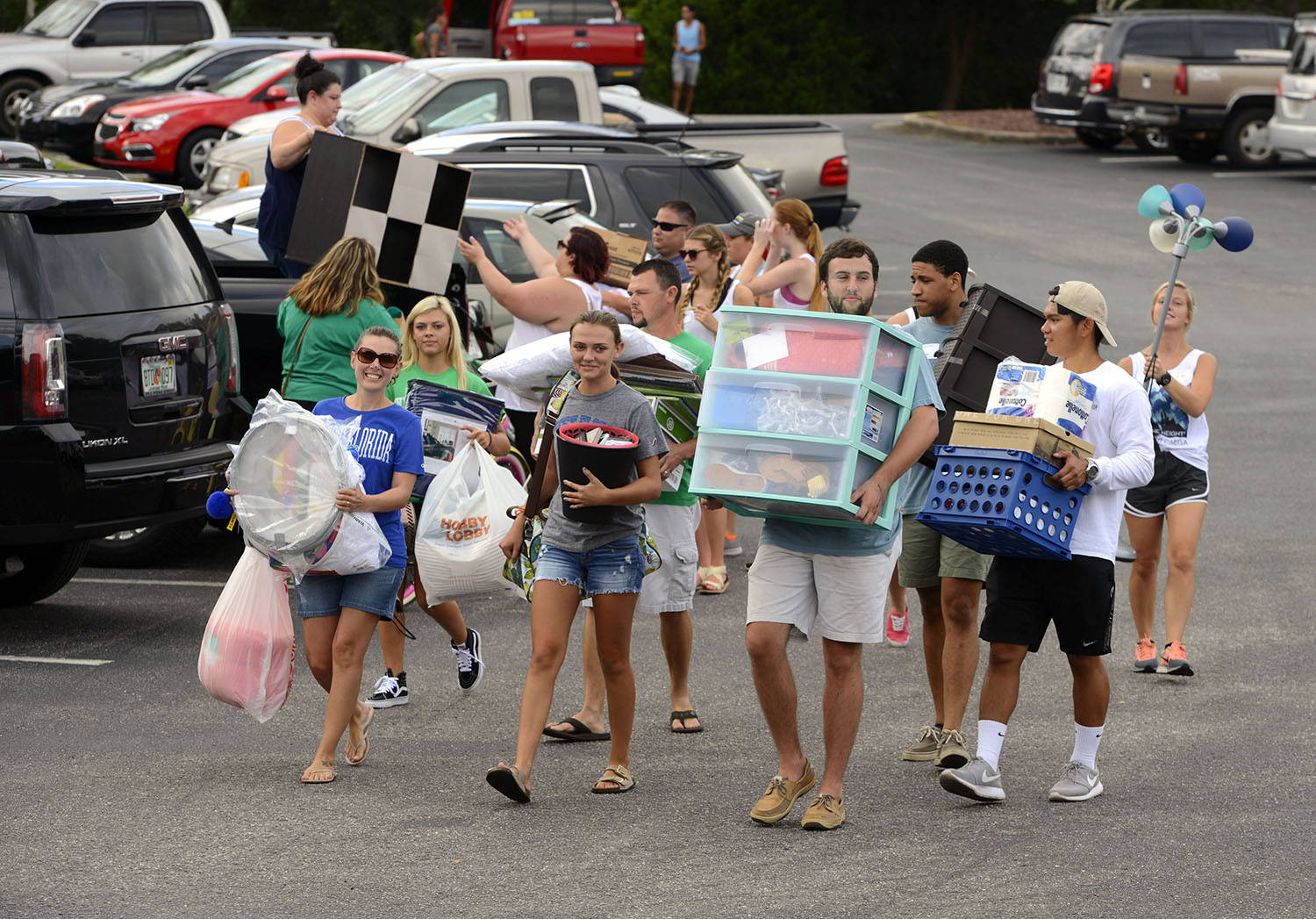 "No need to sound the alarm yet. But, as the summer winds down, we know it's time to switch gears and start getting ready for back to school. In case you're a freshman or just need a little help, we came up with a college packing list just for you."
As an incoming freshman, living away from home at school can be something new and even intimidating. While it's easy to get overwhelmed, remember that you're just going to college and not a space mission to Mars. Plus, we're here to give you some pointers so please keep reading.
A common pitfall of first year students is the fear that they won't be prepared. They arrive at their dorm room only to realize they have little space to accommodate and store everything. Alternatively, they forget an essential item because it's something so commonplace that it never crossed their mind.
To help alleviate your worries, we came up with a basic checklist for the big move: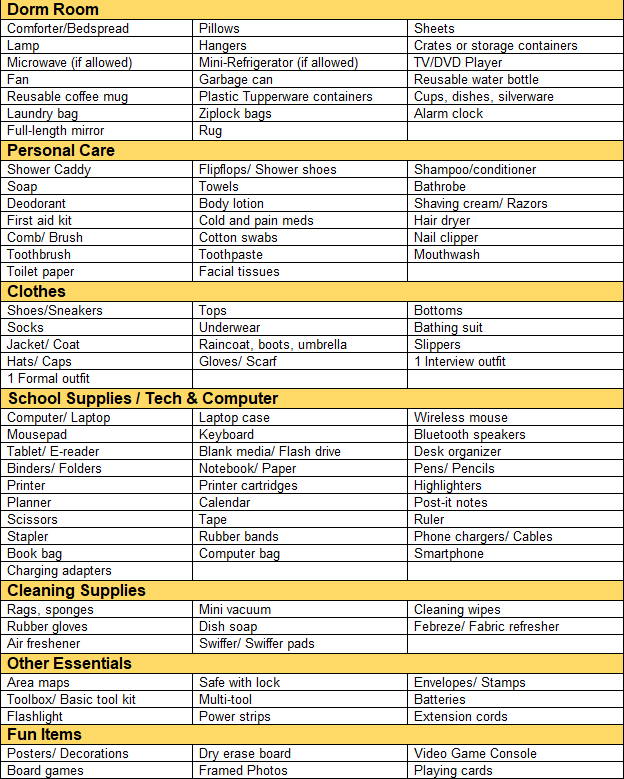 In addition, here are some of our Agoz Picks for Back to School:
        Charging Cables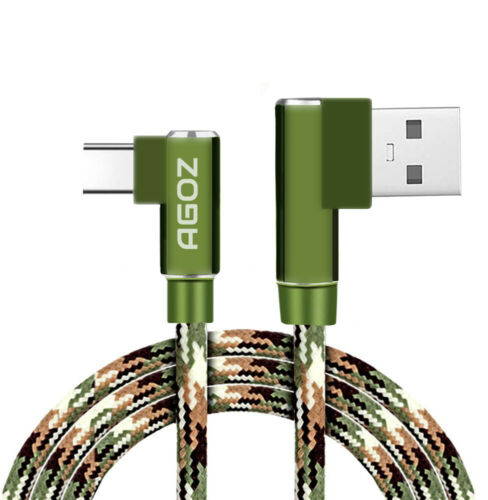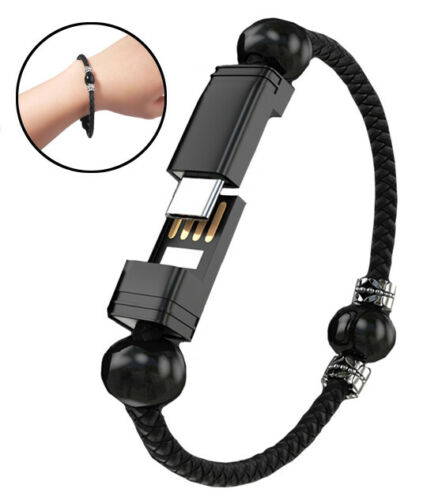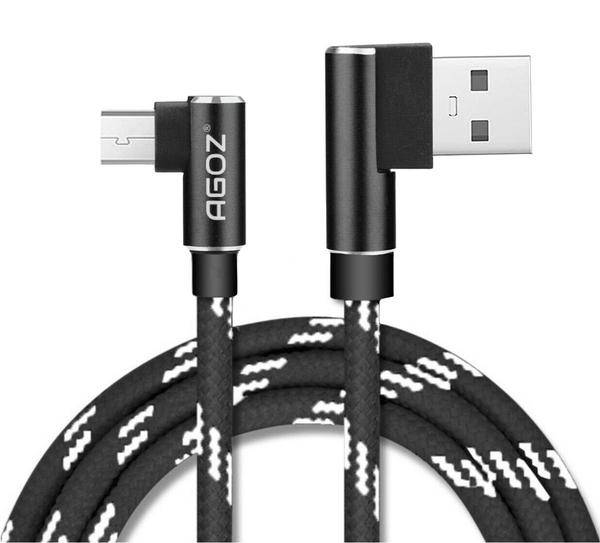 We offer Charging Cables in a variety of formats (Micro USB, USB-C), styles (L Shape 90°, Standard, Wearable Bracelet), lengths (4ft, 6ft, or 10ft), and colors
        (Black / White, Camo) to support your smartphone, tablet, gaming controller, wall adapter or any other compatible mobile device.
        Bluetooth Headsets and Earphones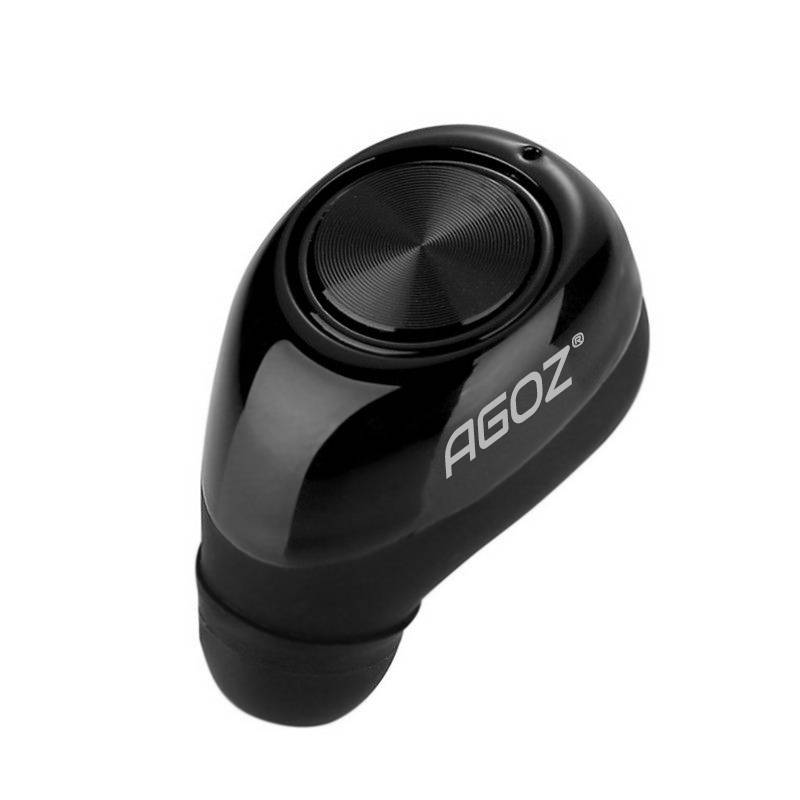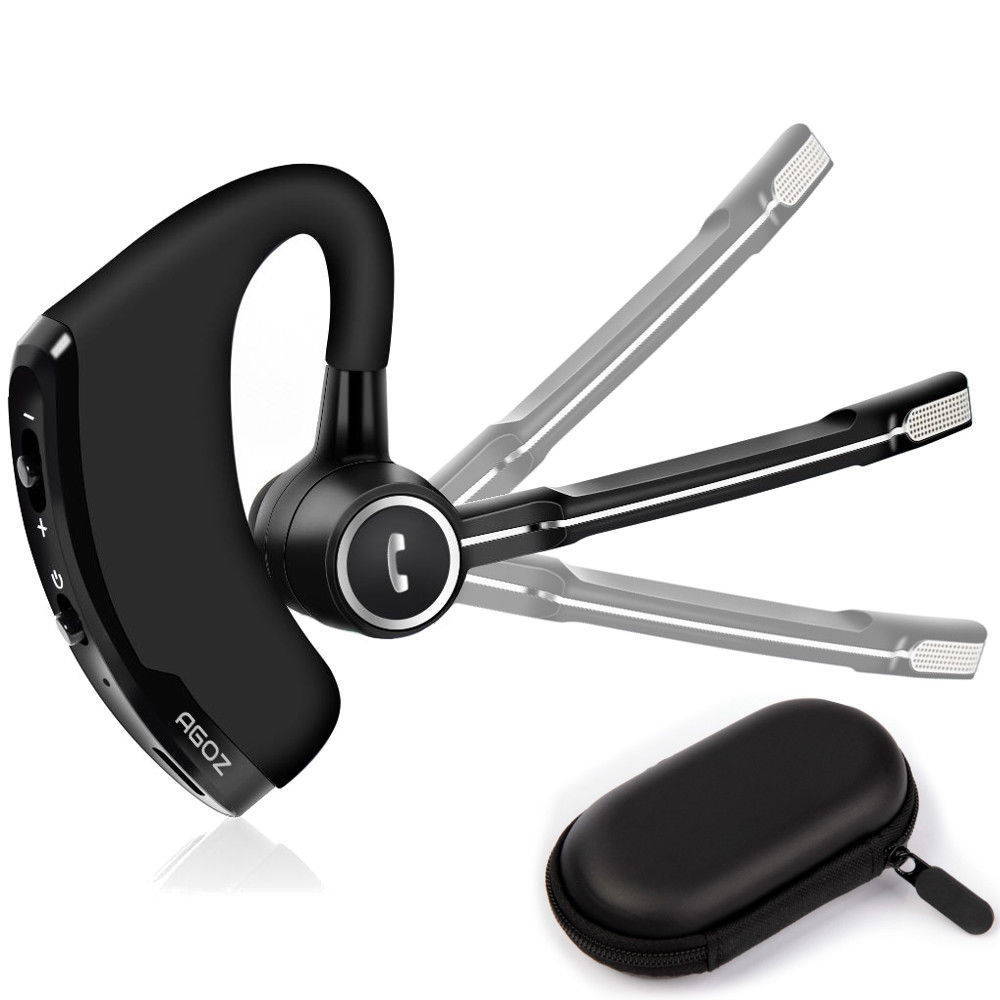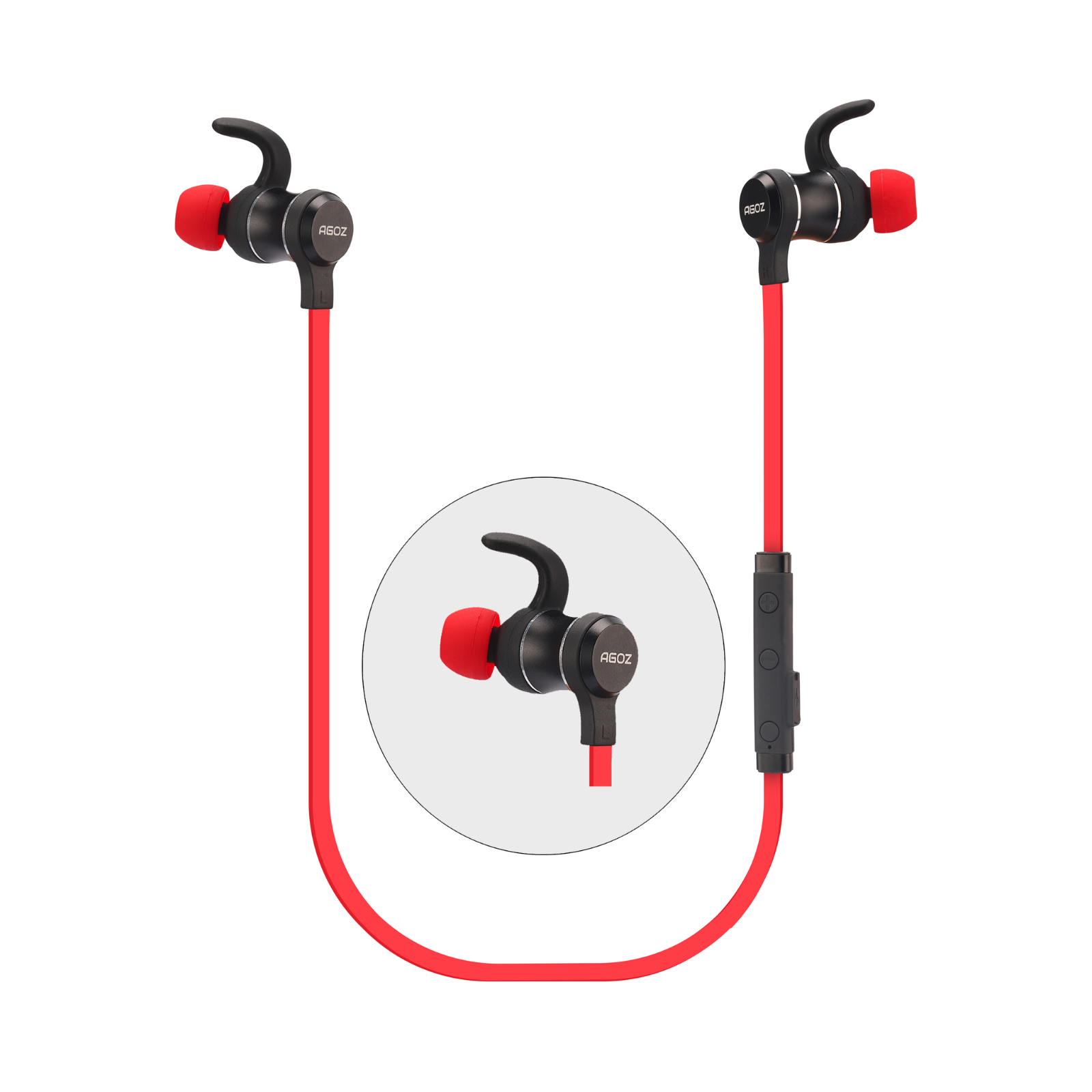 Whether you're listening to music, talking to friends on the go, gaming over the Internet, or powering through a workout, Agoz has you covered with our
        complete line of Hands-free Wireless Bluetooth Headsets and Earphones.
        MacBook Air Covers and Apple Watch Covers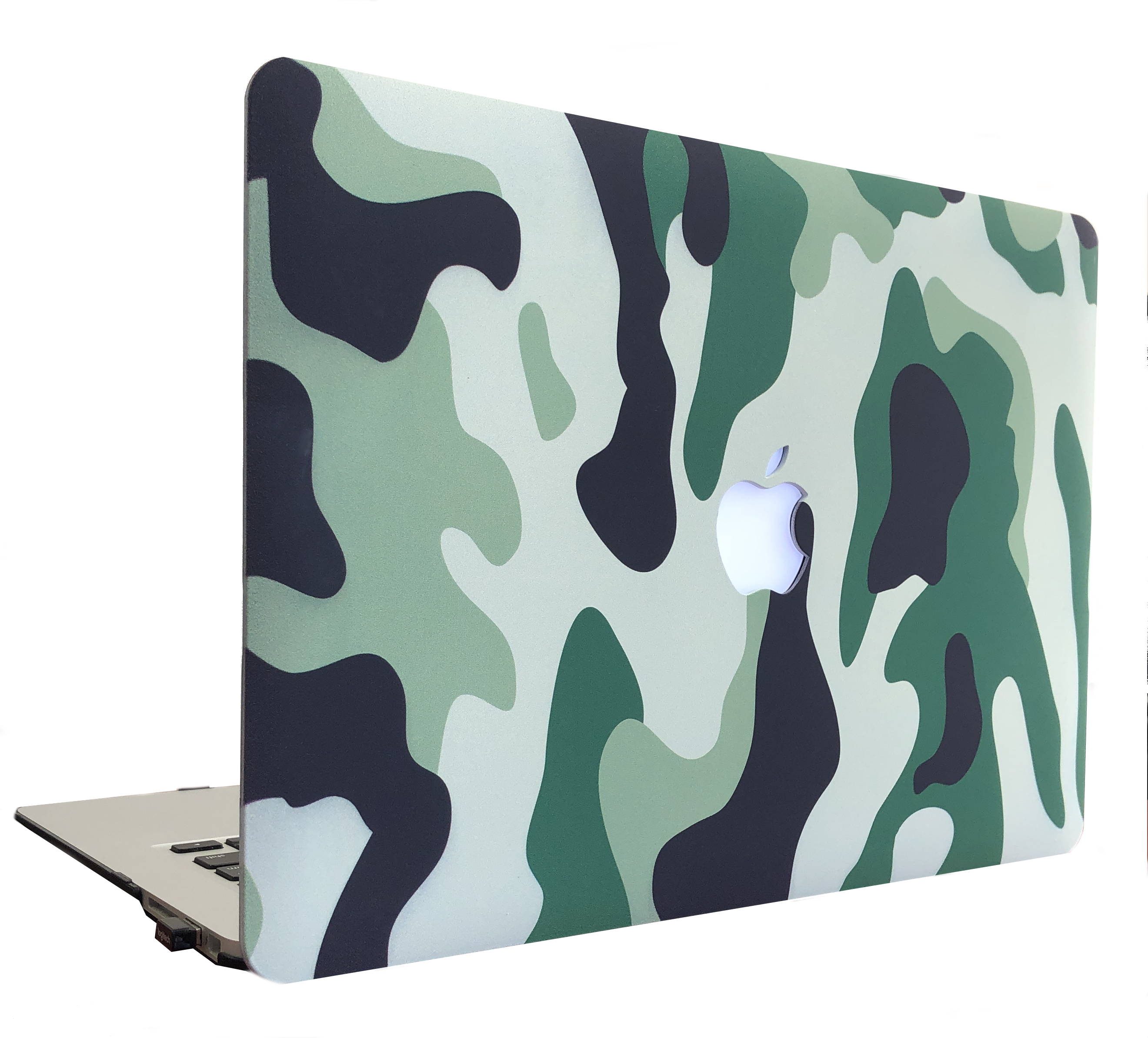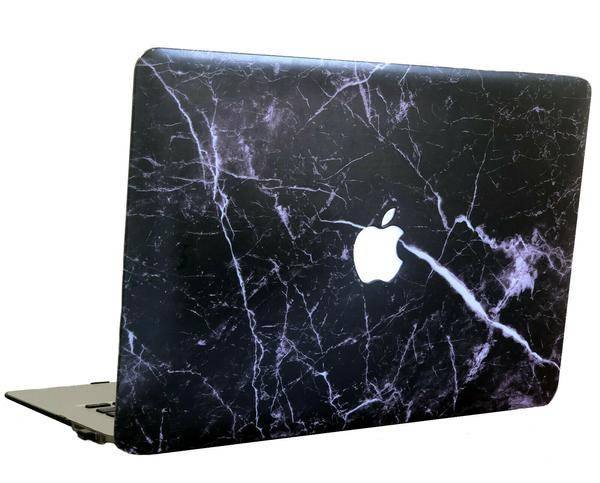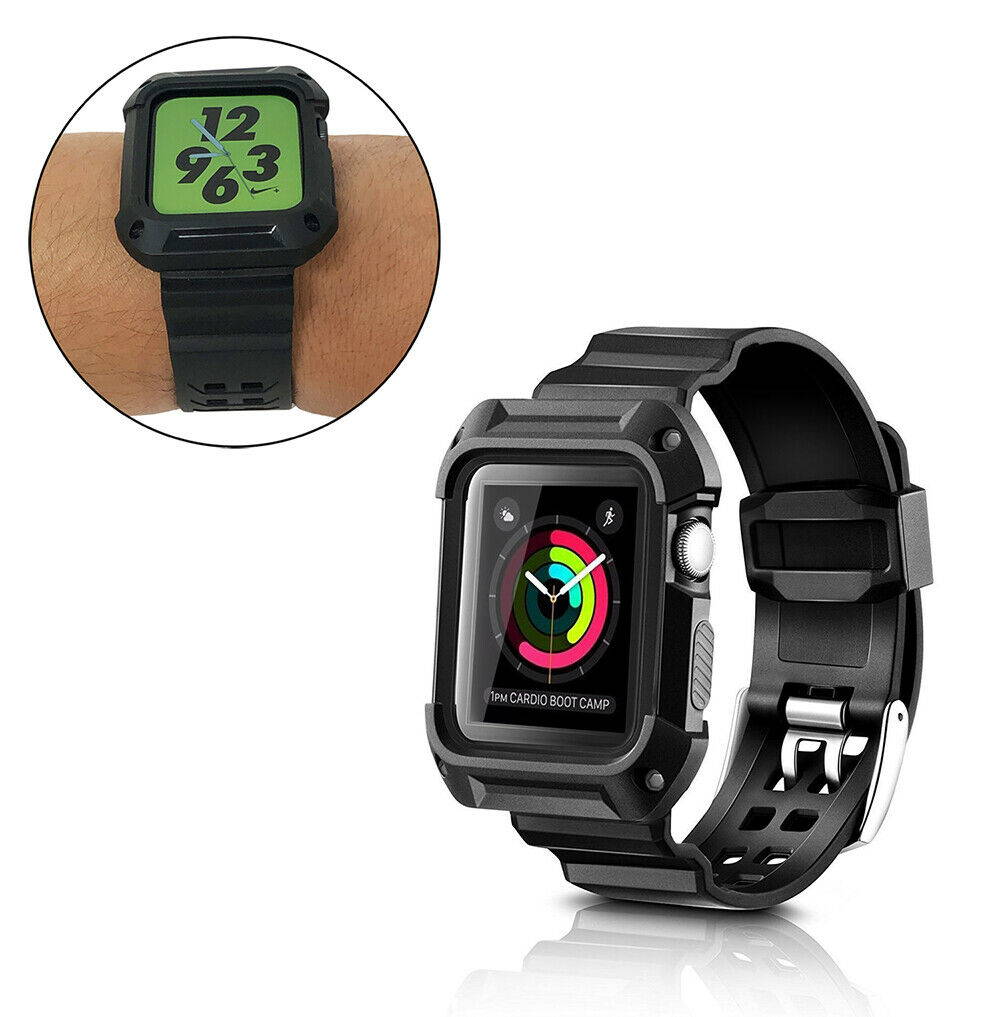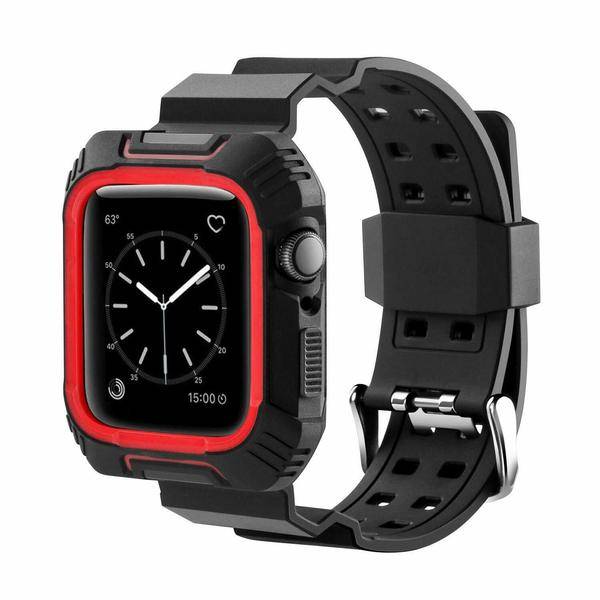 Protect your beloved MacBook Air and Apple Watch from dings and scratches with our stylish line of Agoz MacBook Air Covers and Agoz Apple Watch Covers
        with Strap Band.
        Mini Organizer Case for Mobile Accessories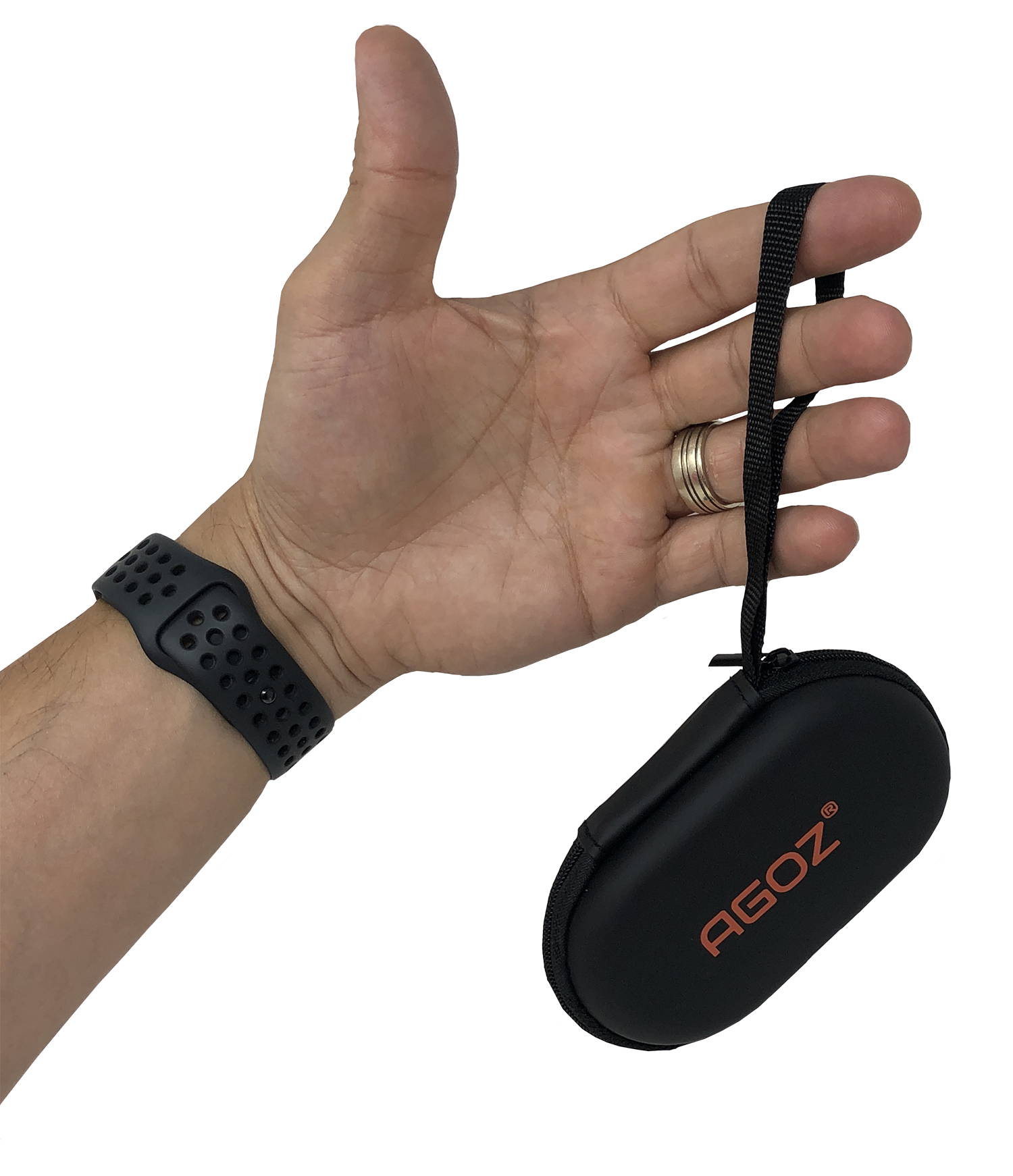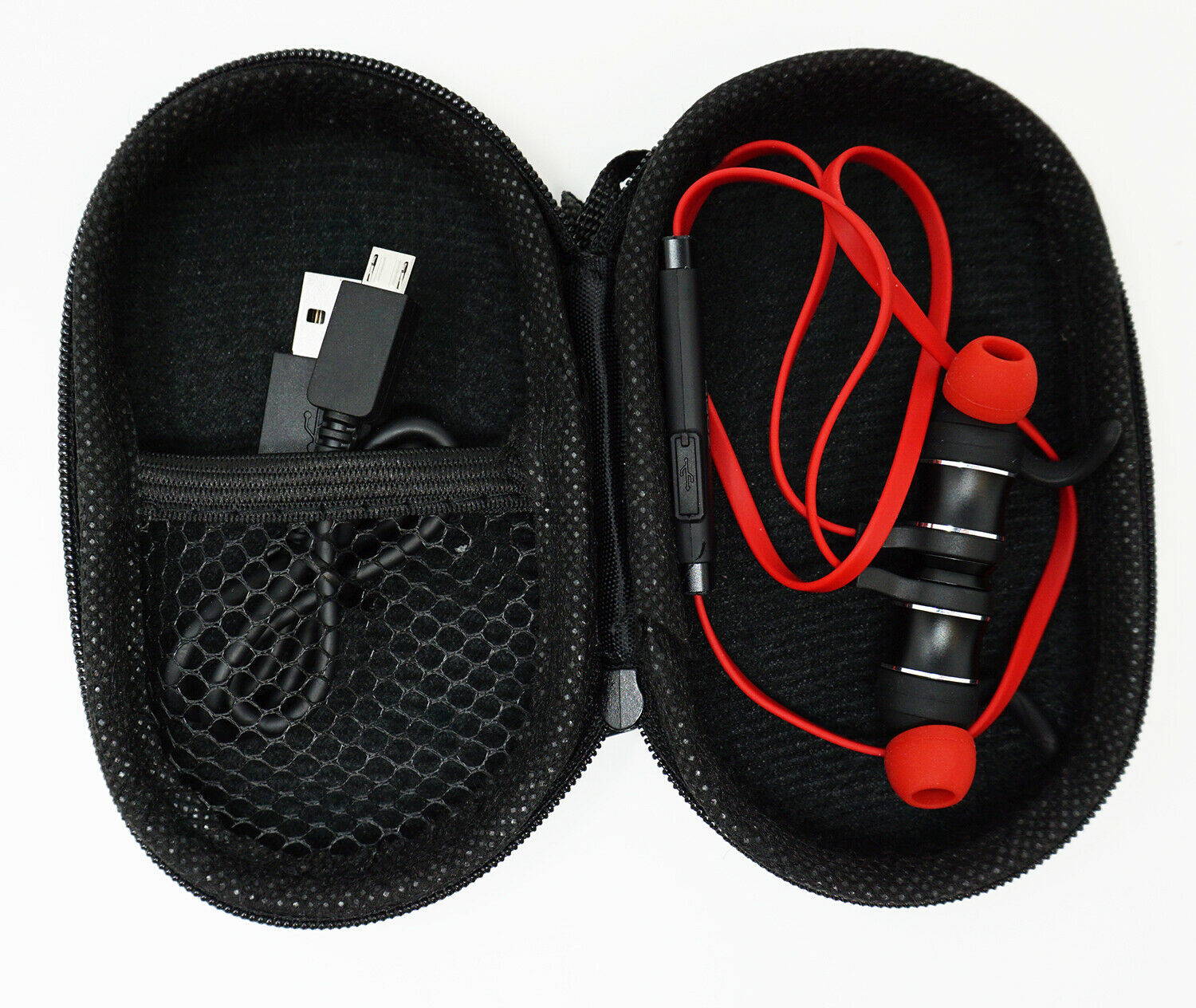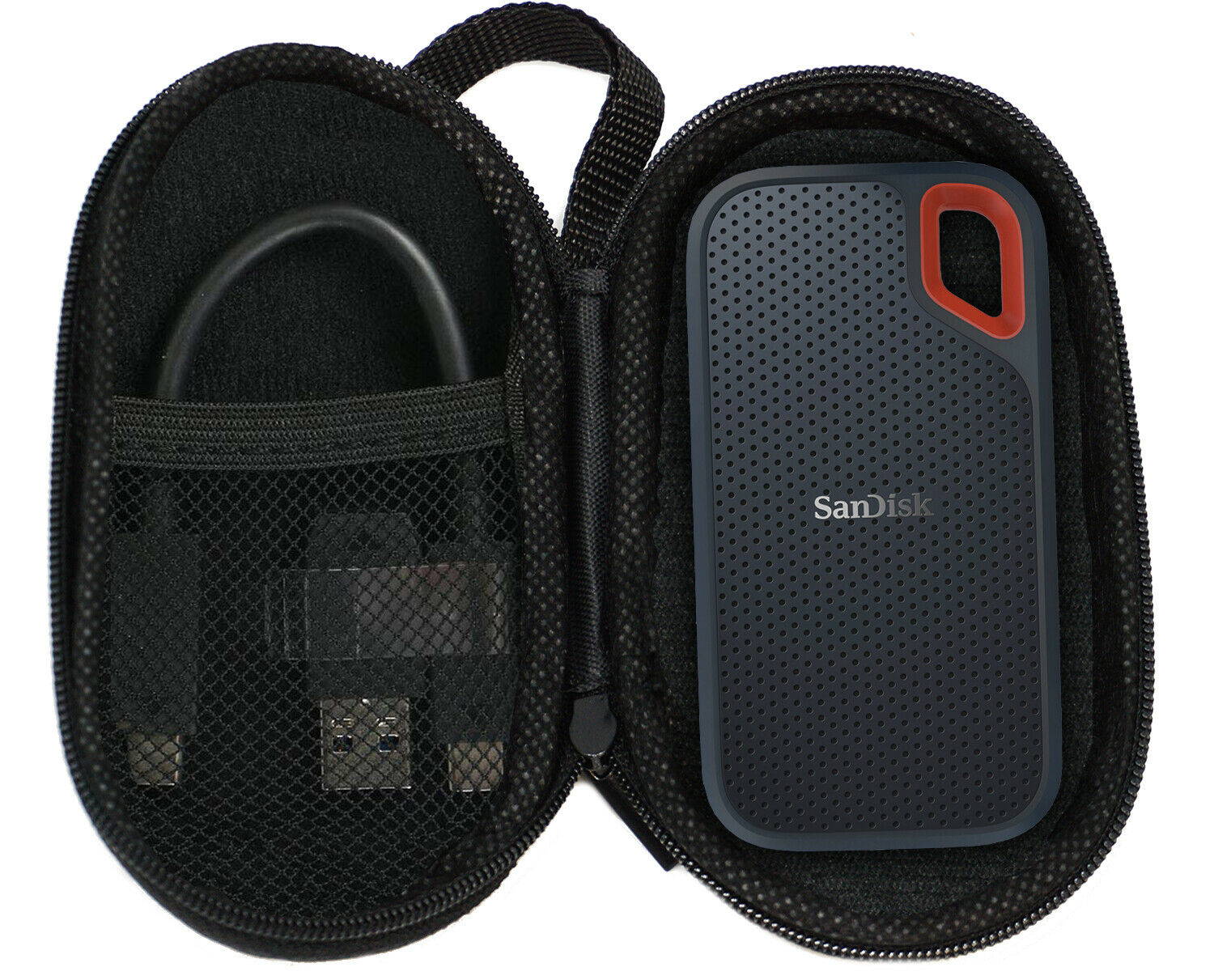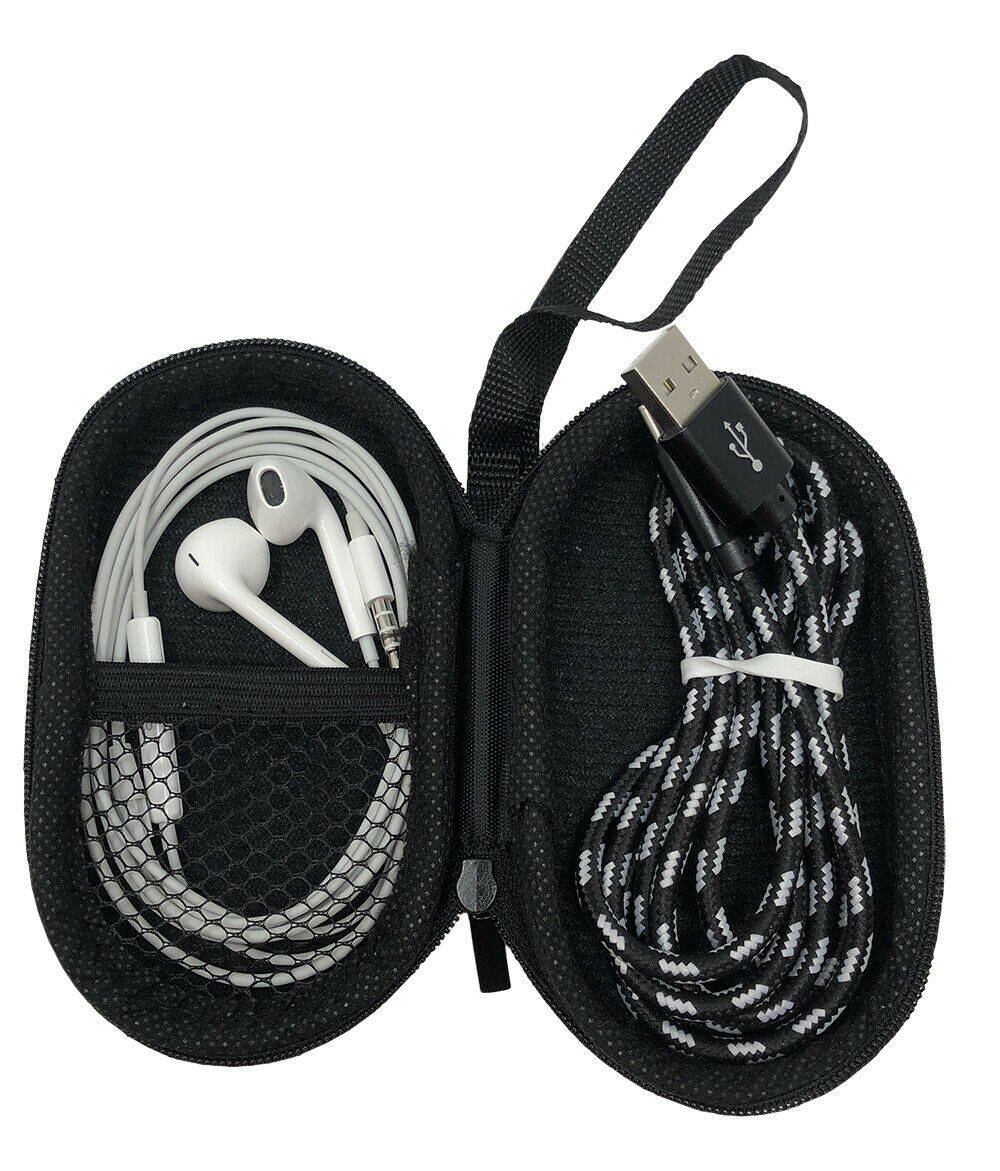 Prevent tangles and keep all your small electronics and mobile accessories organized with the Agoz Mini Organizer. The compact design will allow you to keep
        your mobile gadgets with reach. Throw it in your bag, pocket or even wear it around your wrist.
        Wow! That's a lot of information to digest. Did you remember to take notes? Just kidding. If you've gotten this far, then you're on the right track for back to
        school. We wish you lots of luck on your big move and hope you make tons of new friends this fall!
Don't Call it a Come Back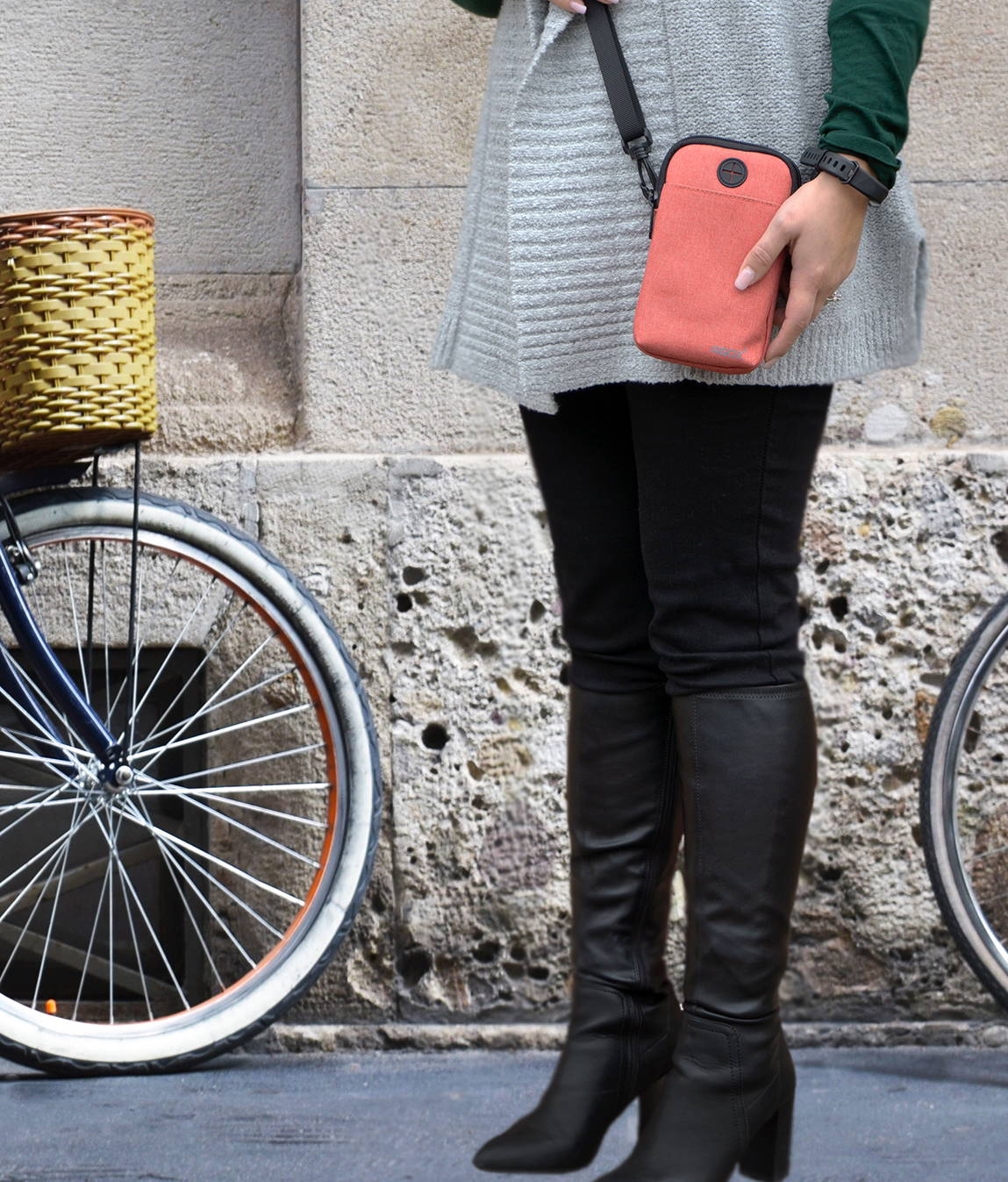 "We all remember the fanny pack craze of the late 80s & early 90s. Right? Well, it's making a comeback and here's why."
Once the laughingstock of 80s & 90s fashion, the fanny pack AKA the sling bag AKA the waist pack AKA the crossbody bag is making a comeback. In the social media driven mobile society we live in people are realizing that hands-free bags or packs are no longer an option but a virtual necessity. These bags allow you to wear them comfortably around your waist or sling it over your shoulder when you are on the go. They keep all your belonging organized and easy to access in traffic. Whether you need to carry your phone, headset, wallet and keys to the gym or passport, boarding pass and medications for your flight, crossbody bags have you covered.
High school students, corporate professionals, vacationing families, and retired seniors… anyone can wear a fanny pack. The style itself is universal There are lots of styles to choose from and it's available in different colors and sizes to suit every fanny pack fan.

The Agoz Crossbody is designed to be spacious without being bulky. With several different compartments, you can easily keep your keys, wallet, phone, headset, charging cable, and other small accessories on you without weighing yourself down.

Another option is the Agoz 091MOLLE Utility Pouch. Using a MOLLE (modular lightweight load-carrying equipment) system, you can attach these belts, backpacks, vests, and other gear. These bags are lightweight and extremely durable. Because of this, they are perfect for any outdoor activities, extreme sports, and any other adventures where you don't want your travel bag to hold you back.

Don't fight the fanny pack. Give in to your temptation and join the team. The fanny pack AKA waist bag AKA crossbody bag is back!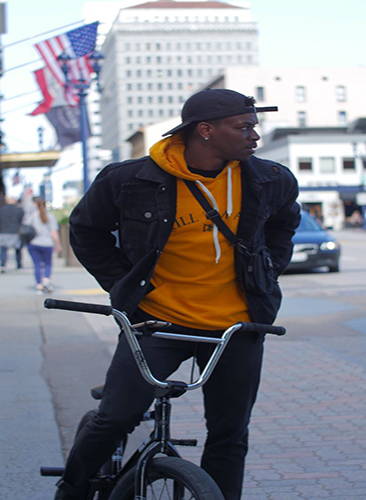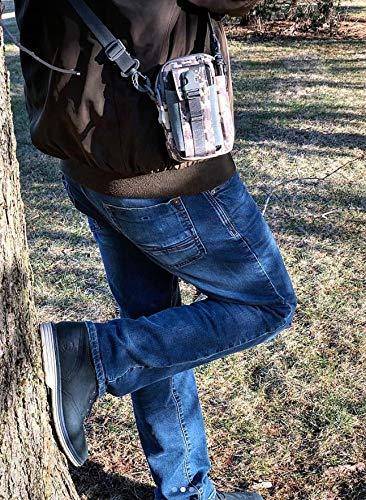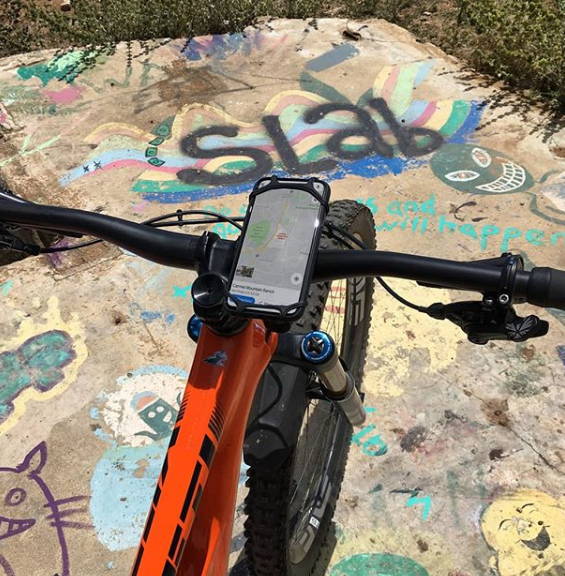 "Nothing beats riding down your favorite trail with the warm summer wind in your hair. But, is it safe to bring your smartphone with you on your ride? Here's a great idea on how to keep your phone safe during your rides."
As temperatures soar into the high 80s and 90s, we all know that summer is here. Time to clear the junk that accumulated around your bike this winter and take it for a ride. Whether you are just biking around the neighborhood or going on a long ride along a trail, nothing compares to the feeling of your legs pumping and the wind blowing through your hair.
Most people take their smartphones with them while they ride, and many cyclists like to use them to navigate on long trips. But how do you keep these devices safe during your ride? You should look into getting a bike phone holder specifically designed for biking.
The Agoz Bike Phone Holder is the perfect solution for keeping your phone securely mounted on your handle bar when you go on a ride. The single molded elastic silicone adjusts to fit any smartphone with screen sizes between 4-6.25 inches. Simply adjust the mounting strap around the handlebar to lock the phone holder in place. Installation time takes 60-90 secs, tops!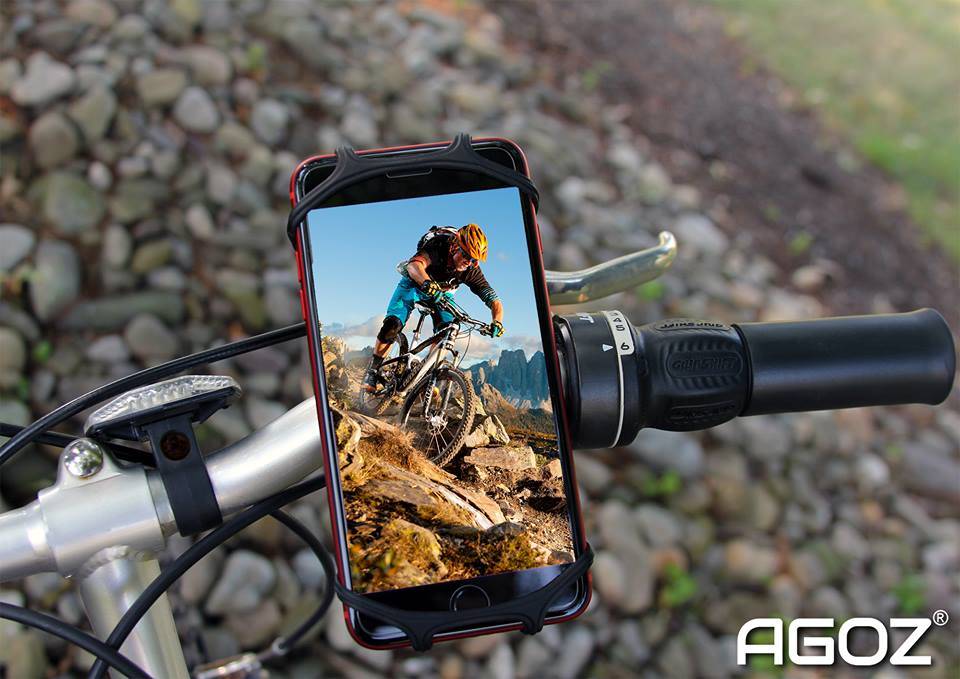 Using a smartphone bike mount is the safe and easy way to have access to your mobile device during rides. There's no need to leave your phone behind. Now, let's kick up your kickstand and go for a ride!
Don't Sweat it this Summer!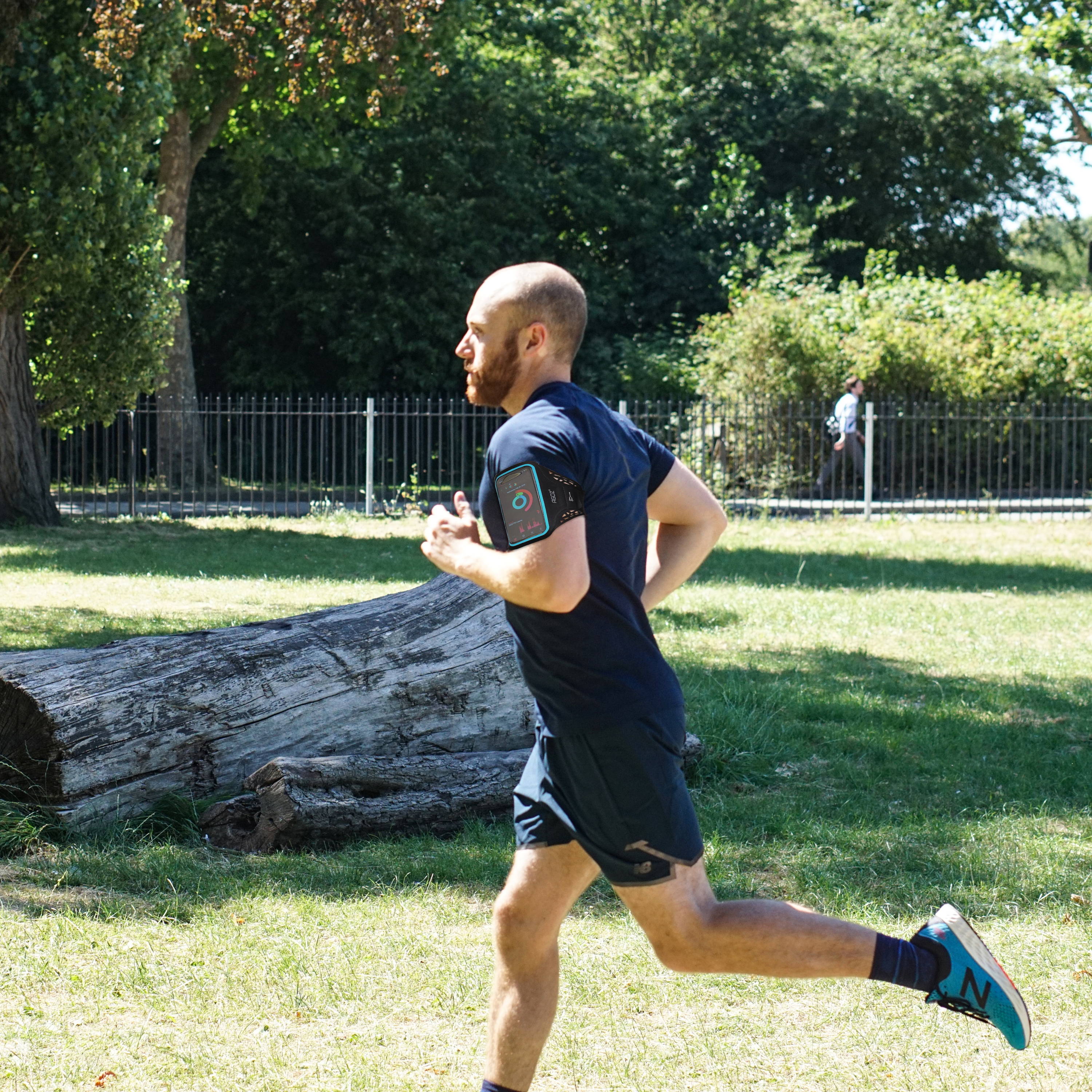 "Whether you are a novice or advanced runner, summertime can be a challenge, especially when you want to bring your phone with you on a run. Here's a tip to keeping you in stride all summer long."
Spring has sprung. The grass and leaves are green now. As the daylight grow longer and the mercury rises, we know that summer is around the corner. There is no better season than summer to enjoy being outdoors.
However, if you are a runner, summer can present a major challenge. If you run with a phone during the summer, you know the struggle. Holding your smartphone with sweaty palms from a long run can be a real headache when beads of sweat building up on the screen, making the touchscreen unusable. Or how about when wires from your headphones get tangled and pull out of your ear just as you are getting ready to pick up the pace. Plus, there's always the risk of dropping your phone on the road or any hard surface.

Luckily, the armband has been around ever since runners needed an ergonomic and safe way to run with their phones. By bringing your smartphone along, you can listen to music, podcasts, and have the ability to share an Instagram-worthy shot when the moment arises. If you're looking for a way to run with your phone hands-free, and still want easy access to all of your favorite apps, a running armband is ideal.

The Agoz Armband Cell Phone Holder offers all the benefits of being able to bring your phone on a run at a price point that'll have your wallet dancing for joy. For under $10, you can now enjoy running all summer long with your phone safely secured in an Agoz Armband Cell Phone Holder. Made from lightweight, sweat resistant Neoprene material, the armband phone holder is adjustable and fits comfortably on your arm as you engage with the terrain.
Remember to stay hydrated and be aware of the heat when you go for a run this summer. And don't forget to bring along your armband smartphone holder for those hills or long stretches of pavement that require a little extra motivation. Stay safe and happy trails!