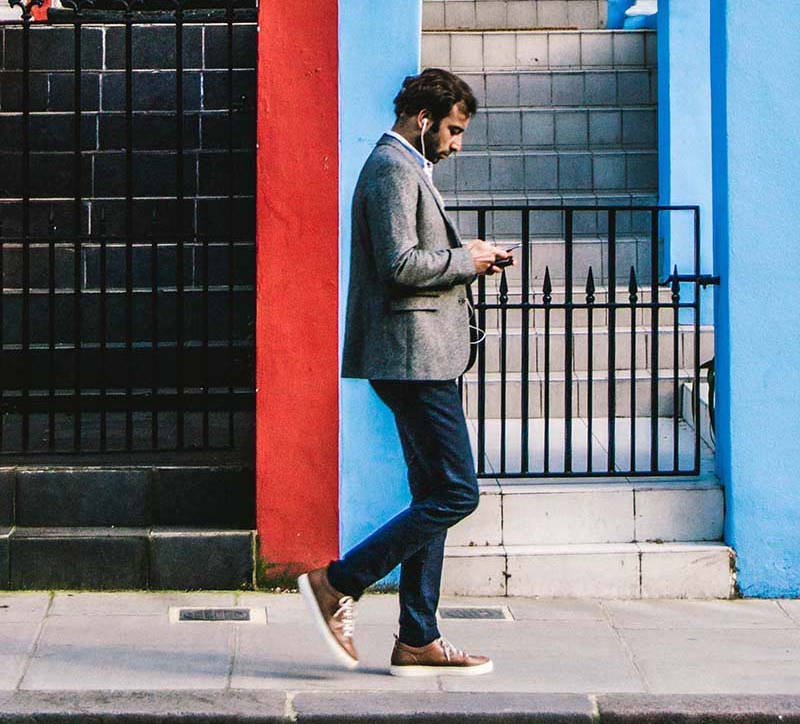 2020 has been quite a year for all of us. COVID-19 turned the world as we know it upside down. Between virtual classes, working from home we're relying more on technology now than ever.
When Apple released AirPods in 2016 the world changed.Wired headphones became thing of the past TWS headphones became the new norm.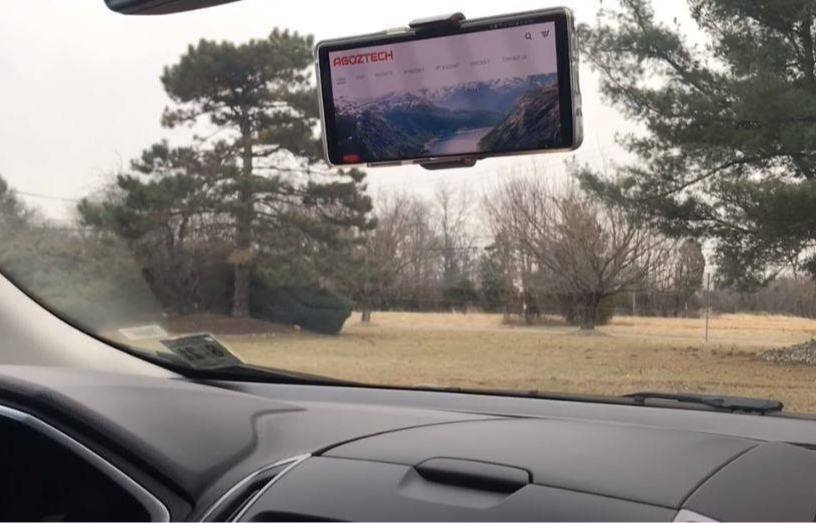 Driving with your GPS Just Got Easier. We've all been there: You're driving, you need directions, but there isn't anywhere to put your phone to see your GPS.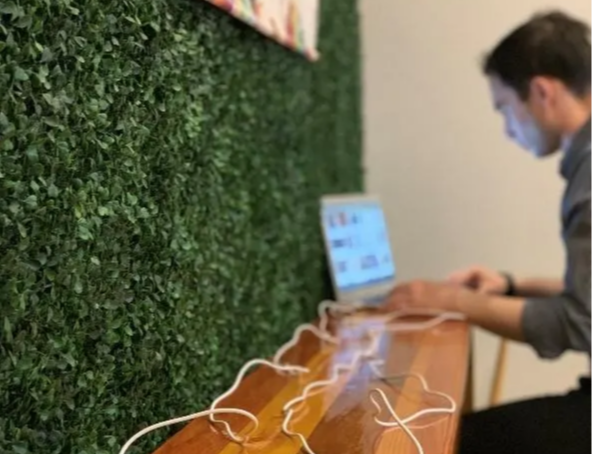 Your phone is one of the most important devices in your life. You need it to contact your family, friends, and you may even need it for work or school.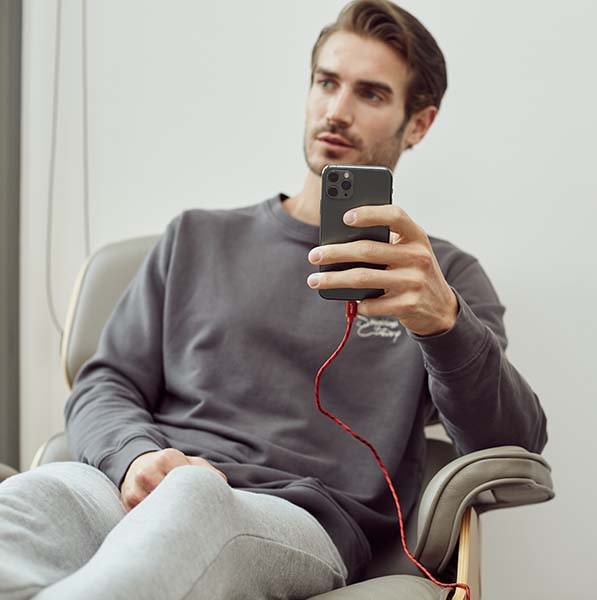 If you have ever shopped for a new Lightning cable, you might have heard of MFi certified cables.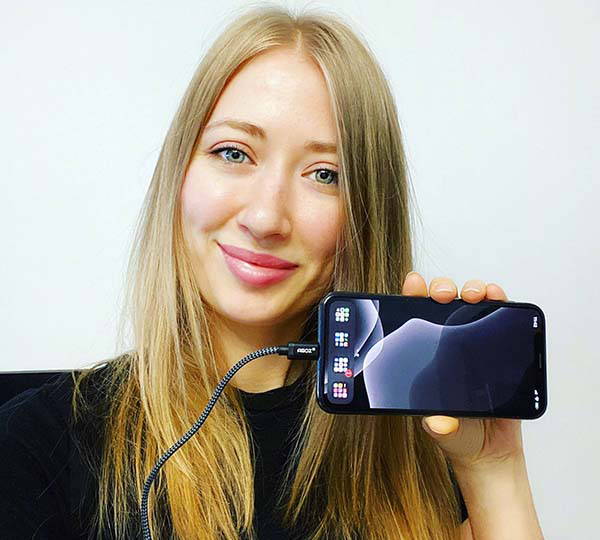 If you have ever bought an iPhone cable on a whim from a gas station or a convenience store, I'm sure you're familiar with the message "This Accessory May Not Be Supported."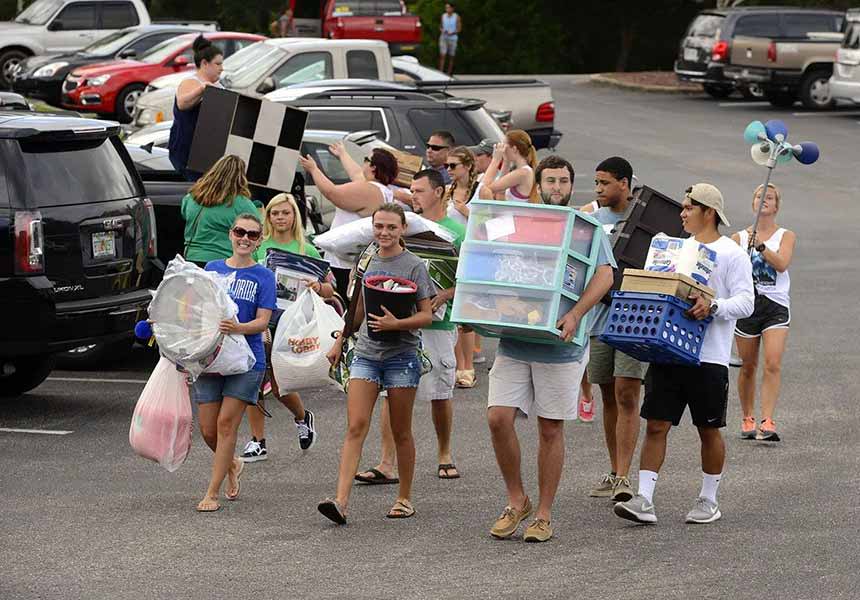 No need to sound the alarm yet. But, as the summer winds down, we know it's time to switch gears and start getting ready for back to school.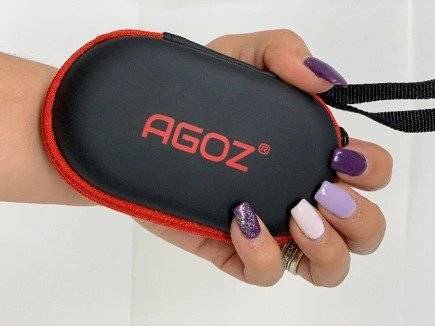 Spring is almost here! You know what that means: more activities. Sports, carnivals, vacations, and graduations are coming up.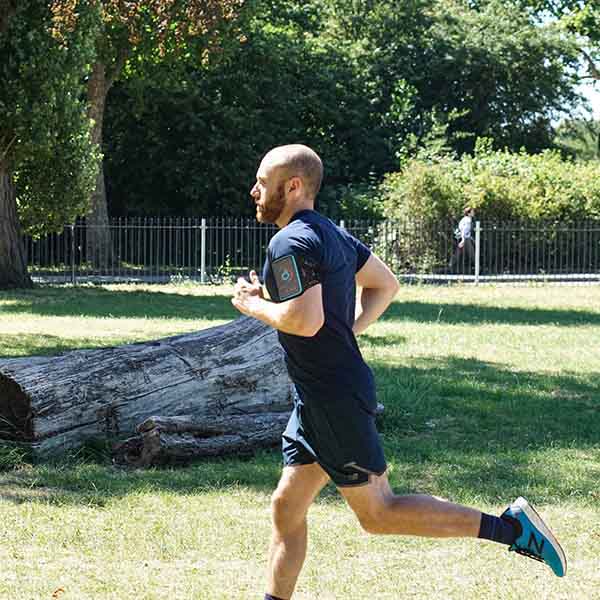 Whether you are a novice or advanced runner, summertime can be a challenge, especially when you want to bring your phone with you on a run.
SUBSCRIBE TO OUR NEWSLETTER
Recieve our latest weekly releases, offers, guides and more.