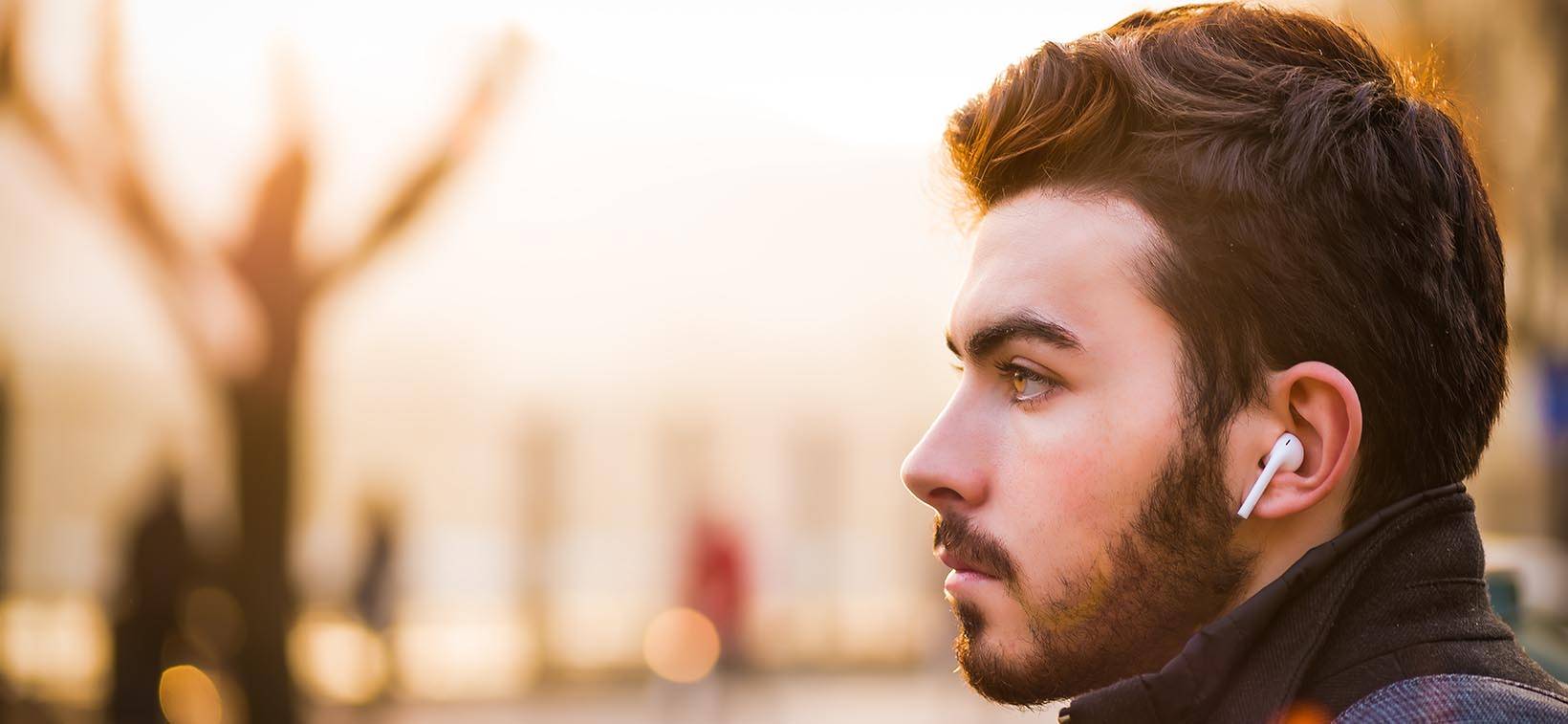 Do you have a pair of headsets you love and use frequently? Or are you searching for one that is easy and convenient to bring everywhere you go?
Belt clip phone cases may be less common nowadays, however there is much to be said for this handy storage pouch.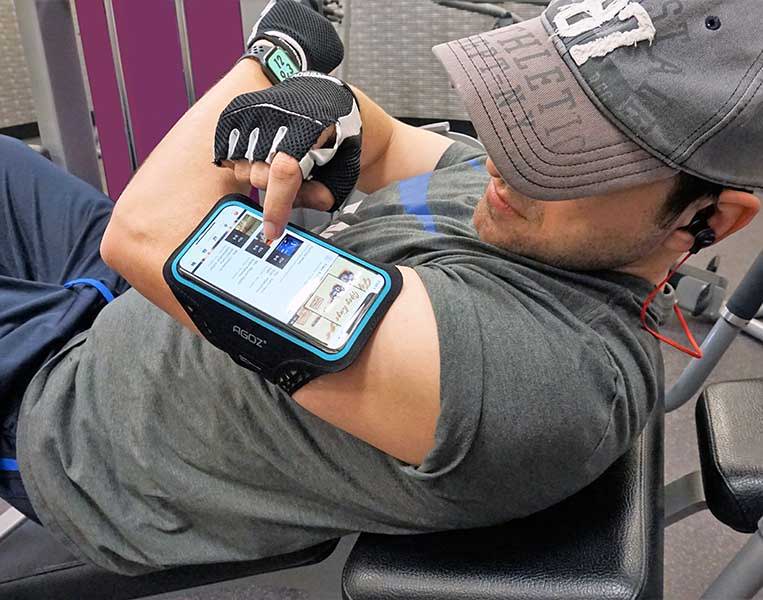 If you have been considering getting a fit belt or running band for your phone, the first thing to note is that they are not only for runners.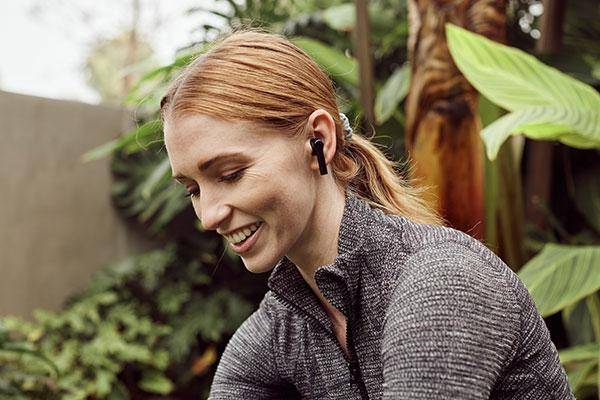 You might have noticed that almost everyone in the gym wears wireless stereo headphones to listen to music while exercising.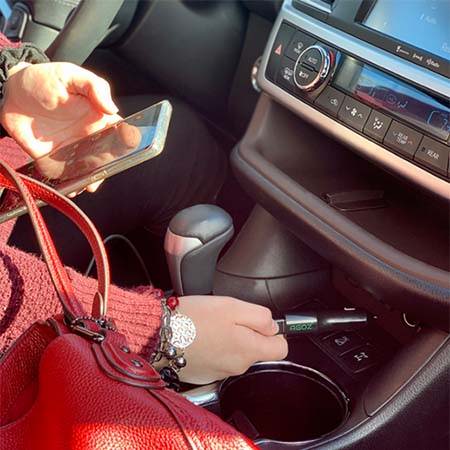 Do you have a problem with your phone running out of battery during the day? If so, you will benefit from a car charger.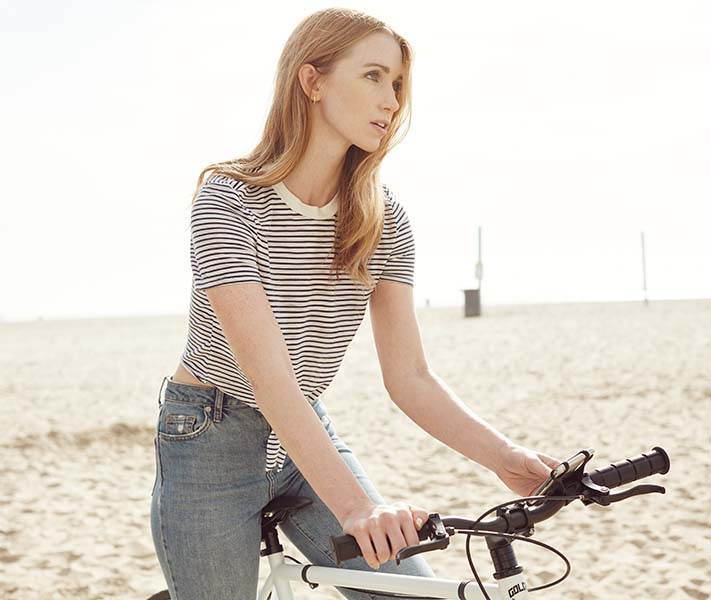 Did you know there are twice as many bicycles in the world as cars? Cycling has so many benefits that help us become healthier individuals.
Prepare yourself for the astonishments you will receive when finding out the best accessories you need for your devices.
The future is here with the advancement we see in technology today. Going from rotary dial phones to phones that even speak to us.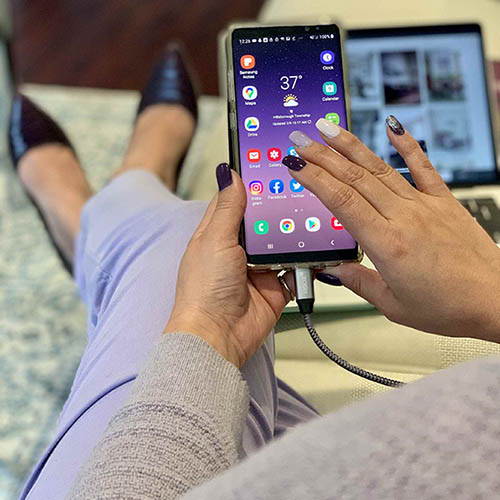 Imagine having only 2% percent on your phone and you need to make an important call. You might be going on a trip, using your GPS.
SUBSCRIBE TO OUR NEWSLETTER
Recieve our latest weekly releases, offers, guides and more.