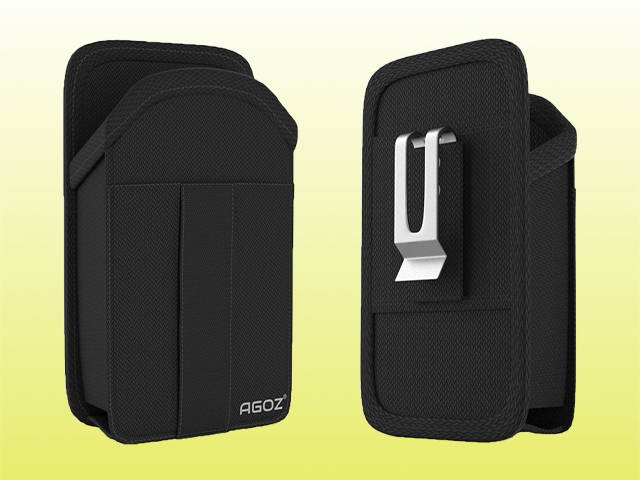 ---
Get in touch with Agoztech Wholesale to choose from hundreds of items. We have a complete line of accessories which features all mobile accessories including cell phone cases, headphones, chargers, USB data cables, holders, MacBook covers and more. Whether you're buying for a kiosk or a multinational enterprise, AgozTech helps you consolidate all your purchases.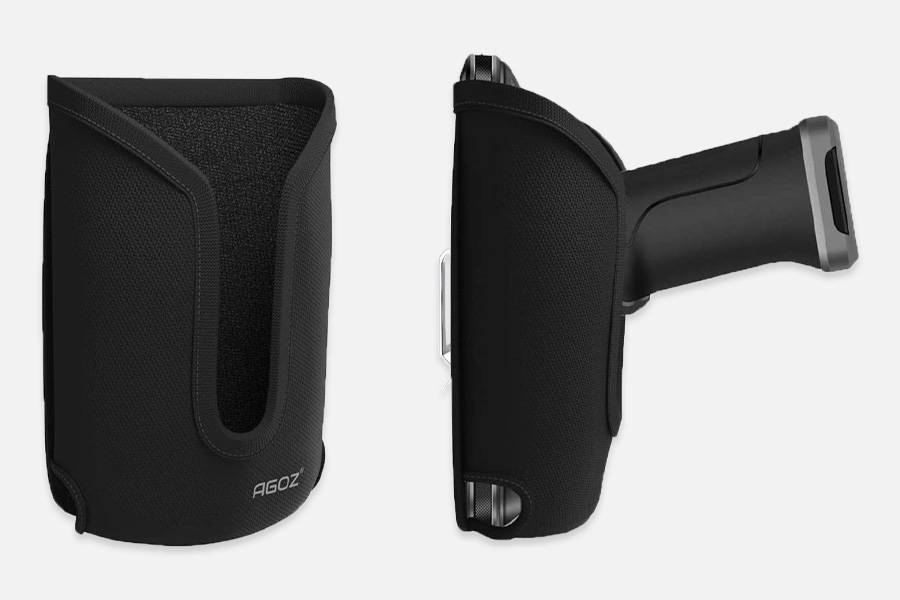 Innovation For A Better Tomorrow
---
AgozTech is an American company founded in 2009. We provide high-quality tech accessories that people and businesses can use confidently, ensuring their enterprise mobile computers/scanners, tablets, cell phones, GPS, and cameras last longer and stay in good condition.

We specialize in belt holsters and protective covers, smarter audio, driving and charging solutions. Our flagship AGOZ brand provides smart chargers, premium Bluetooth wireless headphones, durable USB cables, versatile cases and more.
What Our
Clients Have
To Say
"A little tight with the protective case around it but otherwise a very nice case."
-William Barron

12 MAY 2022
"esta bueno solo quiere dos cambios el metal no funciona se destraba del cinturón y la lengüeta se dobla al meter el scanner seria buena de media luna."
-Heberto Hernandez
11 MAY 2022
"exactly what i needed and has superb workmanship thanks."
-Stephen Blair

11 MAY 2022
"Works well."
-Kurt Gardner

4 MAY 2022
"Low pro, great radio pouch."
-Alan Blackburn

30 APR 2022
"The case is of good quality and should stand up to wear. One thing I must point out is if the Memor 10 has a factory rubber boot on it there is not much velco left for the for the flap to grab to. Without the boot there is plenty."
-John Halama

29 APR 2022