Wireless headphones: where did they come from?
Time is running out, our 10% discount OFF with "EXTRA10" coupon code!
When Apple released AirPods in 2016, the world changed. Wired headphones became a thing of the past, and TWS headphones became the new norm. No one knew how successful AirPods would be, especially since they were met with a lot of initial backlash. Four years later, wireless headphones are preferred to wired headphones, because of the accessibility features that come with it.
While AirPods were the first wireless headphones to enter the market, there are many different brands that have their own wireless earbuds, too. While each pair is different, they all have one thing in common: True Wireless Stereo (TWS) technology. This allows the individual earbuds to connect with one another without a wire. TWS technology uses Bluetooth to connect your earbuds to your phone. There are no wires at all that connect one earbud with the other.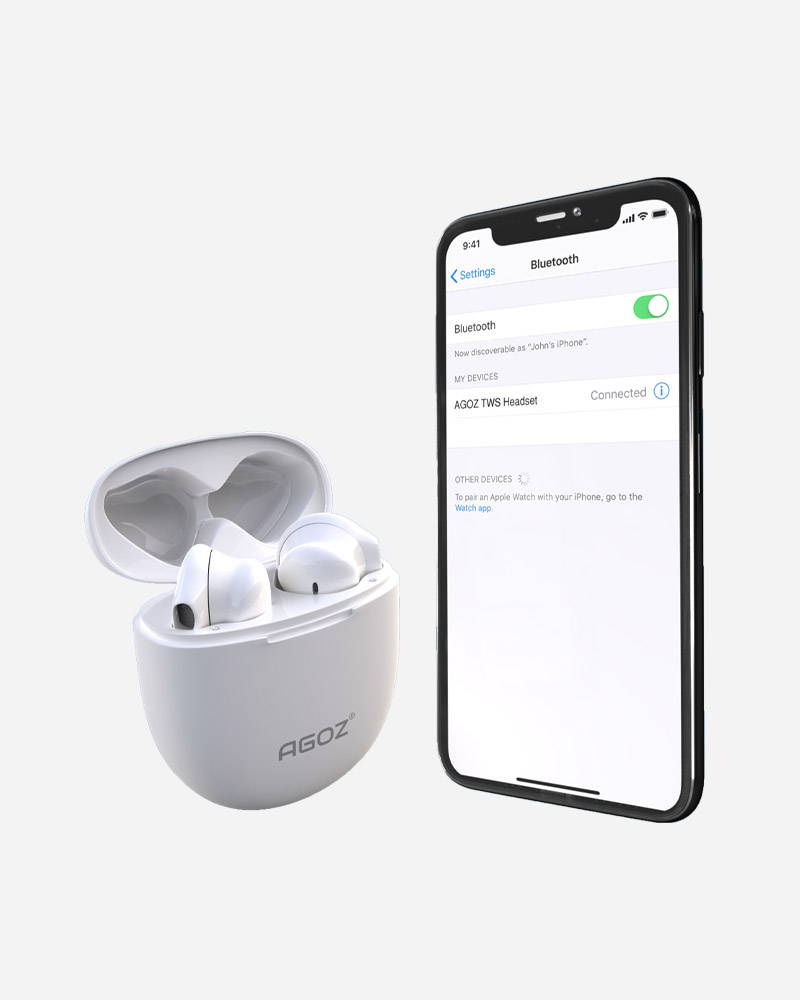 The Agoz TWS Earbuds gives you total freedom to listen to your music, no matter where your phone is. Most TWS headsets have a 30 foot radius, so as long as you're within 30 feet of your phone, your sound will continue to play! You don't need to be attached to your phone 24/7 to listen to music with the Agoz TWS Earbuds.
Unlike wired headphones, TWS Earbuds need to be charged. The Agoz TWS Wireless Earbuds comes equipped with a charging case, which can charge your wireless earbuds when you're not using them. The charging case is charged using a micro USB cable, which comes with the headset. For this reason, TWS Earbuds are scrutinized for needing to be charged.
TWS Wireless headphones offer a lot more benefits than your typical wired earbuds. First, you can use them with any device that is compatible with Bluetooth. Most phones do not have the 3.5mm headphone jack anymore, which means you need a pair or wired headphones compatible with your phone's charging port. No matter what device you have, or if you get a new phone, your Agoz TWS Earbuds will work and are easy to connect.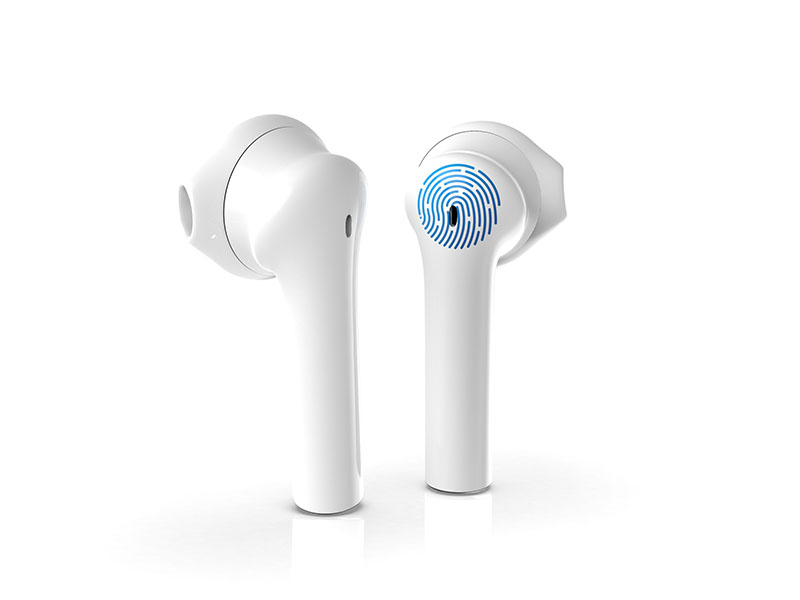 In addition, you can share an earbud with a friend and both listen at the same time without having to be ear-to-ear with one another. Be careful, though. Your Headset could connect to your car or another bluetooth device once it's unpaired with yours. They are also easy to lose due to their size.
Overall, the Agoz TWS Earbuds are a great choice if you're looking to purchase a pair of Bluetooth Wireless Headphones. They make it easy to work and walk around without having to make sure the wire is long enough to fit into your pocket. As long as you take good care of them and charge them each night, you won't regret purchasing the Agoz TWS Earbuds.
Enter your email and receive 10% off your first order.
---