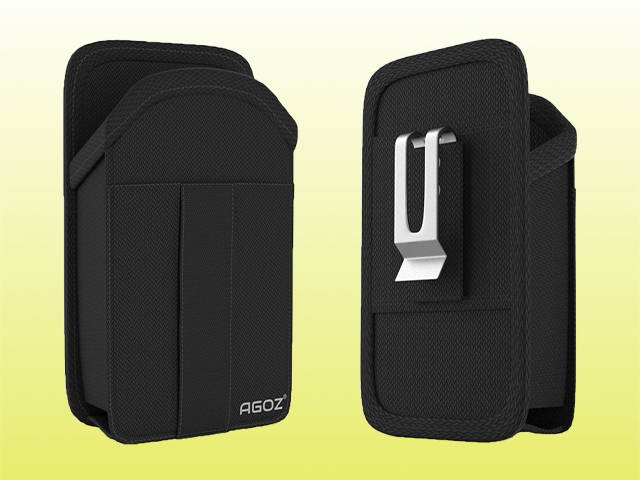 ---
Get in touch with Agoztech Wholesale to choose from hundreds of items. We have a complete line of accessories which features all mobile accessories including cell phone cases, headphones, chargers, USB data cables, holders, MacBook covers and more. Whether you're buying for a kiosk or a multinational enterprise, AgozTech helps you consolidate all your purchases.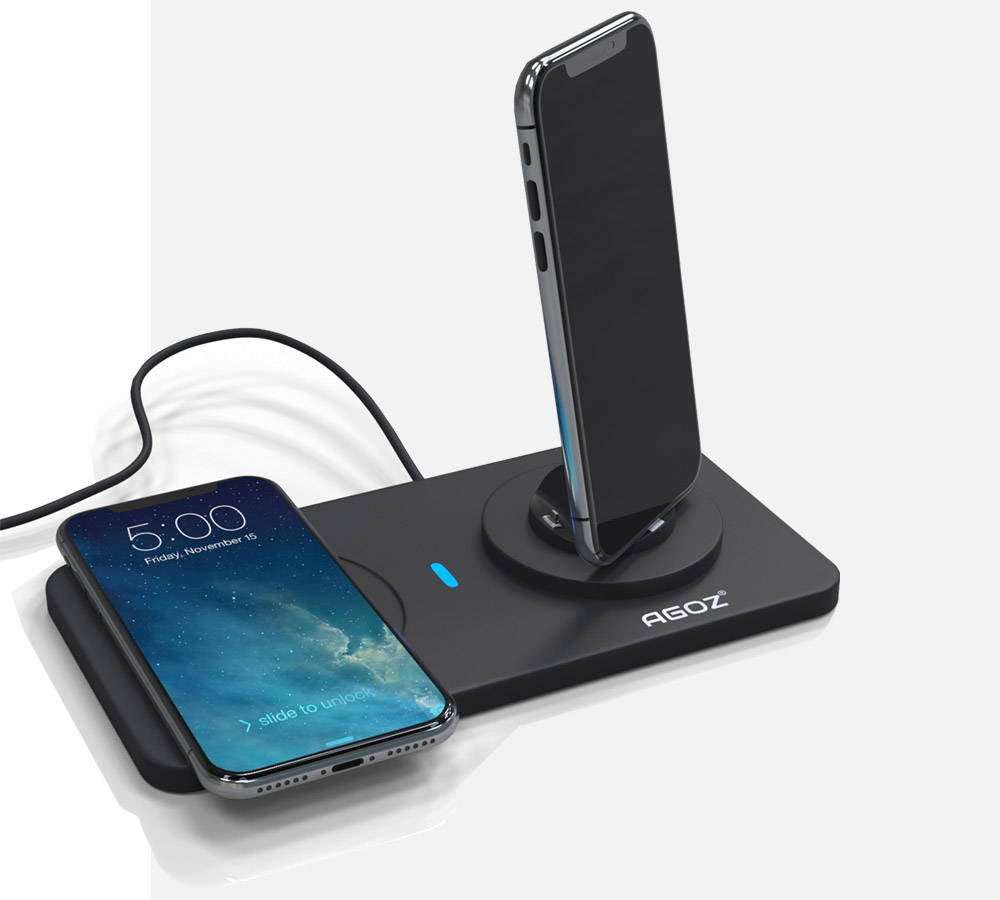 Innovation For A Better Tomorrow
---
AgozTech is an American company founded in 2009. We provide high-quality tech accessories that people and businesses can use confidently, ensuring their enterprise mobile computers/scanners, tablets, cell phones, GPS, and cameras last longer and stay in good condition.

We specialize in belt holsters and protective covers, smarter audio, driving and charging solutions. Our flagship AGOZ brand provides smart chargers, premium Bluetooth wireless headphones, durable USB cables, versatile cases and more.
What Our
Clients Have
To Say
"One of the reasons we bought this holster is because it has a sideways position with a slot to put the belt through, not requiring the clip. Unfortunately, the slot is not wide enough for the belt my dad wears every day, so it's of no use to us. It is nice and sturdy, but having to use the clip is too uncomfortable."
-Nancy Alderton

3 SEP 2021
"Product works as advertised, enjoying the freedom it allows."
-James Hull


29 AUG 2021
"The tactical phone case is well made and certainly worth the money. Delivery was fast. I'm pleased with the product."
-Al Chodl

26 AUG 2021
"Good looking holster, met my expectations."
-Al Chodl

20 AUG 2021
"So far, I am pleased with your product. A change I would make is to put a hole with a grommet into the bend point in the flap's crease to allow for the use of wired earphones while using the case."
-Kevin Clymer

16 AUG 2021
"That's a sexy little gizmo there. It's so well made I want to cry. So sturdy. So macho. Delivered quicker than my Jury Duty notice. I love how it caresses my Samsung Galaxy A12 and treats my darling so nicely. Thanks...John"
-John Shirley

15 AUG 2021