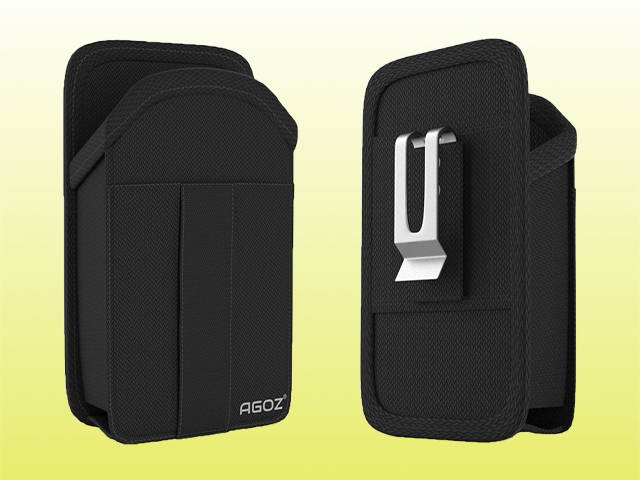 ---
Get in touch with Agoztech Wholesale to choose from hundreds of items. We have a complete line of accessories which features all mobile accessories including cell phone cases, headphones, chargers, USB data cables, holders, MacBook covers and more. Whether you're buying for a kiosk or a multinational enterprise, AgozTech helps you consolidate all your purchases.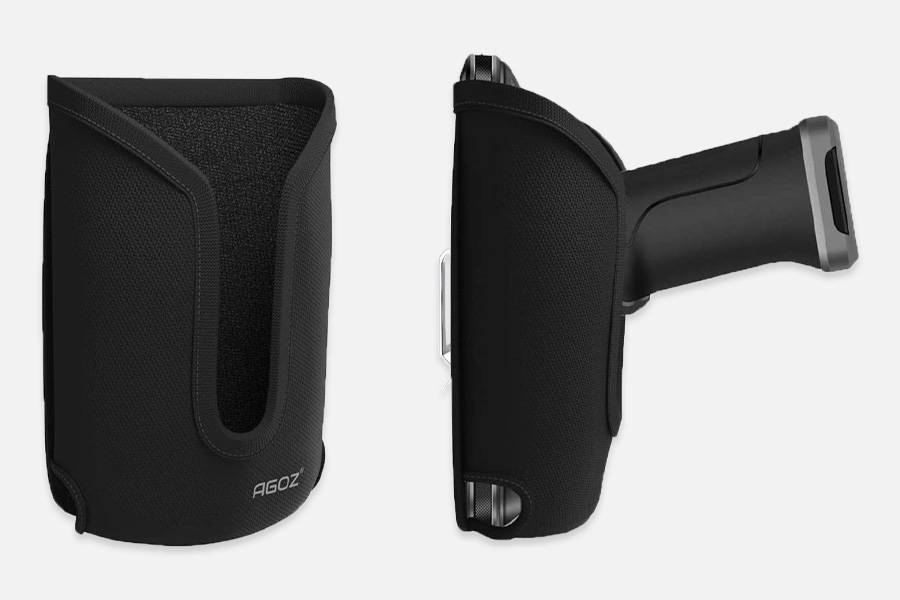 Innovation For A Better Tomorrow
---
AgozTech is an American company founded in 2009. We provide high-quality tech accessories that people and businesses can use confidently, ensuring their enterprise mobile computers/scanners, tablets, cell phones, GPS, and cameras last longer and stay in good condition.

We specialize in belt holsters and protective covers, smarter audio, driving and charging solutions. Our flagship AGOZ brand provides smart chargers, premium Bluetooth wireless headphones, durable USB cables, versatile cases and more.
What Our
Clients Have
To Say
"I had purchased a new Can Am Spyder and needed a short cord with a 90 degree connector to charge my cellphone while driving my motorcycle. This 6" cable allows me to have quick access to a small storage box in front of the handle bars and allows for the lid the lock secured and not interfere with the he latch. I am very satisfied with this cable and it's construction quality. I will be choosing this brand again for all my cable needs as it's a high quality, product, reasonably priced and the shipping was ultra fast."
-Andrew Flowers

24 JUN 2022
"Well made and sturdy, haven't used it much yet but seems like it will last a long time."
-Timothy OBrien

23 JUN 2022
"Sometimes these cheap electronics dont work but this one is bona-fide. Looks good and works well."
-Thadius Love

23 JUN 2022
"Great product I work on the river and wanted something to protect my phone from falling into the river."
-James LaFollette

14 JUN 2022
"Great item..thanks.."
-Aaron Lewis

21 JUN 2022
"The bottom of the belt clip could use some reinforcement. Otherwise, I like it."
-Richard Hime

21 JUN 2022