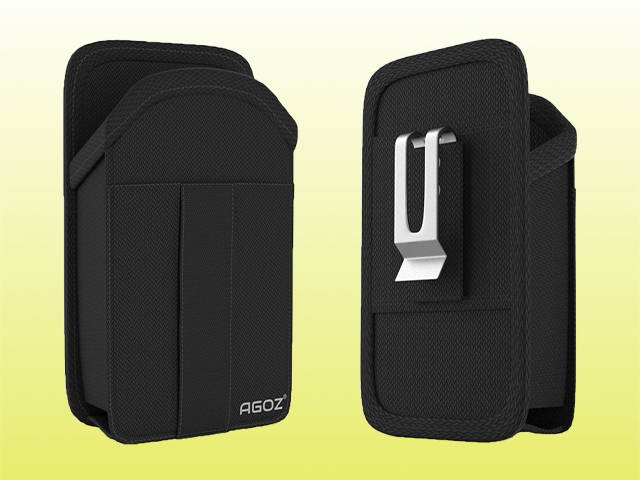 ---
Get in touch with Agoztech Wholesale to choose from hundreds of items. We have a complete line of accessories which features all mobile accessories including cell phone cases, headphones, chargers, USB data cables, holders, MacBook covers and more. Whether you're buying for a kiosk or a multinational enterprise, AgozTech helps you consolidate all your purchases.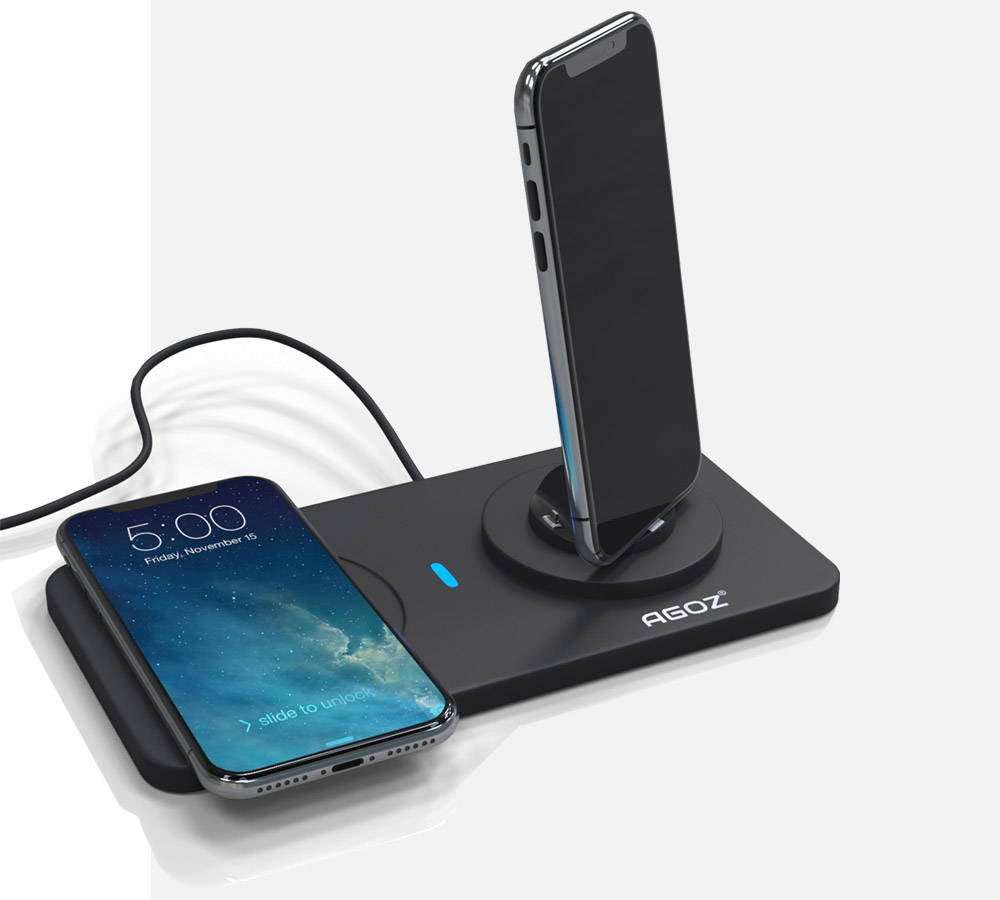 Innovation For A Better Tomorrow
---
AgozTech is an American company founded in 2009. We provide high-quality tech accessories that people and businesses can use confidently, ensuring their enterprise mobile computers/scanners, tablets, cell phones, GPS, and cameras last longer and stay in good condition.

We specialize in belt holsters and protective covers, smarter audio, driving and charging solutions. Our flagship AGOZ brand provides smart chargers, premium Bluetooth wireless headphones, durable USB cables, versatile cases and more.
Special Offers & Discounts

What Our
Clients Have
To Say
"Good quality. Does what it says."
-William Bradshaw

30 MAR 2021
"Great cases for the price. Bought many over the years for different phones."
-Paul Palazzi

23 MAR 2021
"Very well made. Locks in place and stays there."
-Jerry Ramirez

18 MAR 2021
"I like the quality and that it has three ports. I only wish one would had been a c usb port. Next time I'll look closerer a the picture since I also bought a 10 ft usb c to c cable which is also great because it clicks in securely to my phone and does not unplug accidentally."
-Jerry Ramirez
18 MAR 2021
"Only have had it on twice and seems to be great ."
-Hugh Lusby
7 MAR 2021
"An excellent design, along with excellent materials & workmanship."
-Gary Mankowsky
27 FEB 2021