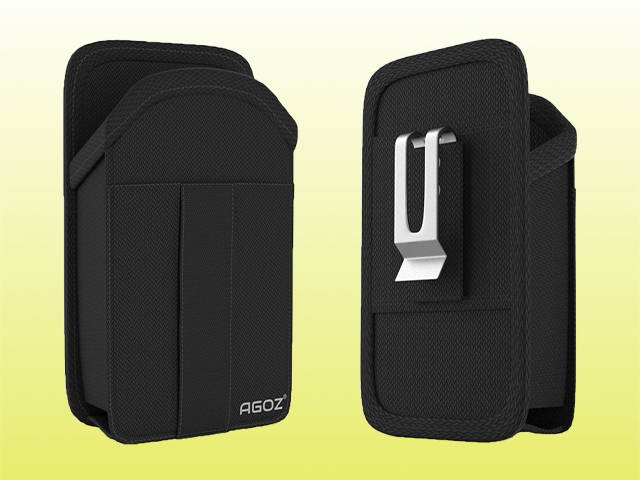 Get in touch with Agoztech Wholesale to choose from hundreds of items. We have a complete line of accessories which features all mobile accessories including cell phone cases, headphones, chargers, USB data cables, holders, MacBook covers and more. Whether you're buying for a kiosk or a multinational enterprise, AgozTech helps you consolidate all your purchases.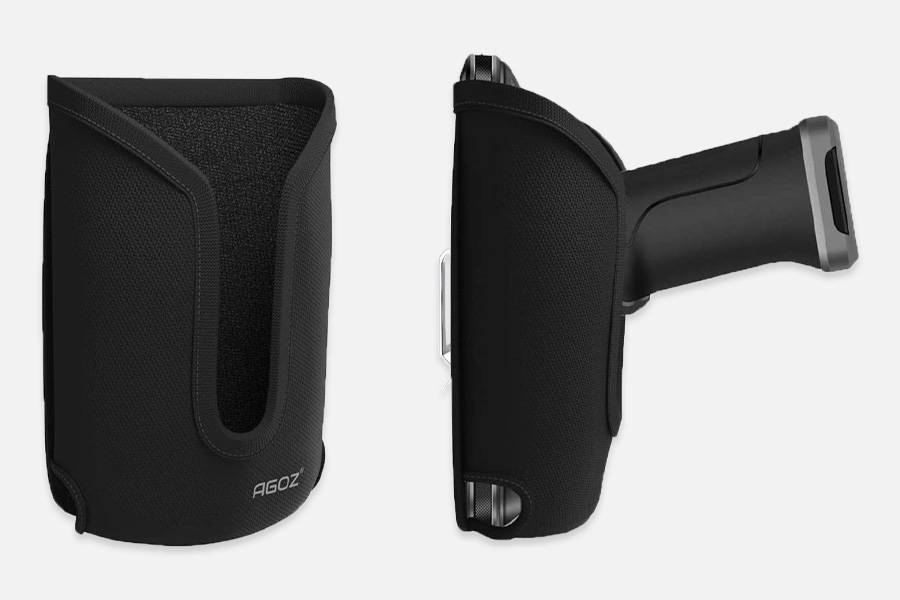 Innovation For A Better Performance
We design high-quality products to empower front-edge workers' productivity in industries such as retail e-commerce, manufacturing, transportation, healthcare, law enforcement, logistics, and more. Protecting their mobile working devices. Making their daily tasks more comfortable and productive. Offering ergonomic accessories.
We are your front-edge workers' partner helping to make their jobs more comfortable, efficient, and productive. From the design to the delivery of our products, we make sure to live up to our mission. From 2009 through today, our creative and passionate team continuously provides innovation to empower the front line of business performance.
What Our
Clients Have
To Say
"Nicely done. Phone is difficult to carry in a pocket and likely to be misplaced after use - the case makes it much easier to access and store. Materials and design are excellent."
-Earl Q.

30 NOV 2023
"I am very pleased with my purchase. It charges really fast."
-Janice B.

29 NOV 2023
"Very nice and versatile."
-Jerome B.

28 NOV 2023
"Doesn't get caught on things easy, holds my device securely during my active days, and is quite convenient."
-Kevin M.

22 NOV 2023
"It is exactly what i needed. This leather belt clip case holds my cell phone securely. I highly recommend Agoztech for your needs."
-Darryl J.

21 NOV 2023
"Great for day and bedtime wear."
-Robert P.

15 NOV 2023