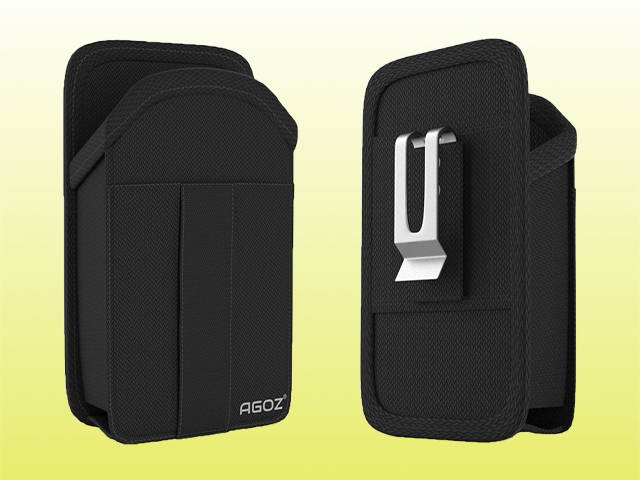 ---
Get in touch with Agoztech Wholesale to choose from hundreds of items. We have a complete line of accessories which features all mobile accessories including cell phone cases, headphones, chargers, USB data cables, holders, MacBook covers and more. Whether you're buying for a kiosk or a multinational enterprise, AgozTech helps you consolidate all your purchases.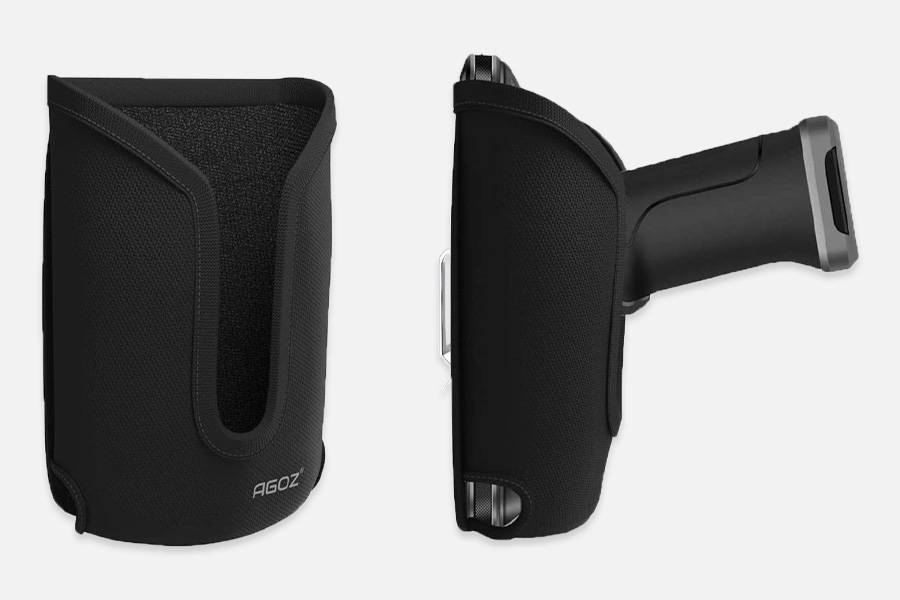 Innovation For A Better Tomorrow
---
AgozTech is an American company founded in 2009. We provide high-quality tech accessories that people and businesses can use confidently, ensuring their enterprise mobile computers/scanners, tablets, cell phones, GPS, and cameras last longer and stay in good condition.

We specialize in belt holsters and protective covers, smarter audio, driving and charging solutions. Our flagship AGOZ brand provides smart chargers, premium Bluetooth wireless headphones, durable USB cables, versatile cases and more.
What Our
Clients Have
To Say
"Solidly constructed secure case with cI really like this case. This my first cell phone and my Blu VIEW 3 fits in the case!"
-John Johnson

4 AUG 2022
"I purchased this bag as a Birthday present for my Wife! I believe she will love it!"
-John Johnson

4 AUG 2022
"Solidly built and is just as pictured."
-David Rooney


4 AUG 2022
"Replacement for a lost charger cable."
-Chris Klemos

4 AUG 2022
"Solidly constructed secure case with card holder, a solid recommend!"
-Don Brummels

31 JUL 2022
"Bought this for my spouse who hates carrying his phone in his pocket. This works well for him."
-Lindra Richards

28 JUL 2022