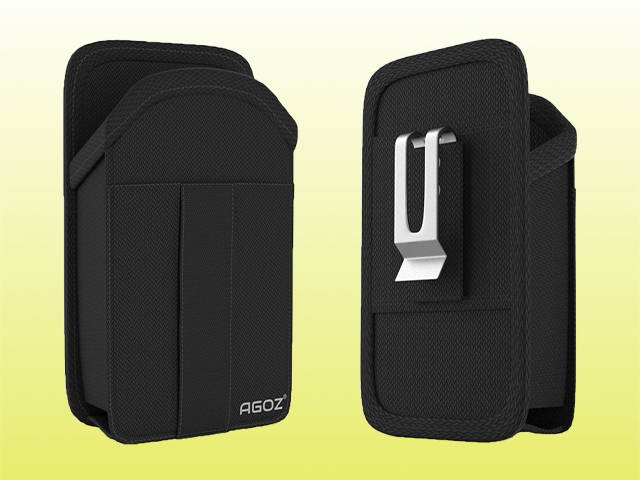 ---
Get in touch with Agoztech Wholesale to choose from hundreds of items. We have a complete line of accessories which features all mobile accessories including cell phone cases, headphones, chargers, USB data cables, holders, MacBook covers and more. Whether you're buying for a kiosk or a multinational enterprise, AgozTech helps you consolidate all your purchases.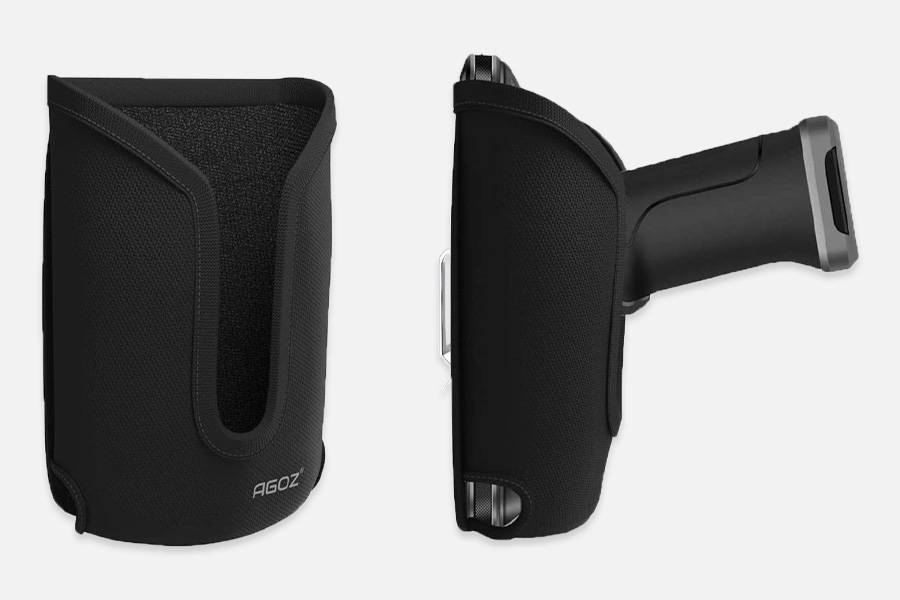 Innovation For A Better Tomorrow
---
AgozTech is an American company founded in 2009. We provide high-quality tech accessories that people and businesses can use confidently, ensuring their enterprise mobile computers/scanners, tablets, cell phones, GPS, and cameras last longer and stay in good condition.

We specialize in belt holsters and protective covers, smarter audio, driving and charging solutions. Our flagship AGOZ brand provides smart chargers, premium Bluetooth wireless headphones, durable USB cables, versatile cases and more.
What Our
Clients Have
To Say
"מוצר מעולה גדול נוח וטוב"
-יעל קאהן

23 MAY 2022
"Great case works really well. It's a lite tight with G 5 pager had to remove the belt clip from the pager. The case stays attached to my belt really well with the metal belt clip."
-Wayne Odell
20 MAY 2022
"Can't beat the price on a quality product."
-Phillip Slay

20 MAY 2022
"Well built, fast shipping, thanks!!"
-Rocco Errichetto III

19 MAY 2022
"It's exactly what I ordered!"
-Kimberley Young

16 MAY 2022
"This is perfect for my T26 scan smart phone. You can't beat the price for a quality product."
-Phillip Slay

16 MAY 2022