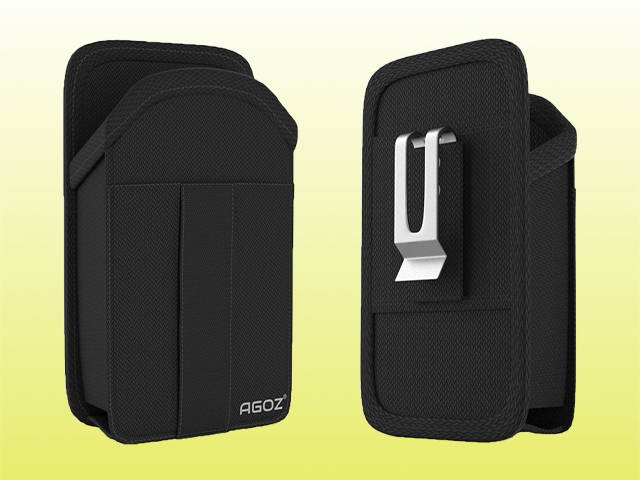 ---
Get in touch with Agoztech Wholesale to choose from hundreds of items. We have a complete line of accessories which features all mobile accessories including cell phone cases, headphones, chargers, USB data cables, holders, MacBook covers and more. Whether you're buying for a kiosk or a multinational enterprise, AgozTech helps you consolidate all your purchases.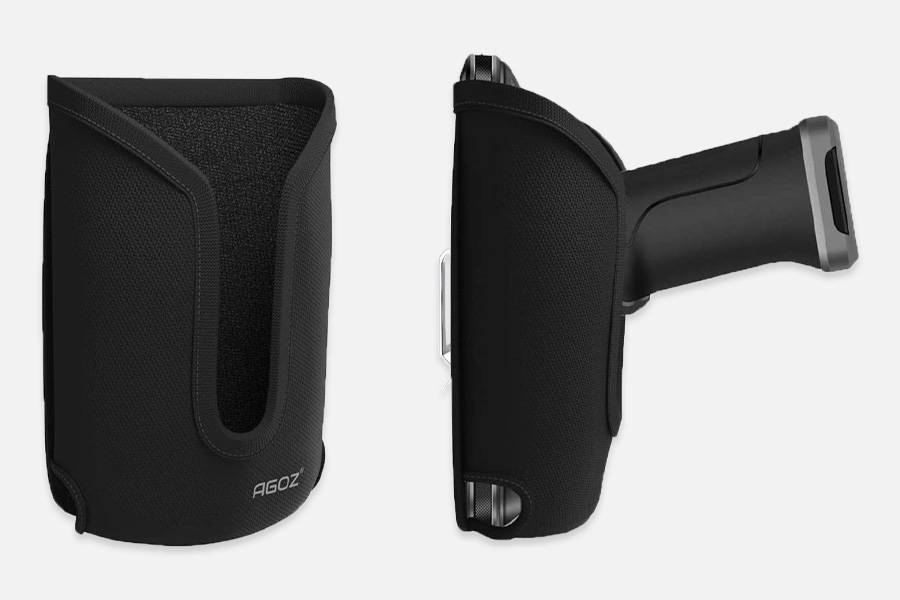 Innovation For A Better Tomorrow
---
AgozTech is an American company founded in 2009. We provide high-quality tech accessories that people and businesses can use confidently, ensuring their enterprise mobile computers/scanners, tablets, cell phones, GPS, and cameras last longer and stay in good condition.

We specialize in belt holsters and protective covers, smarter audio, driving and charging solutions. Our flagship AGOZ brand provides smart chargers, premium Bluetooth wireless headphones, durable USB cables, versatile cases and more.
What Our
Clients Have
To Say
"I was looking for a holster for our 2 way radios. Came accross this site. I chatted with one of their reps. Explained what I was looking for. They said this is for our radio. I ordered it up. They processed it fast. And the guys love them."
-Scott Krecow

23 JAN 2023
"Very good quality. The back support where the clip is would be better if it was narrowed to the size of the phone. Other than that It's a very well made holster and will protect your phone from any damage. Would definitely recommend this product."
-Darron Lee

21 JAN 2023
"Just exactly what I wanted. When I am sitting in my chair I can charge my phone and use it at the same ti.e without bending the cord causing it to break."
-Thomas Smith


19 JAN 2023
"Perfect size for my truck. The cord is just right, without all the excess cord in the way and looking messy, like it was before I bought this. Thank you."
-Barbara Standridge

17 JAN 2023
"These cases are awesome,the last Armor case that i had,i still have it. It has about 7-8 years of good miles in and out of its case! I purchased a new one because the material that clings to the flap was very worn out! There worth every penny!"
-Timothy Desalvo

13 JAN 2023
"It's perfect for what I needed and was priced right. I use it every day on the job. We were issued belt clips that attach directly to the Zebra devices, but they don't hold the thing in place well at all when working a physically active role. The Agoztech holster is outstanding. Since I changed to the holster, my device has never fallen once, even though my job involves a lot of running and climbing stairs. I only wish I'd found it sooner."
-Shawn Stromberg

30 DEC 2022