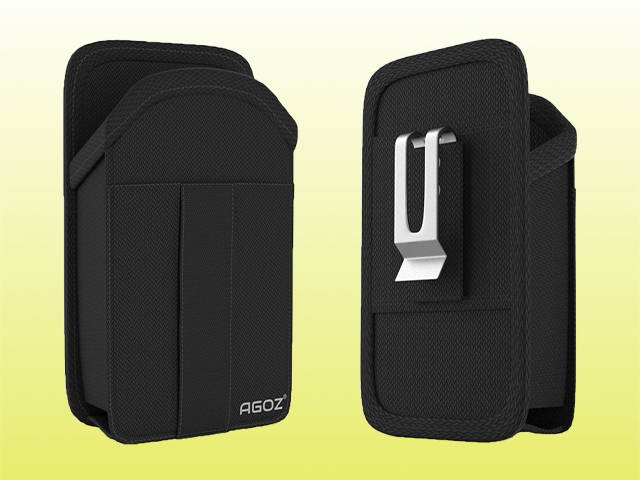 ---
Get in touch with Agoztech Wholesale to choose from hundreds of items. We have a complete line of accessories which features all mobile accessories including cell phone cases, headphones, chargers, USB data cables, holders, MacBook covers and more. Whether you're buying for a kiosk or a multinational enterprise, AgozTech helps you consolidate all your purchases.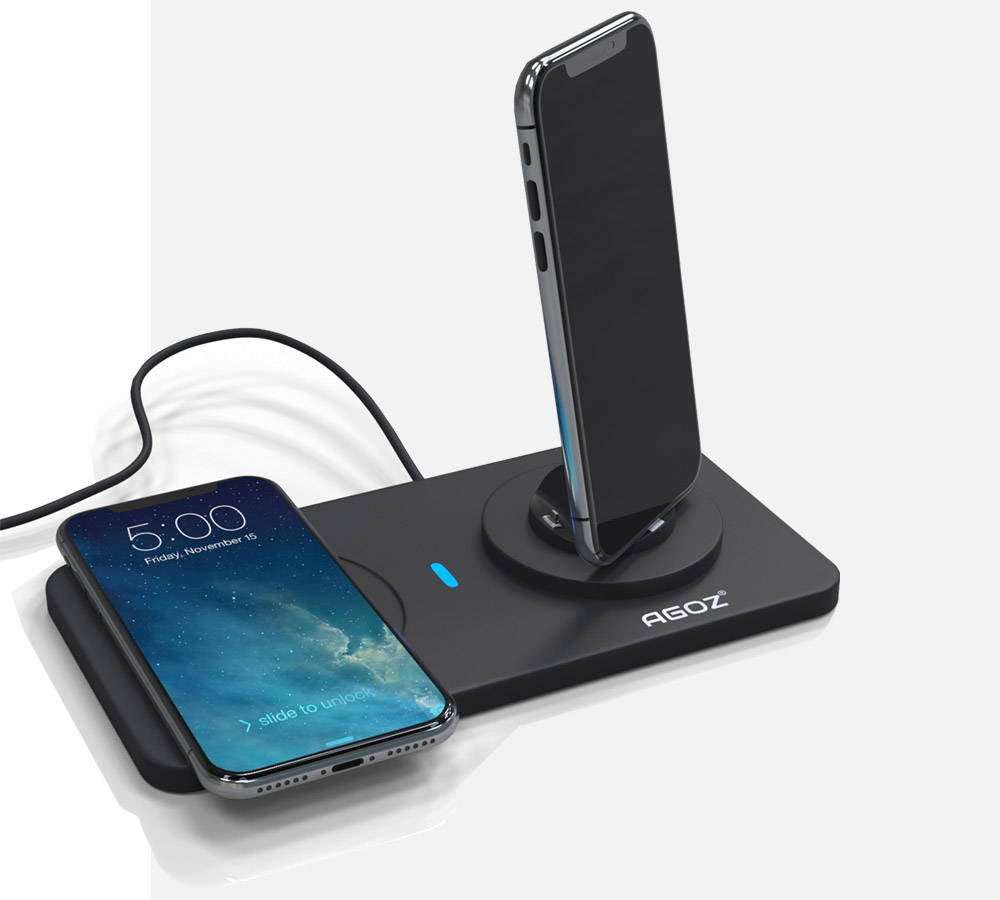 Innovation For A Better Tomorrow
---
AgozTech is an American company founded in 2009. We provide high-quality tech accessories that people and businesses can use confidently, ensuring their enterprise mobile computers/scanners, tablets, cell phones, GPS, and cameras last longer and stay in good condition.

We specialize in belt holsters and protective covers, smarter audio, driving and charging solutions. Our flagship AGOZ brand provides smart chargers, premium Bluetooth wireless headphones, durable USB cables, versatile cases and more.
What Our
Clients Have
To Say
"Great product case from Verizon costs tons of money, and does not have the bely and clip holder together. This works perfect for me. Great buy and price, because of the price I bought two of the A70's, and kept one for a spare."
-Edward Bartosiewicz

12 JUL 2021
"Love the color."
-Ryan Christensen

12 JUL 2021
"De telefoon houder werk prima en heeft een sterke Velcro, hij hangt wel een beetje hoog."
-Nico Vervaet

9 JUL 2021
"I use the case for a flip phone and needed something that could take some punishment while working without being bulky. While I don't believe it is claimed to be water proof material in its construction, it sheds water rather well. This combined with the far superior shock resistance to the thin vinyl case that came with the phone makes it a winner in my book."
-Thomas Hildebrand

1 JUL 2021
"Was a very nice quality case and the online chat person made sure I got the right size! Would have given it 5 stars if it didn't take like 2 weeks to arrive. Not sure if it was the fault of USPS or agoz!"
-Douglas Coombs

27 JUN 2021
"Item works fine. Received it in good time after placing the order. Hope it lasst for a reasonable amount of time"
-Stuart Gordon

24 JUN 2021