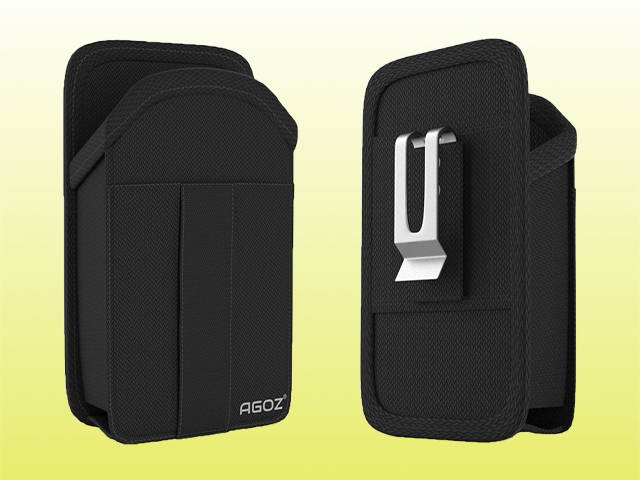 ---
Get in touch with Agoztech Wholesale to choose from hundreds of items. We have a complete line of accessories which features all mobile accessories including cell phone cases, headphones, chargers, USB data cables, holders, MacBook covers and more. Whether you're buying for a kiosk or a multinational enterprise, AgozTech helps you consolidate all your purchases.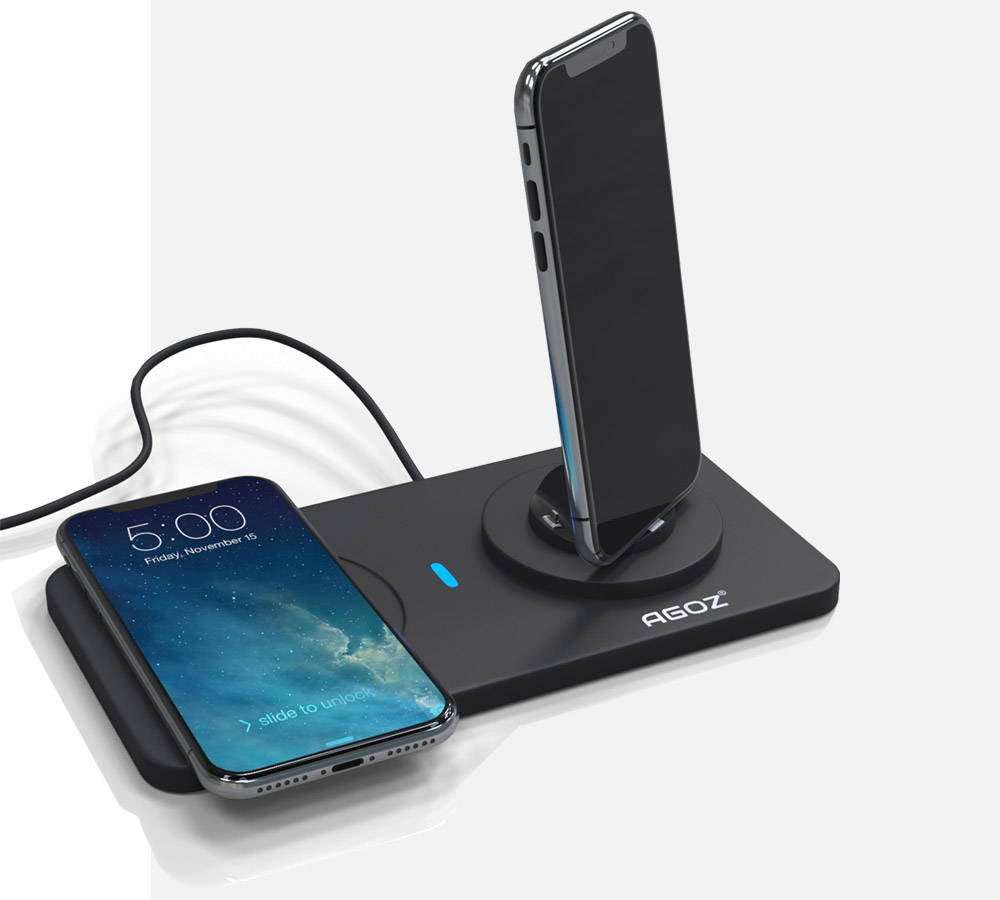 Innovation For A Better Tomorrow
---
AgozTech is an American company founded in 2009. We provide high-quality tech accessories that people and businesses can use confidently, ensuring their enterprise mobile computers/scanners, tablets, cell phones, GPS, and cameras last longer and stay in good condition.

We specialize in belt holsters and protective covers, smarter audio, driving and charging solutions. Our flagship AGOZ brand provides smart chargers, premium Bluetooth wireless headphones, durable USB cables, versatile cases and more.
Special Offers & Discounts

What Our
Clients Have
To Say
"Has a strong magnetic clasp so it doesn't flip open by accident. I love the storage for credit cards and cash. Don't carry a wallet anymore."
-John Vogelsberg
20 JAN 2021
"TC55 Scanner Case holds my receiver very well. I left part of the shipping foam in to make it easier to get unit out."
-Edward Bartosiewicz
01 JAN 2021
"Very nice. Very durable. Would have given 5 stars except the metal clip is not removable. Didn't say in the description."
-Edward Musser
17 DEC 2020
"Fits perfect, My father loves it. He works outside and it protects his phone on his belt."
-Daniela Muresan
29 NOV 2020
"Had to upgrade from my 3g phone and the old case i had the DuraXV did not fit. Purchased this one and it fits like a glove am very pleased with its construction"
-Jeff Miller
08 OCT 2020
"The case is a pretty good fit for my Schok Classic. But it looks like it is made of plastic, not canvas, which I believe is made of cotton or hemp, not plastic."
-J. Allen Feryok
18 JUL 2020