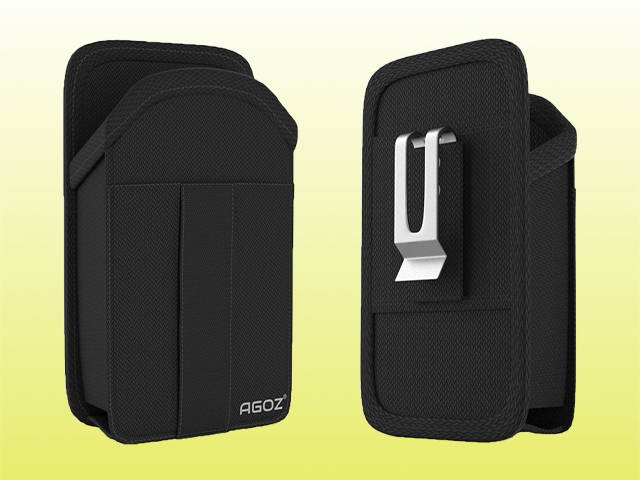 ---
Get in touch with Agoztech Wholesale to choose from hundreds of items. We have a complete line of accessories which features all mobile accessories including cell phone cases, headphones, chargers, USB data cables, holders, MacBook covers and more. Whether you're buying for a kiosk or a multinational enterprise, AgozTech helps you consolidate all your purchases.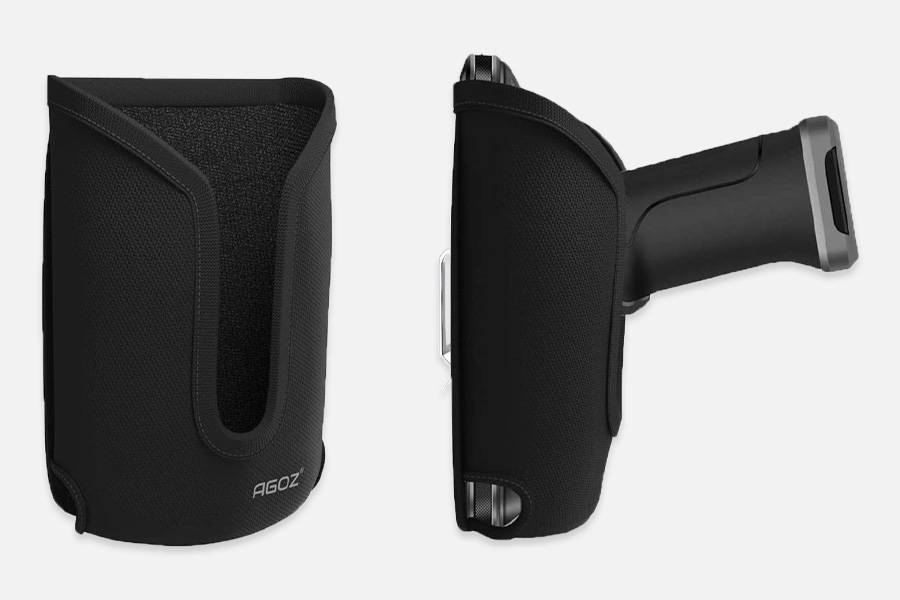 Innovation For A Better Tomorrow
---
We design high-quality products to empower front-edge workers' productivity in industries such as retail e-commerce, manufacturing, transportation, healthcare, law enforcement, logistics, and more. Protecting their mobile working devices. Making their daily tasks more comfortable and productive. Offering ergonomic accessories.
We are your front-edge workers' partner helping to make their jobs more comfortable, efficient, and productive. From the design to the delivery of our products, we make sure to live up to our mission. From 2009 through today, our creative and passionate team continuously provides innovation to empower the front line of business performance.
What Our
Clients Have
To Say
"6" iPhone left angle plug works perfect on Harley Davidson Tour Models that has phone compartments. Highly recommend."
-Don Taylor

8 MAR 2023
"We are very pleased with the quality, durability, style appearance, and service from Agoztech. Thanks."
-Rose Mary English Carrico

28 FEB 2023
"The case arrived quickly, was good quality, and exactly what I expected. It would be nice to have a model without the belt clip since I always put my belt through the nylon loop for complete security."
-Charles Barrett


27 FEB 2023
" It is difficult to find scanner holsters that actually perform well and this one is great. I'm going to purchase another as a back up and also suggest it to my coworkers."
-Cory Harding

27 FEB 2023
"My order arrive quickly, Although the product that I ordered was not the correct cable for my phone, it is extremely high quality for the price. They replied very quickly to my email requesting to return it and included a prepaid shipping level for its return. They also included a link to a cable that would indeed fit my phone and the adapter I already owned. I have since ordered the correct cable from them. I higly recommend this company and their products."
-Linda Klaassen

20 FEB 2023
"Arrived in packaging as advertised and in good shape. will order again if needed."
-Christopher Smith

24 FEB 2023