Commonly used in the retail and wholesale trade industries and warehouse inventory management, barcode scanners are hand-held...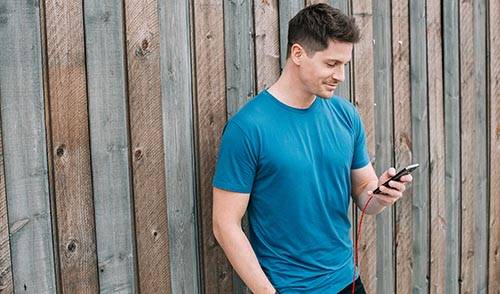 Today, we have become dependent on mobile technology due to the convenience and entertainment that they offer.
Despite the advancement of technology, we are still getting frustrated by the lack of power for our mobile devices.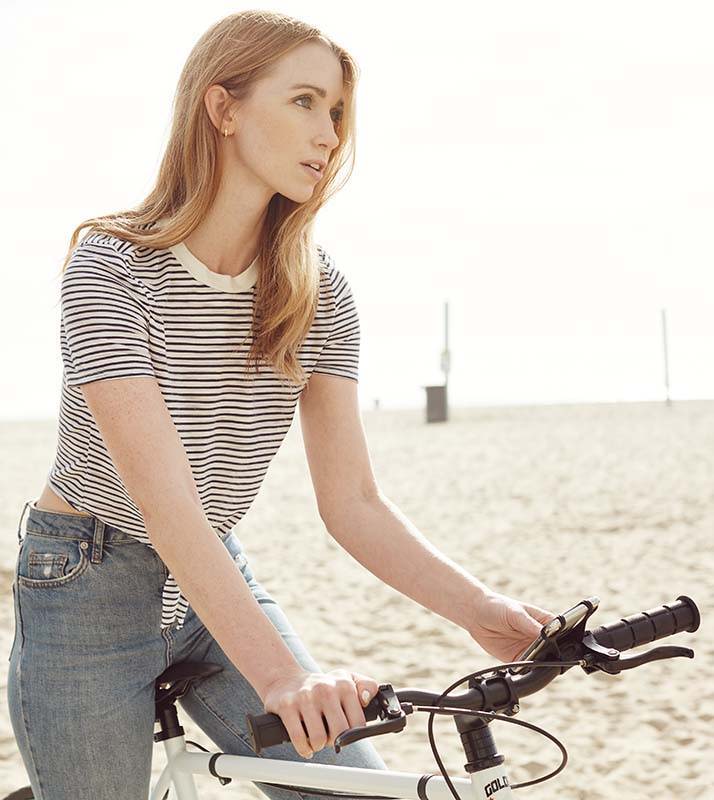 Smartphones have become increasingly useful throughout the decade. It is all thanks to their user-friendly navigation applications.
All of us know that using our smartphones while driving is totally against traffic rules. However, our smartphones have become inseparable in our daily lives.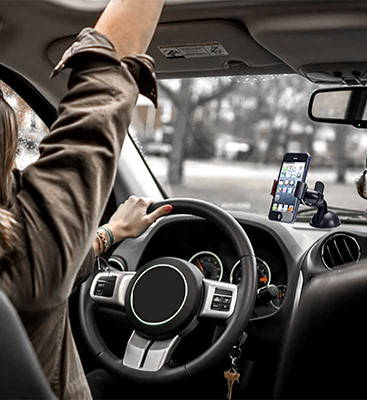 A phone accessory that has been gaining traction in recent years is the car phone holder. You may be wondering whether it is necessary to have a car phone holder if you drive regularly.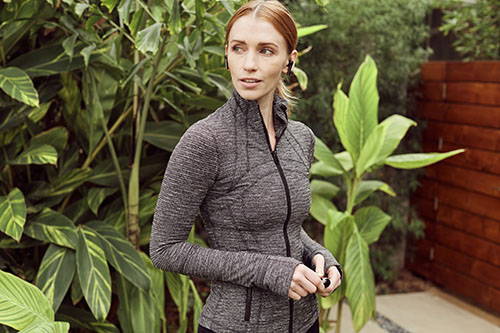 The wireless age is upon us. True Wireless Stereo earbuds have been increasing in popularity ever since their introduction.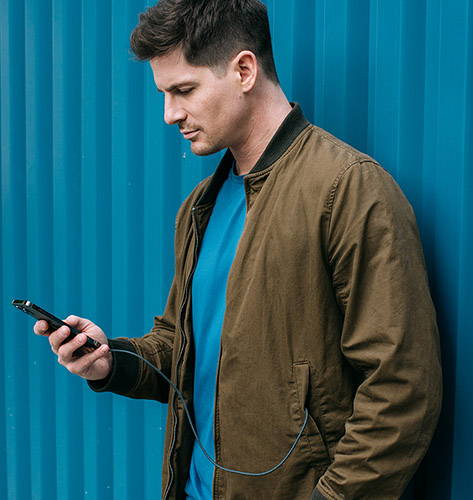 Did you know that besides the charger you are using, cables can also make a big difference when it comes to charging speed?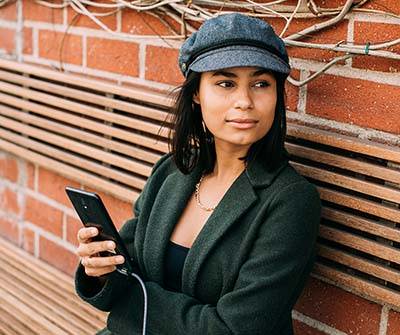 A common problem faced by people nowadays is their phones running out of battery throughout the course of the day.
SUBSCRIBE TO OUR NEWSLETTER
Recieve our latest weekly releases, offers, guides and more.