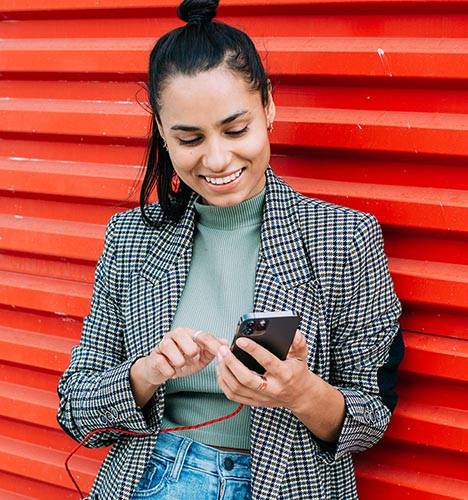 Are you the owner of an iPhone? When your charging cable is faulty or malfunctioning, you may be tempted to buy a cheap replacement one.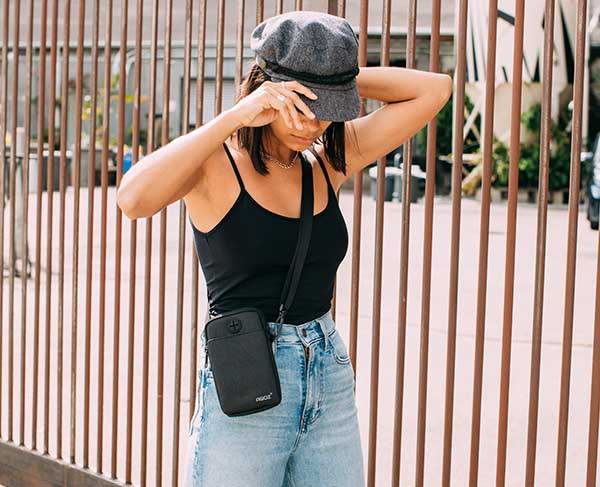 Are you looking for a phone case that allows you to keep your hands free without the constant worry of dropping it or leaving it behind?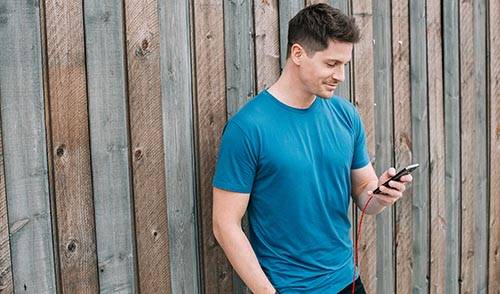 We all know that phones need to be replaced every few years – two or so years at the average, and maybe up to five...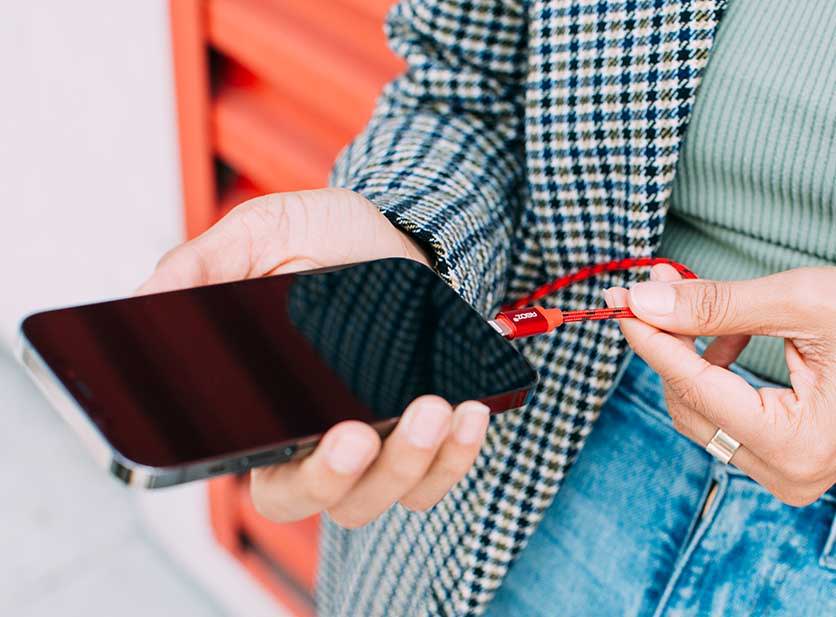 If you habitually forget to charge your phone or if it is constantly running out of battery...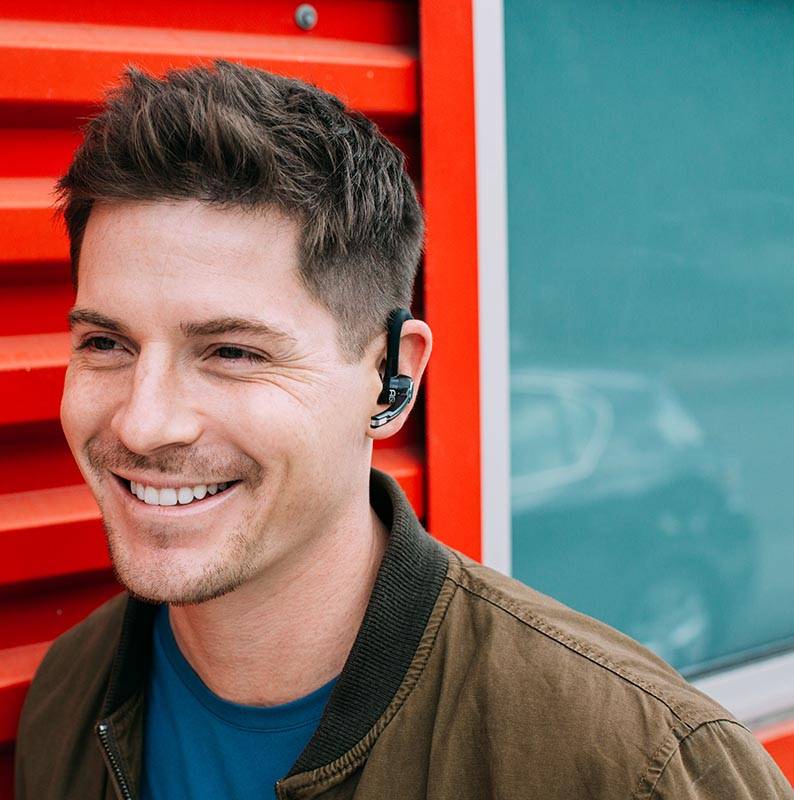 Are you in the market for a new pair of earphones, but having trouble deciding between wired and wireless?
Car phone holders have become a rising trend in recent years as more people use their phones for navigation and in-car entertainment.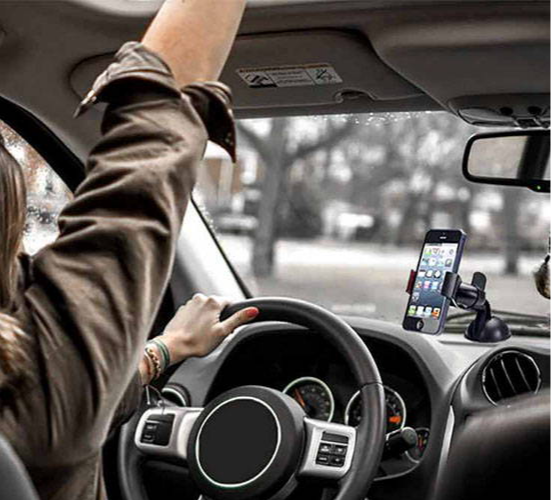 There are times when you want to go handsfree with your phone while using it.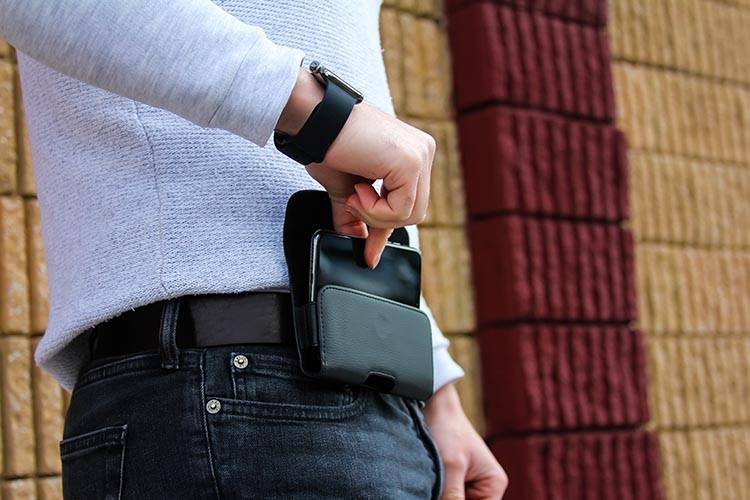 Whether you have an expensive premium phone or a lower-end entry level phone, mobile phone cases will bring about several key benefits to both you and your phone.
Is your phone charging slowly? It is always frustrating to wait for your phone to slowly charge when you are running late for an event.
SUBSCRIBE TO OUR NEWSLETTER
Recieve our latest weekly releases, offers, guides and more.