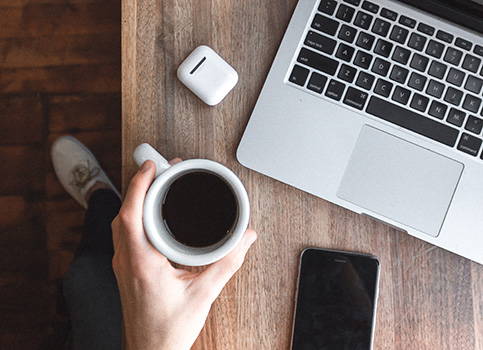 2020 has had its ups and downs, full of many unexpected surprises. Covid- 19 has made this year very different for sure.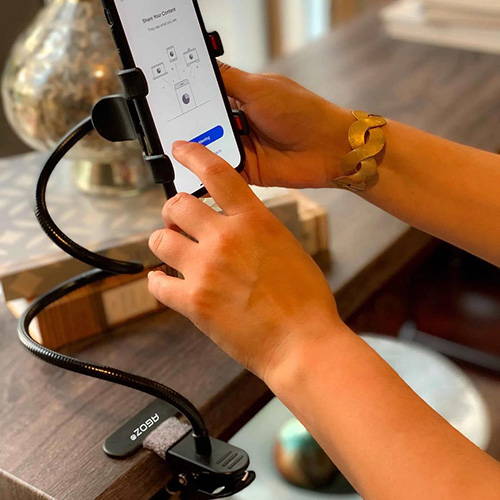 Your cell phone is always with you. Before buying a cell phone stand, you need to make sure it's able to hold your device.
Those moments when you are running around the house looking for at least one cable to charge your device.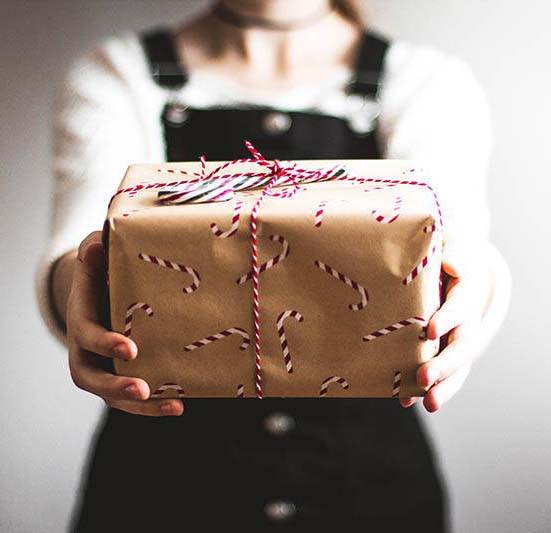 Most of the time you are busy running errands and trying to get things done. Purses can be a bit too much to carry around.
Listening to music allows the world to connect as one. Music is known as a way to communicate without knowing the same language.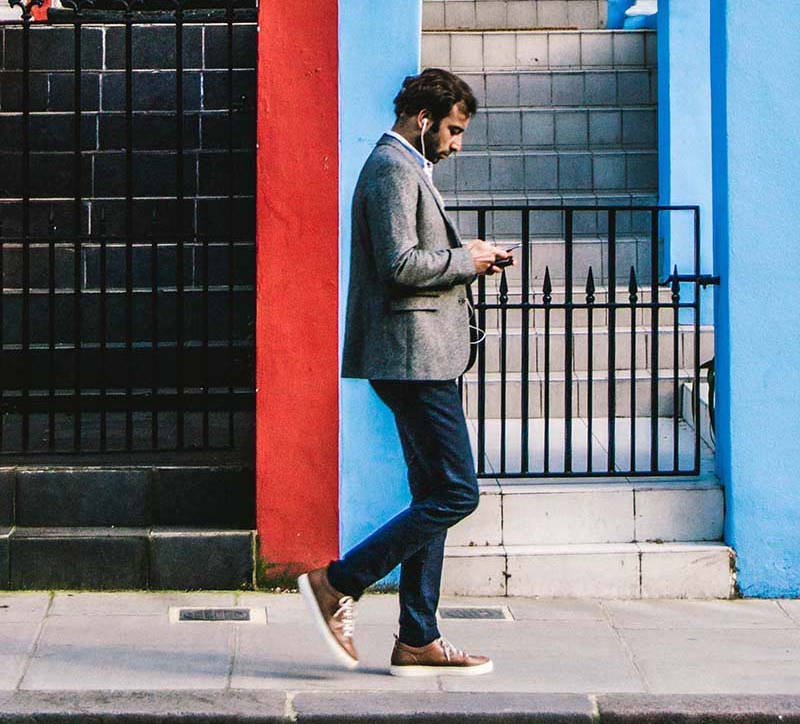 2020 has been quite a year for all of us. COVID-19 turned the world as we know it upside down. Between virtual classes, working from home we're relying more on technology now than ever.
When Apple released AirPods in 2016 the world changed.Wired headphones became thing of the past TWS headphones became the new norm.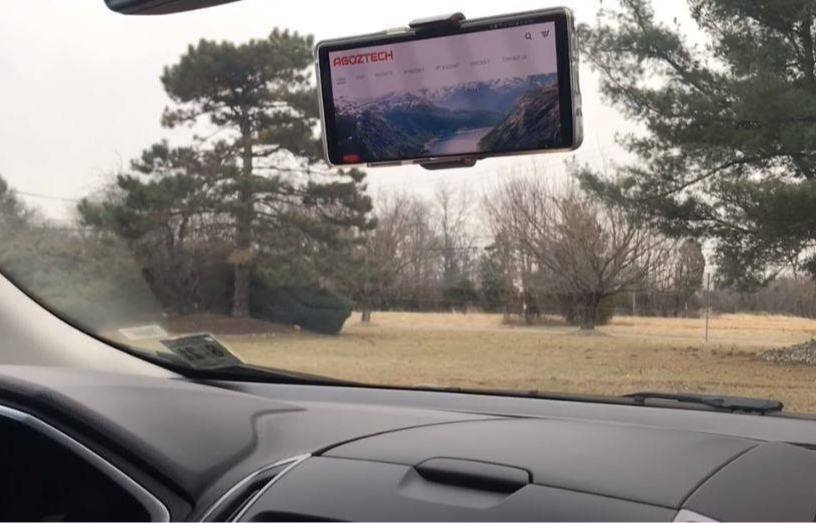 Driving with your GPS Just Got Easier. We've all been there: You're driving, you need directions, but there isn't anywhere to put your phone to see your GPS.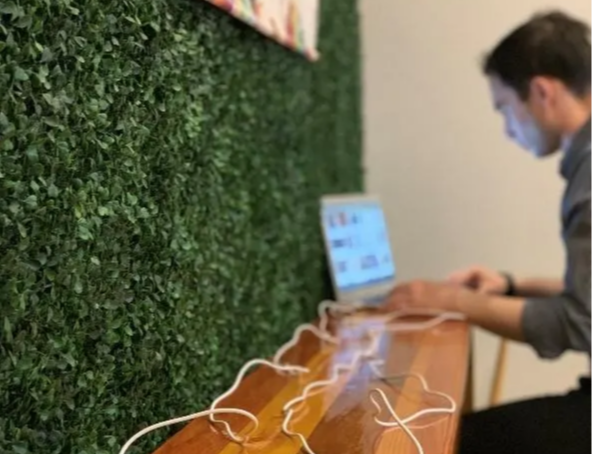 Your phone is one of the most important devices in your life. You need it to contact your family, friends, and you may even need it for work or school.
SUBSCRIBE TO OUR NEWSLETTER
Recieve our latest weekly releases, offers, guides and more.