Nothing beats riding down your favorite trail with the warm summer wind in your hair. But, is it safe to bring your smartphone with you on your ride?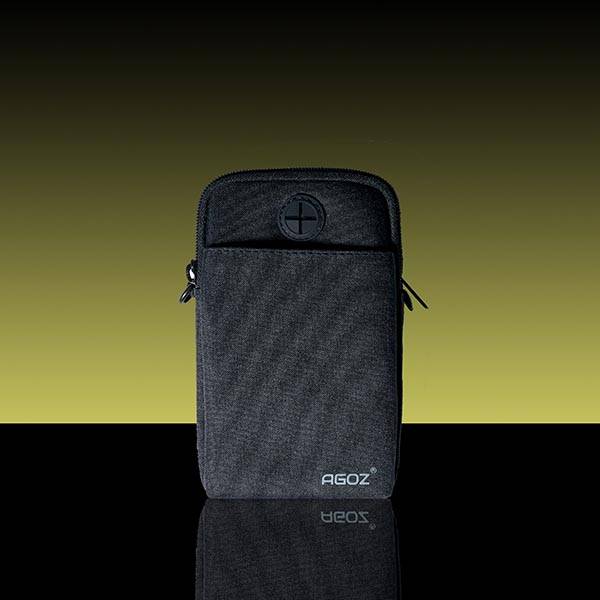 We all remember the fanny pack craze of the late 80s & early 90s. Right? Well, it's making a comeback and here's why.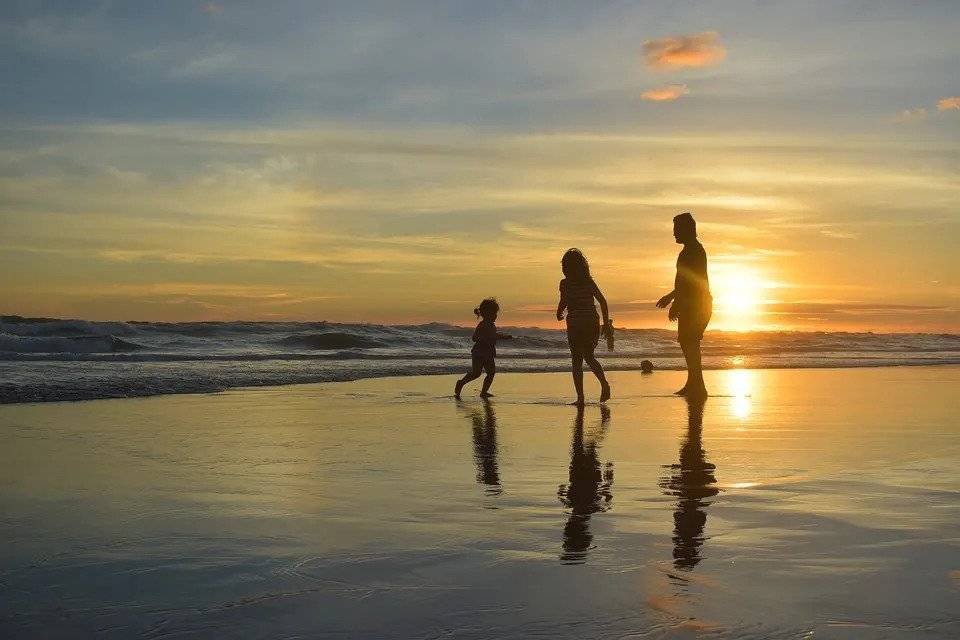 So, what if it's August and you haven't planned a summer getaway yet? It might not be as bad as you think.
Are you tired of shattered phone screens, losing your phone or having to repair, replace and retrieve important information after dropping your phone?
Picture this: You're grocery shopping, and you're at the cash register about to pay for your groceries.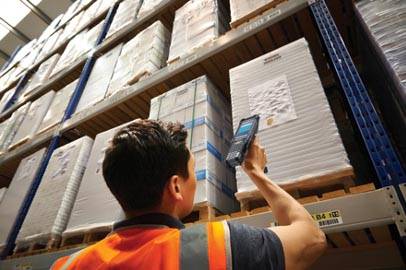 Your Zebra Mobile Computer is one of the most important tools you use at your job. It's a combination of your workplace databases with the usability of a smartphone.
SUBSCRIBE TO OUR NEWSLETTER
Recieve our latest weekly releases, offers, guides and more.