"Innovative...Reliable...Socially Responsible"
AgozTech has proudly donated over 300 small electronic storage cases to local schools for use in classrooms and school fundraisers.
AgozTech is dedicated to partnering with organizations committed to assisting the underprivileged youth in our local community.
Through sustainable livelihood projects, AgozTech has helped people acquire the skills they need to develop a way of earning income. Helping boost local economies and create jobs.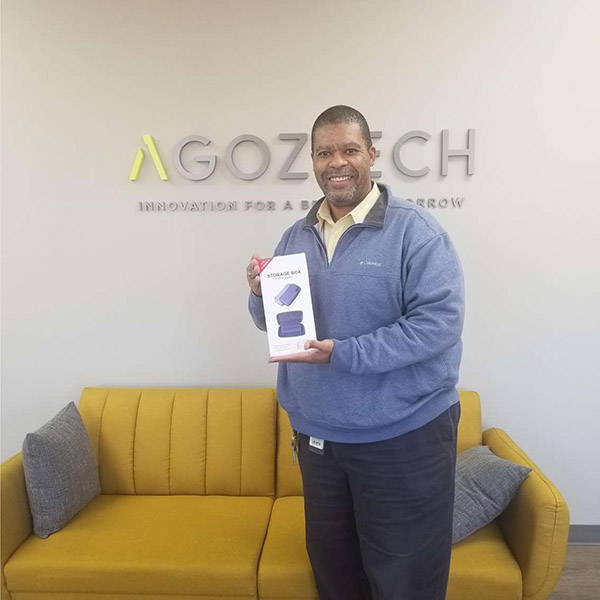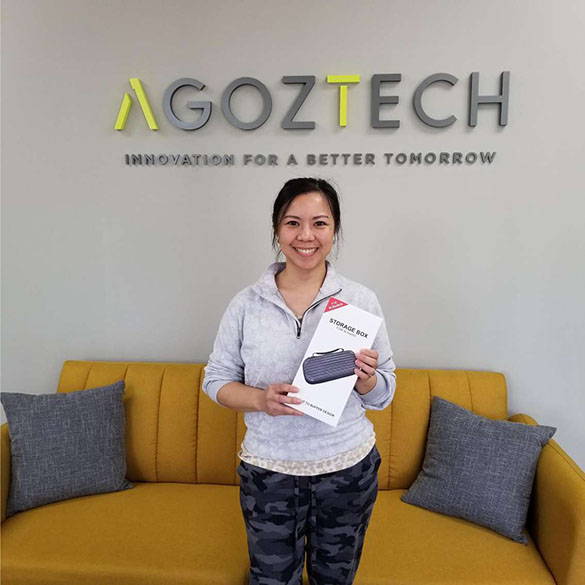 Partnering with area schools donating over 300 small electronic cases for students, PTO/A fundraising events.
-Donating through the Goody Bags Project and Birthday Gifts projects: We are excited to partner with Bright Blessings creating "Goody Bags" and donating 60 electronic storage cases to the Birthday Gift program.
-Donating electronic cases to Turning Point, the only organization in Union County that provides resources for domestic violence, sexual assault and child abuse survivors.
-Quarterly AgozTech volunteers to provide and serve a meal for Union County Community Shelter. This non-profit works to provide emergency shelter, food and rehousing for the community.
-Well-building in Africa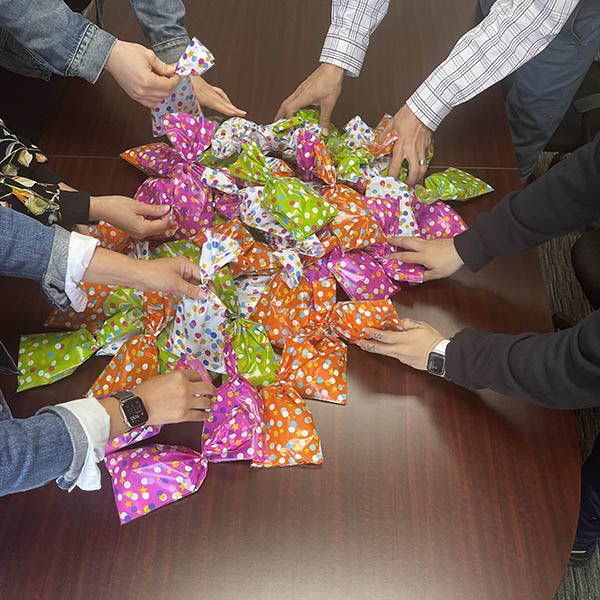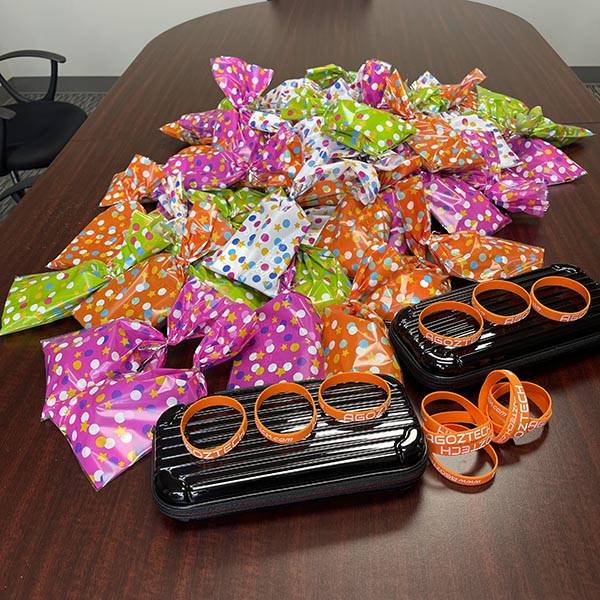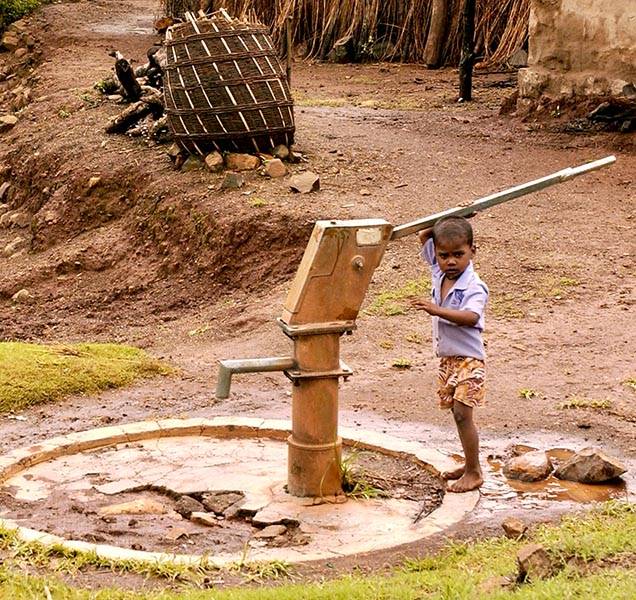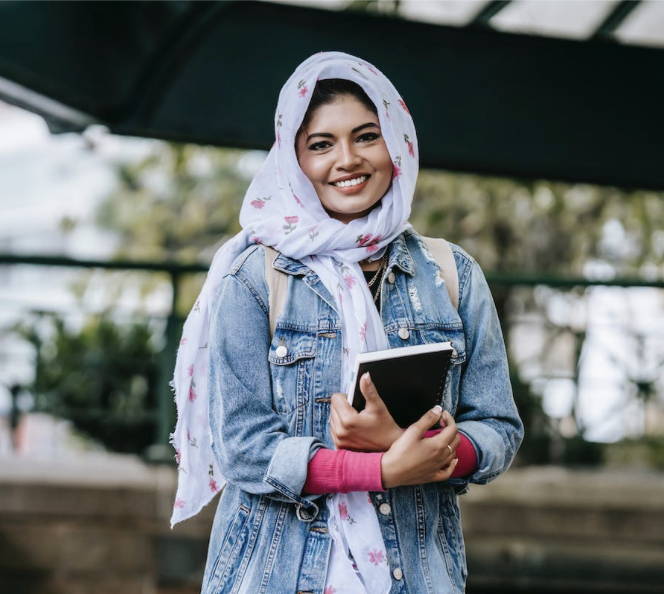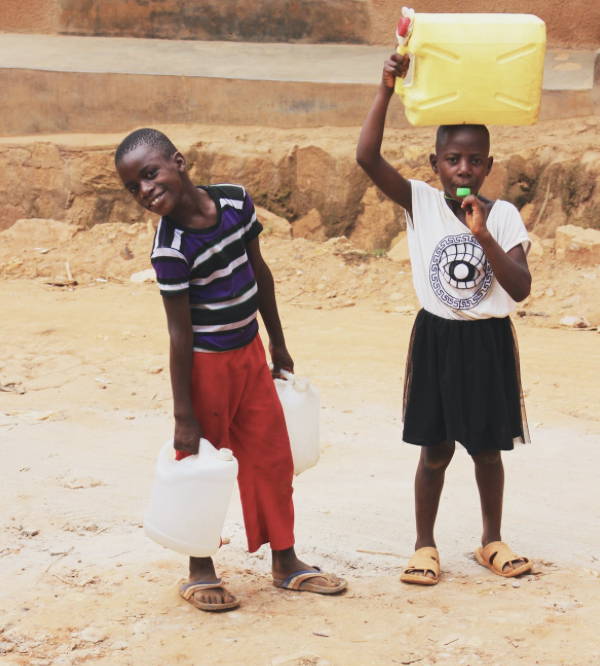 -AgozTech supports livelihood projects so people can acquire the skills they need to develop a reliable means of earning income. Doing so helps boost local economies and create jobs in the future.
-AgozTech has sponsored some 30 orphans in Africa and Asia, transforming the lives of children by providing basics like food, healthcare, education, shelter, and more.
Organizations we have partnered with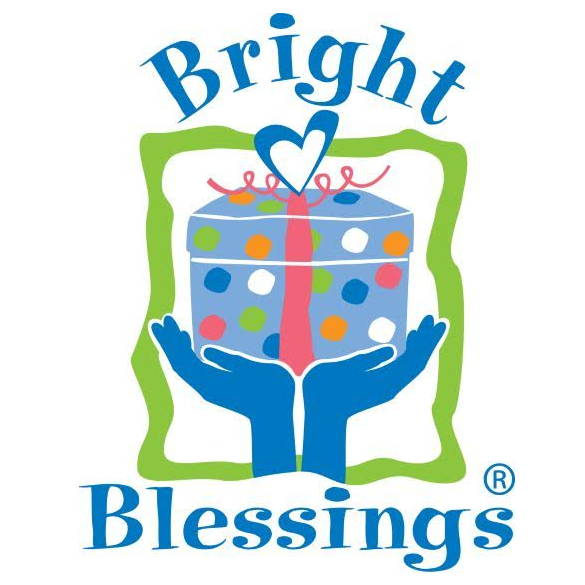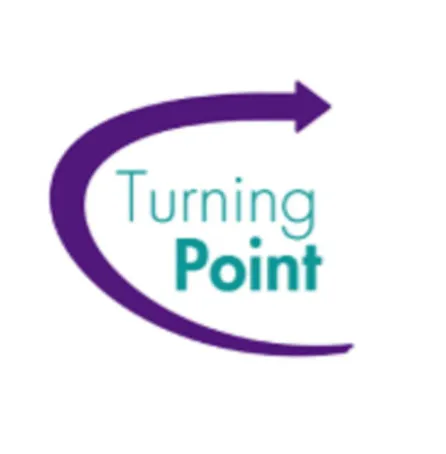 How can AgozTech help your organization?