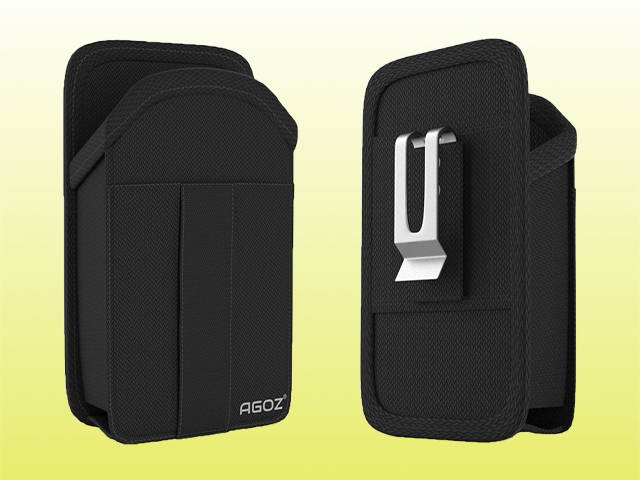 ---
Get in touch with Agoztech Wholesale to choose from hundreds of items. We have a complete line of accessories which features all mobile accessories including cell phone cases, headphones, chargers, USB data cables, holders, MacBook covers and more. Whether you're buying for a kiosk or a multinational enterprise, AgozTech helps you consolidate all your purchases.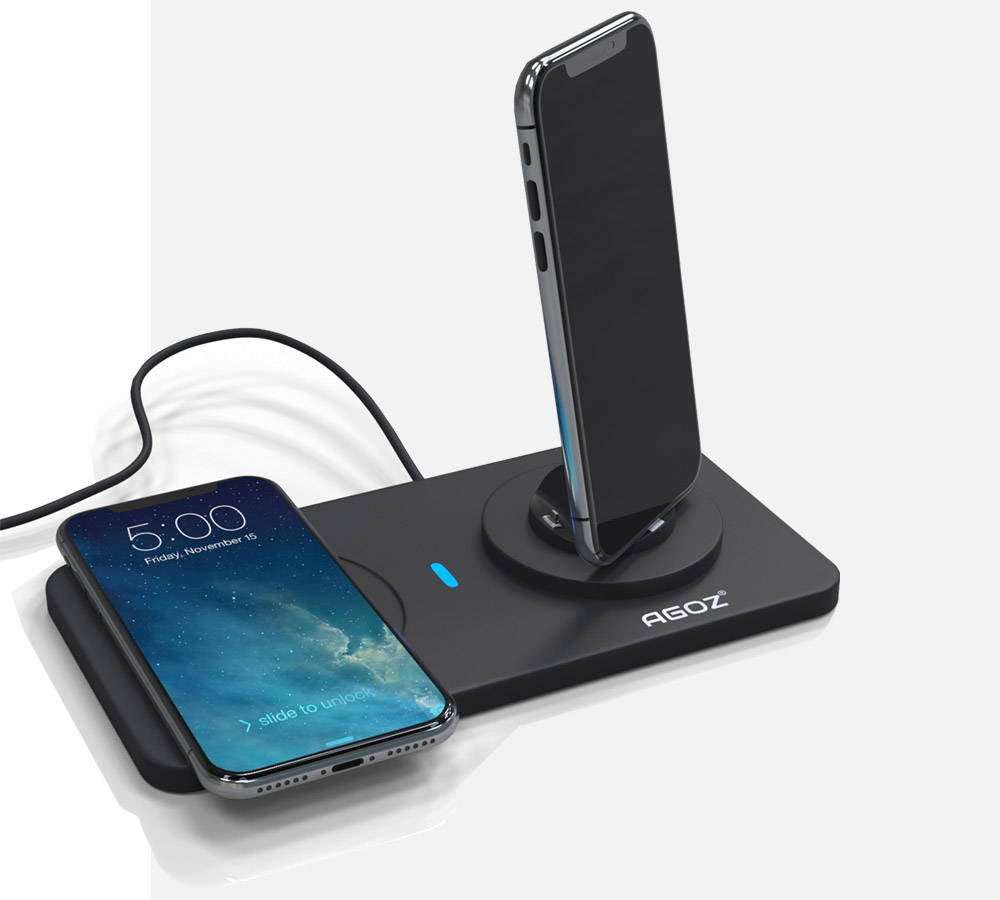 Innovation For A Better Tomorrow
---
AgozTech is an American company founded in 2009. We provide high-quality tech accessories that people and businesses can use confidently, ensuring their enterprise mobile computers/scanners, tablets, cell phones, GPS, and cameras last longer and stay in good condition.

We specialize in belt holsters and protective covers, smarter audio, driving and charging solutions. Our flagship AGOZ brand provides smart chargers, premium Bluetooth wireless headphones, durable USB cables, versatile cases and more.
Special Offers & Discounts

What Our
Clients Have
To Say
"The whole order process was quick and easy Product was exactly as described I would highly recommend this product and the company Thank you for a great transaction !!."
-David Latimer

16 JUN 2021
"The product comes in a compact, simple to access packaging. The phone holder itself was easy to install on the bike handlebar. The holder remains secured on the handle bar and does not slip or roll-over. The phone remained protected/secured in the holder on multiple bike rides on smooth and bumpy terrain regardless of the whether the holder is rotated into landscape or portrait mode."
-Ankit Shah

1 JUN 2021
"I have a well armored shell around my phone and this case fits great.."
-Robert Richardi

18 MAY 2021
"Love this case. I ordered the camo one but received a black one. Called the company and spoke to them in English and problem corrected right away. Can't always get that great of service from other companies that hire out to poor speaking not their language folks. Highly recommend this case. Does everything it's supposed to and looks good doing it."
-Don Rodgers

13 APR 2021
"Works pretty good. A little bulky and rides a bit high on the hip for my liking. Had one same style for beloved flip phone the cel company forced into retirement. That case outlasted the phone, and this one should too."
-Don Rodgers

13 APR 2021
"Good quality. Does what it says."
-William Bradshaw

30 MAR 2021