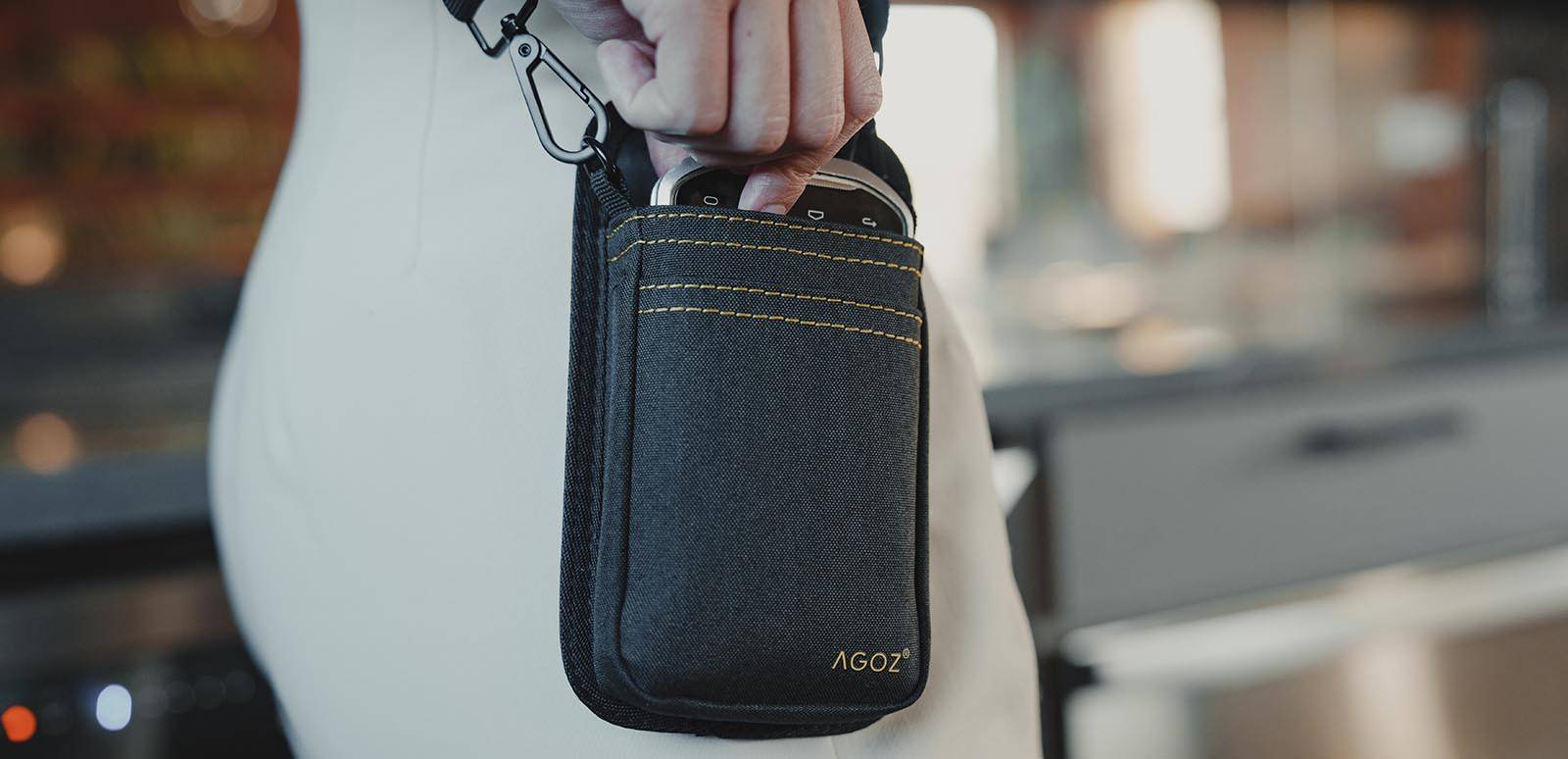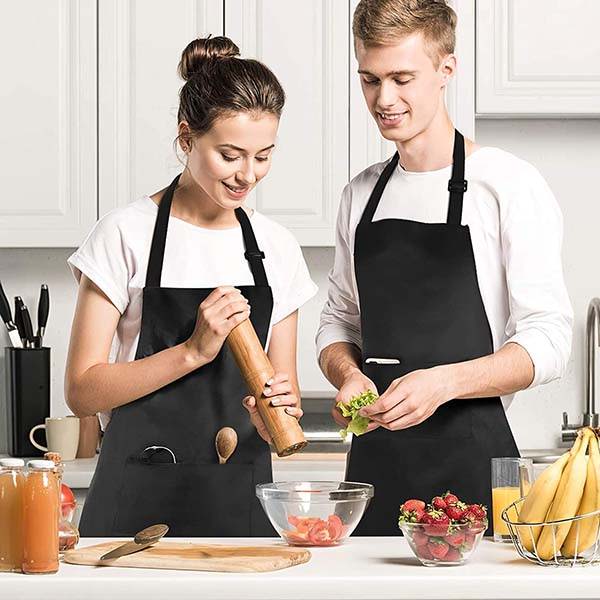 A bib-style apron is a unique product that provides your body with full coverage. It has a neck strap going around the neck.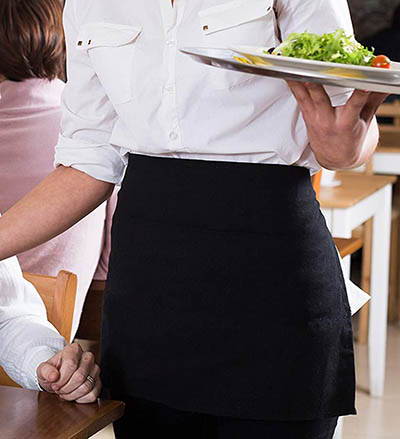 Employees' productivity is directly proportional to your restaurant's brand reputation, increased customer satisfaction.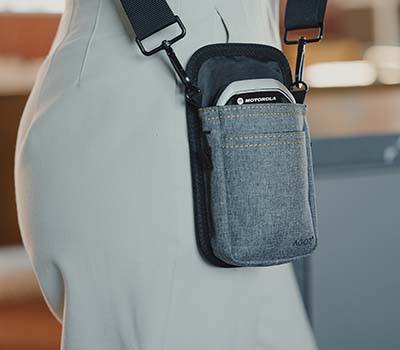 Whether your team works in a warehouse or a store, each member will most likely carry a barcode scanner.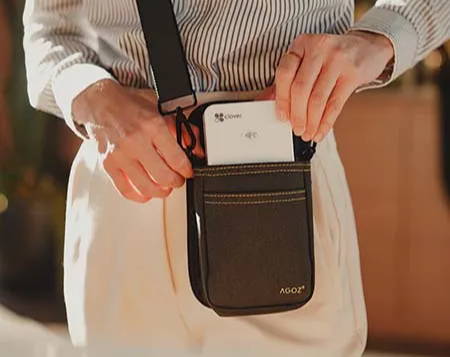 Do you run a small retail business? If yes, you must know the significance of your staff's productivity.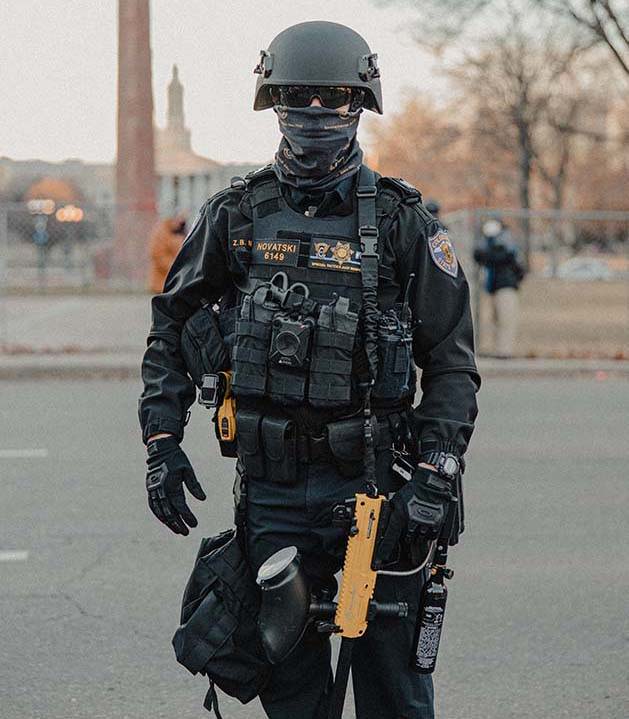 Two-way radios are portable and mobile, allowing employees to communicate appropriately and streamline their workplace tasks.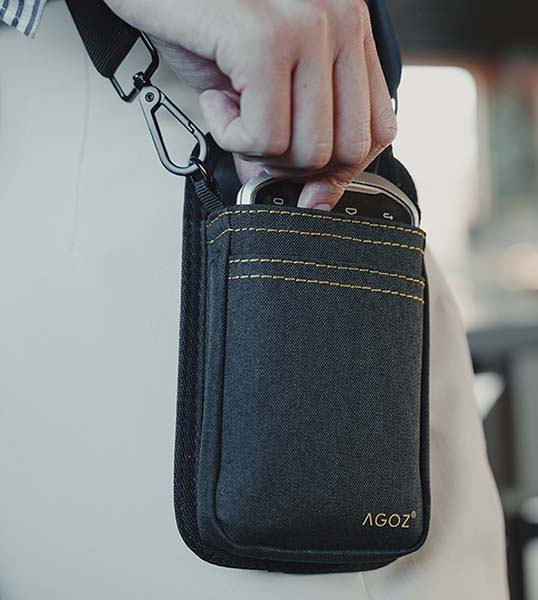 A Zebra scanner is an innovative device that allows your retail store's or company's workers to capture data accurately and efficiently.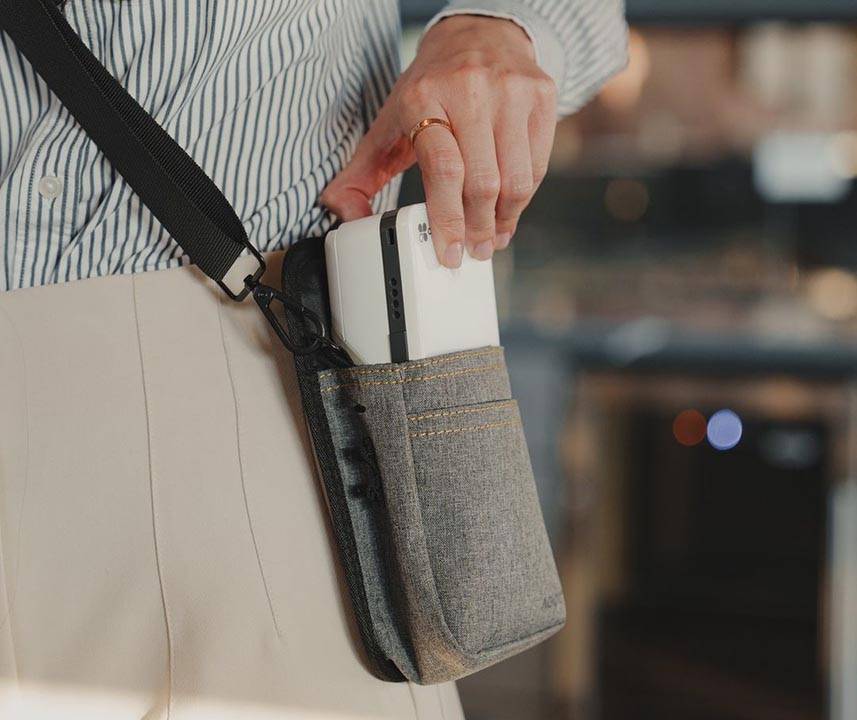 As we all know, POS devices and scanners will continue to be in high demand. There are lots of new POS and scanner models coming out in the next few years, so it's imperative we protect these devices.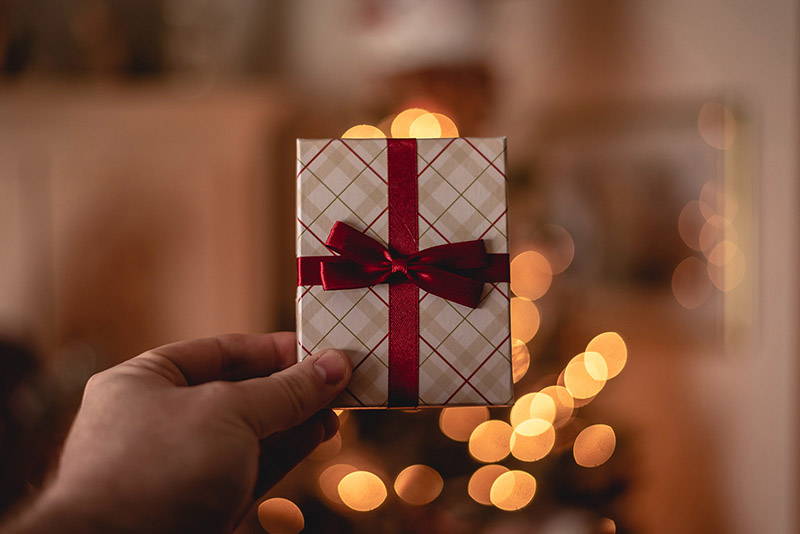 Giving gifts can be stressful. There are so many things that require your attention: putting thought behind it, choosing the perfect gift, and what if you pick the wrong thing?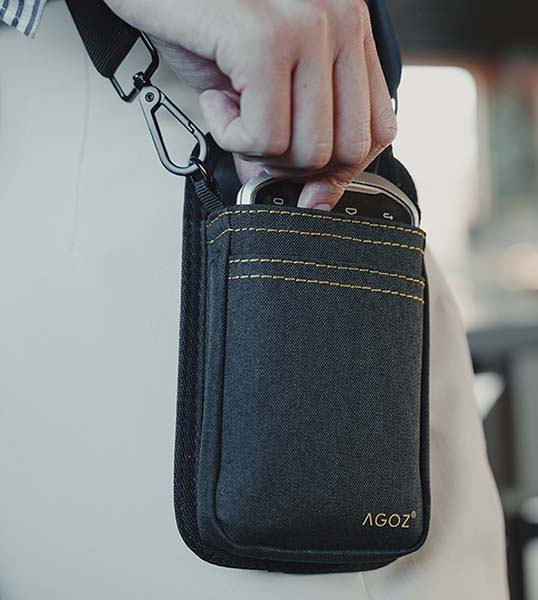 Most jobs require the use of equipment holster belts to carry essential equipment.
SUBSCRIBE TO OUR NEWSLETTER
Recieve our latest weekly releases, offers, guides and more.