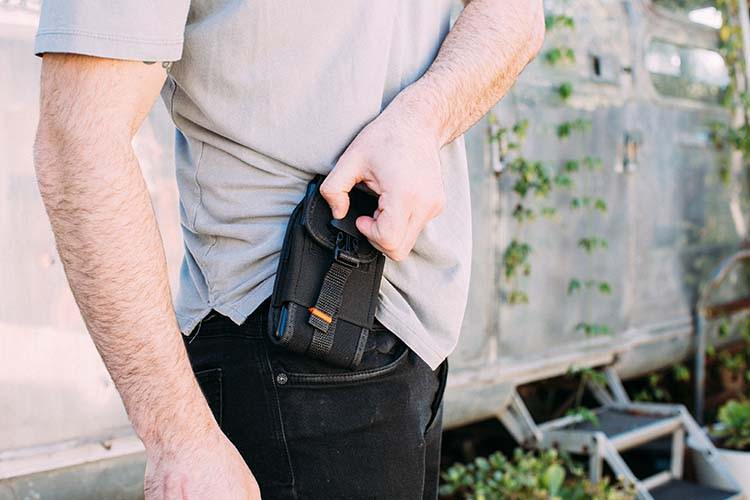 This article will show the most popular flip phones and indicate the locator information.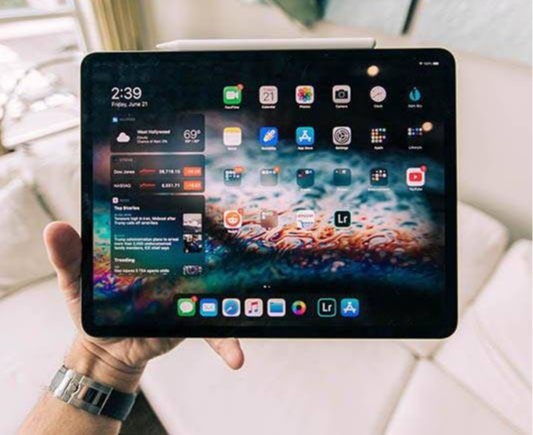 Tablets, be it an android or Apple, have the advantage of a wider and larger display while still being portable and lightweight.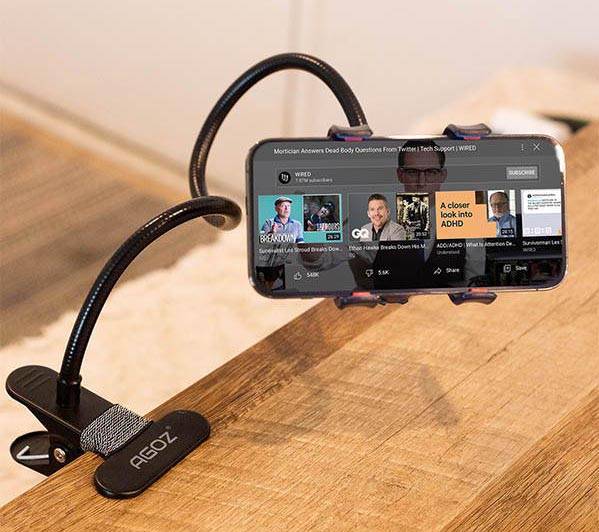 Mobile phones have evolved drastically over the years, coming with a whole host of features we now cannot imagine doing without.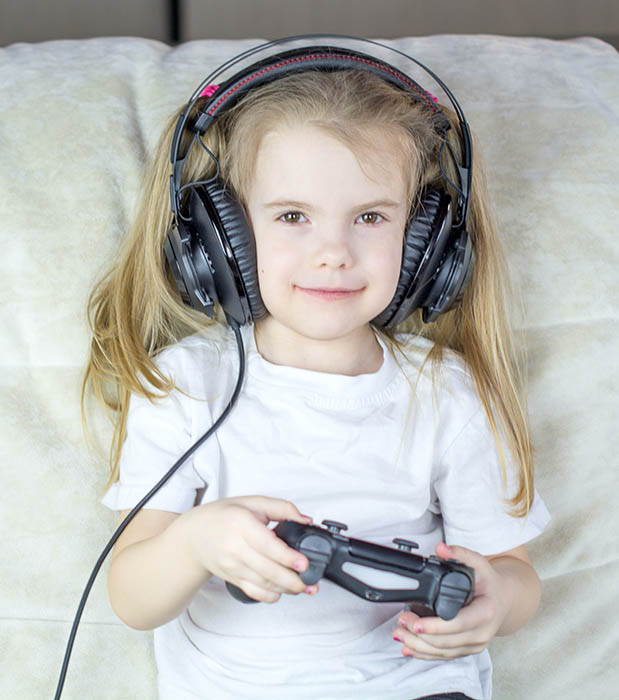 An increasing number of children and teenagers are using earphones these days.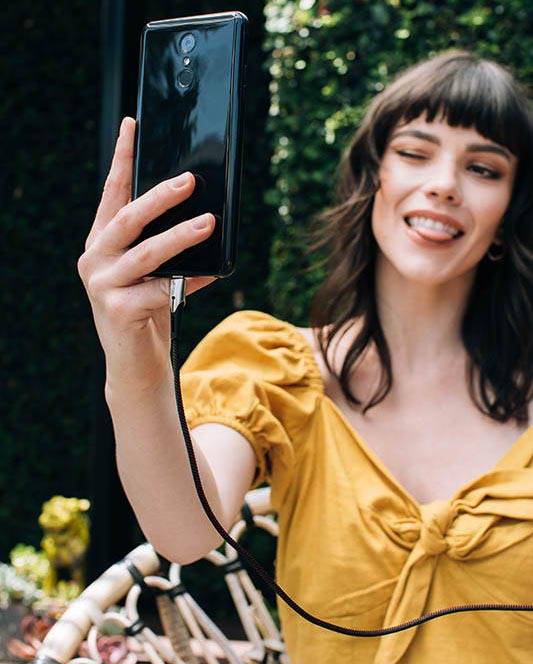 A micro USB cable is the miniature version of the USB. You use it daily when charging your mobile devices or compact gadgets such as cameras, printers, and power banks.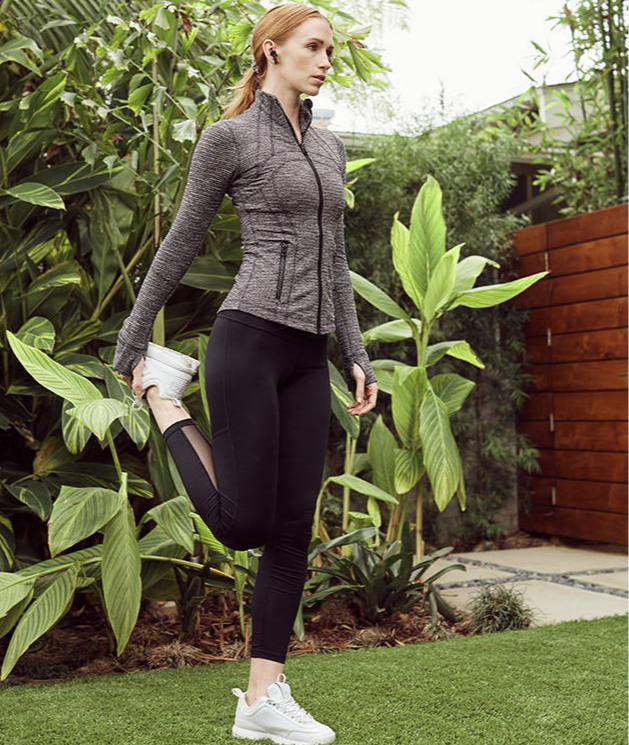 Did you know that an increasing percentage of the adult population suffers from earphone related hearing loss?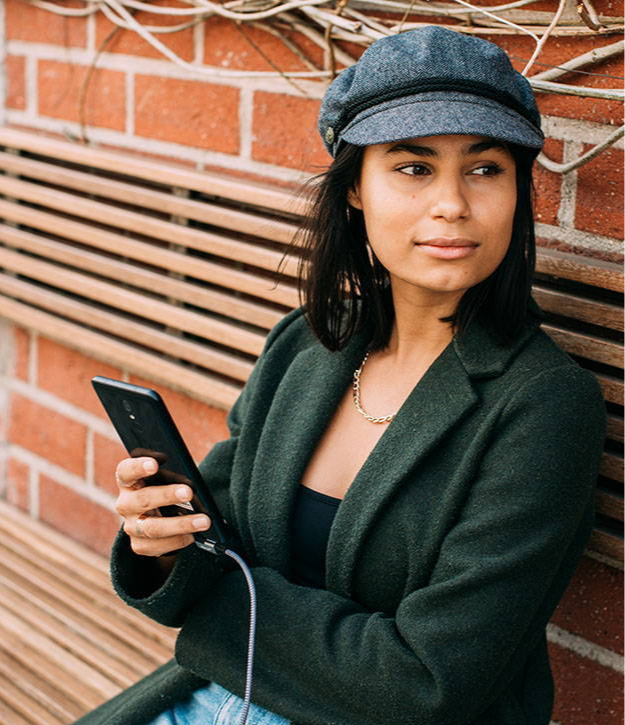 In today's world, many of us can't go long without our phones. This can be a problem of necessity, for instance, if you receive work notifications on your phone.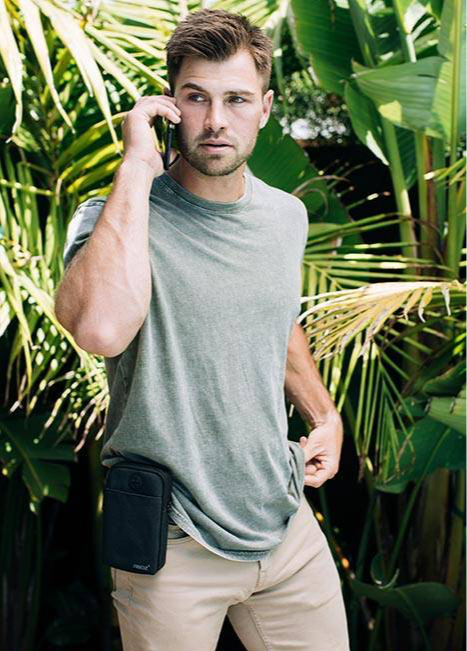 If you are an avid runner or simply need to get your cardio in regularly, you will be looking for an effective way to run hands-free with your phone.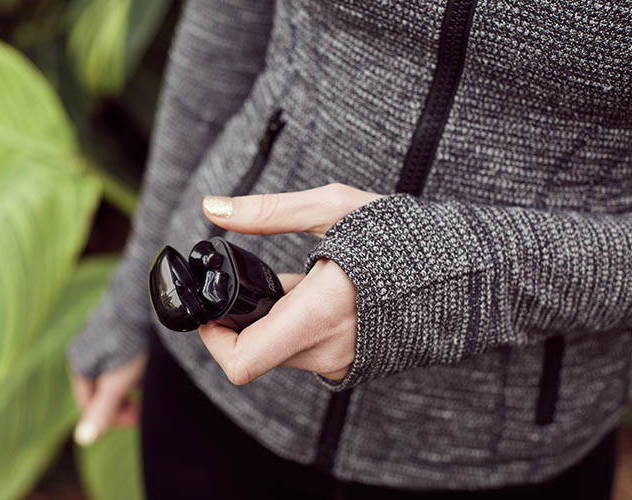 We all have a favorite pair of headphones, regardless of whether you are a music lover or simply wish to watch movies without disturbing your family.
SUBSCRIBE TO OUR NEWSLETTER
Recieve our latest weekly releases, offers, guides and more.