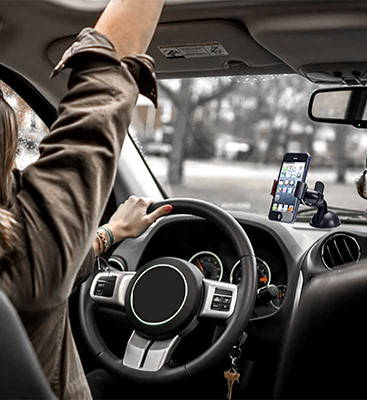 A phone accessory that has been gaining traction in recent years is the car phone holder. You may be wondering whether it is necessary to have a car phone holder if you drive regularly.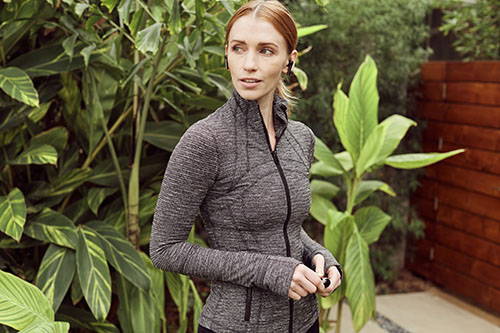 The wireless age is upon us. True Wireless Stereo earbuds have been increasing in popularity ever since their introduction.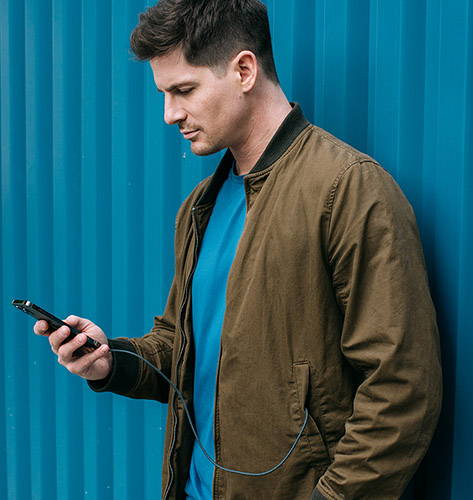 Did you know that besides the charger you are using, cables can also make a big difference when it comes to charging speed?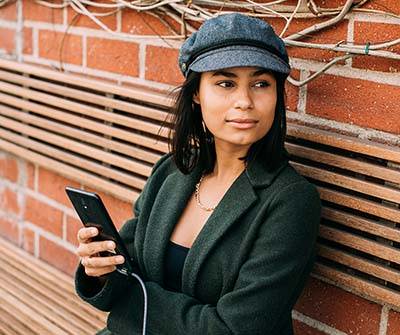 A common problem faced by people nowadays is their phones running out of battery throughout the course of the day.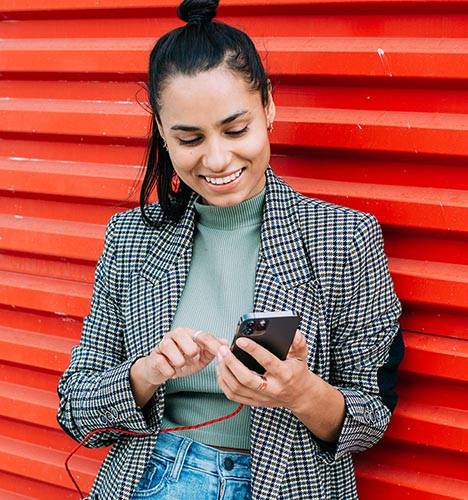 Are you the owner of an iPhone? When your charging cable is faulty or malfunctioning, you may be tempted to buy a cheap replacement one.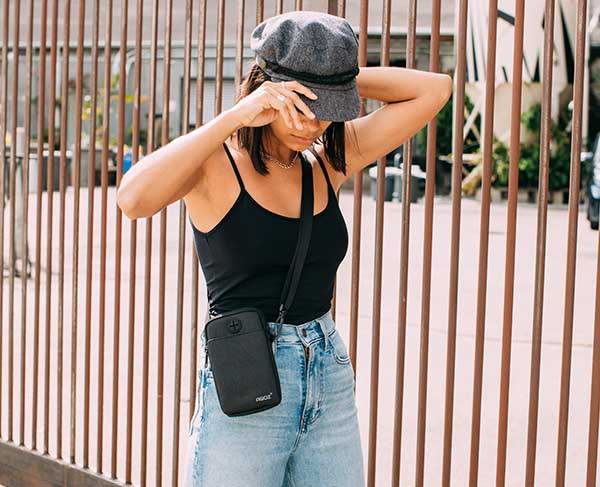 Are you looking for a phone case that allows you to keep your hands free without the constant worry of dropping it or leaving it behind?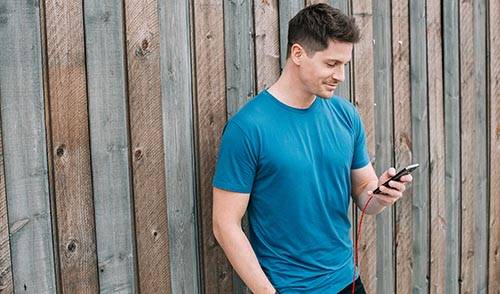 We all know that phones need to be replaced every few years – two or so years at the average, and maybe up to five...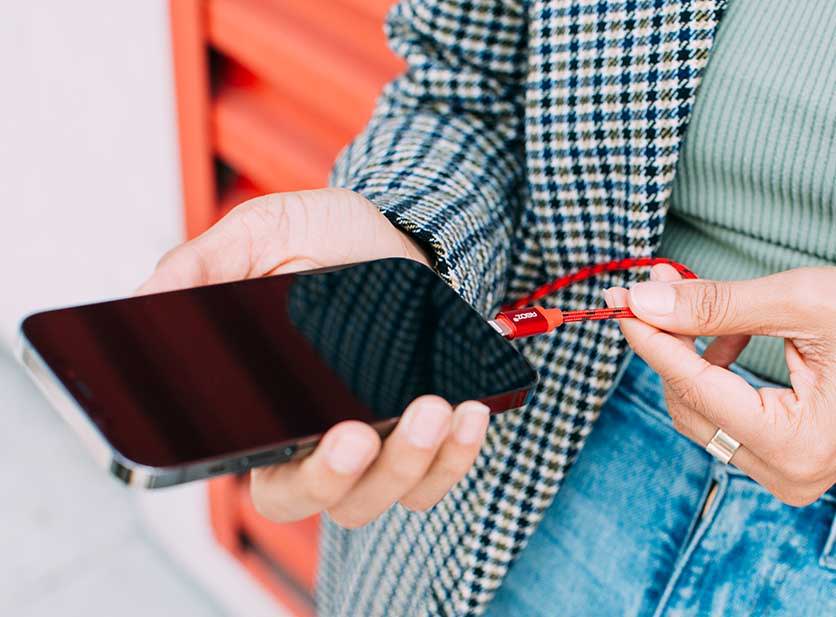 If you habitually forget to charge your phone or if it is constantly running out of battery...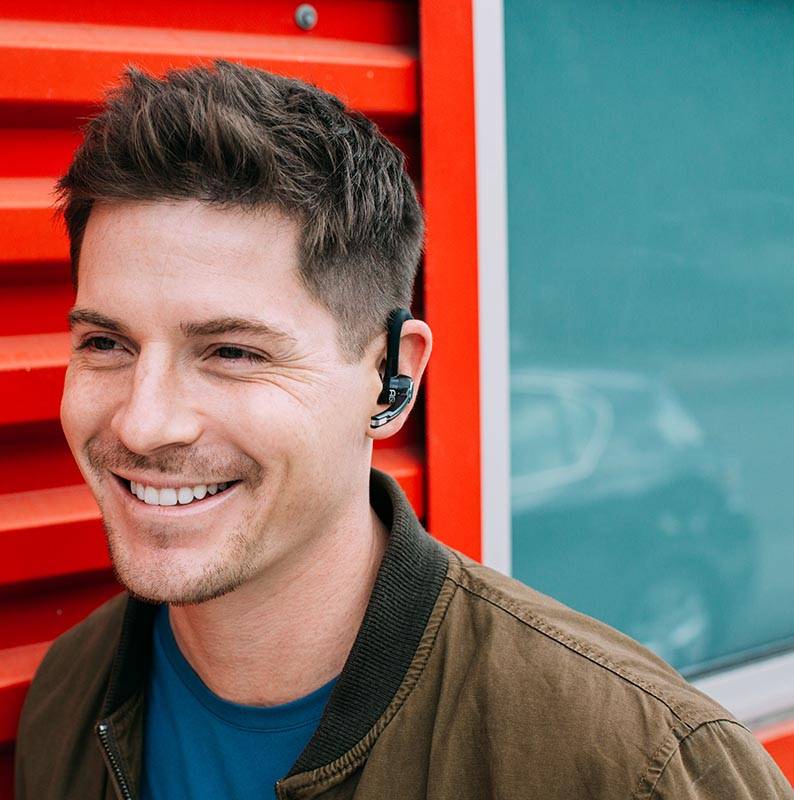 Are you in the market for a new pair of earphones, but having trouble deciding between wired and wireless?
SUBSCRIBE TO OUR NEWSLETTER
Recieve our latest weekly releases, offers, guides and more.